Hello! Steemians
How are you all?
Welcome to my blog, today in this short blog i am sharing about "Raksha Bandhan ".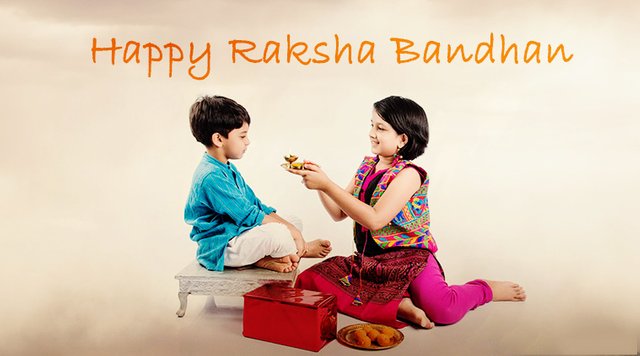 Today, in this special day 26th august 2018 is very special day to all the brothers and sisters because today is "Raksha Bandhan". Raksha Bandhan is one of the most popular Indian festivals, Raksha Bandhan is also celebrated across the North western parts of the subcontinent and Nepal with great fervour.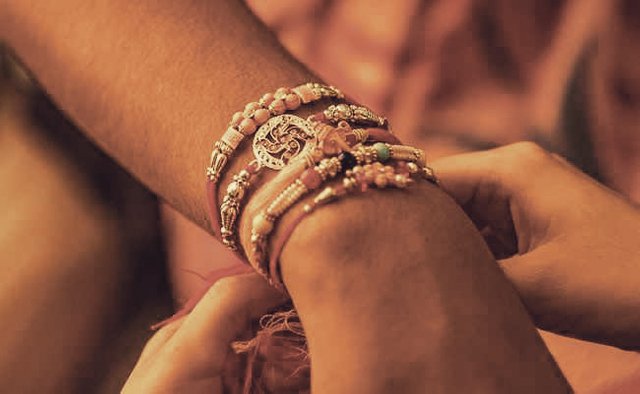 The word Raksha Bandhan which symbolizes sibling love. when all the sisters ties a sacred thread, called Rakhi, on her brother's wrist and prays for his long life and for good health. Brothers, in turn, promise to protect their sisters and they give gift to sisters in this special day, thus it literally means to the "Bond Of Protection".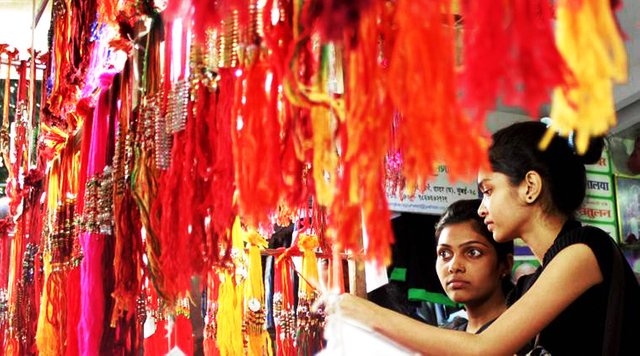 Thus, in simple terms the main motive of this festival marks the special bond between a brother and a sister. especially in this day all the sisters tie threads on brother's wrist with prayers for their well being and giving thanks to brothers to protect them always in every situation and the brothers give her gifts promising to safeguard her. although, Rakhi is the combination of five meaningful words.
R: Rock strong relationship
A: Acceptance all along
K: Kindness to the core
H: Heartwarming presence
I: Idealistic relationship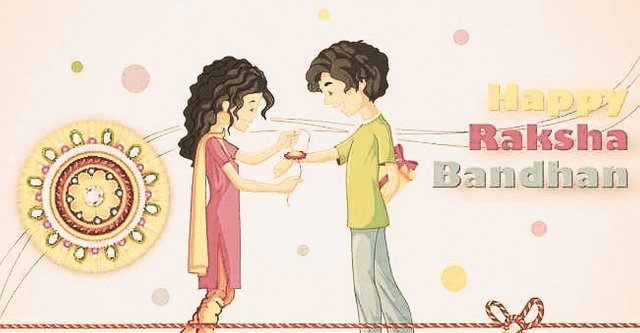 To have a lovely sister is like having a true soulmate. Happy Raksha Bandhan, everyone!
Thank you for your precious time! i hope all of you guys have a nice day ahead... i will see you in my next blog soon till then takecare and stay safe...
best regards,
Francis Rai