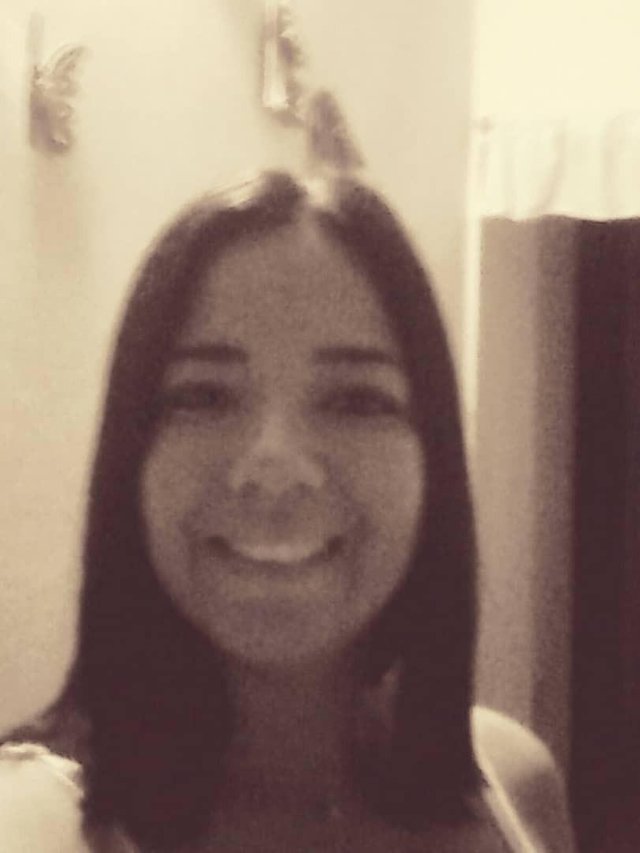 ¿Sabes que es realmente hermoso?
Poder observar al cielo y darse cuenta que a pesar de los problemas, Dios siempre nos da un motivo para sonreir. Ten siempre pensamientos agradables para tener un sueño reparador.
Buenas noches.
Do you know what is really beautiful? Being able to observe the sky and realize that despite the problems, God always gives us a reason to smile. Always have pleasant thoughts to have a restful sleep.
Goodnight.