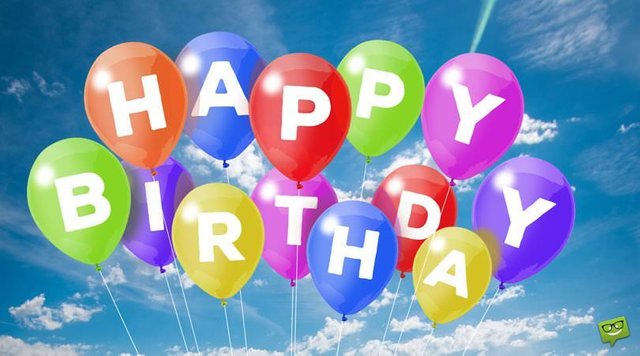 I want you to know how lucky I feel to have an awesome friend like you. My best wishes, my dearest friend! May all your aspirations come to pass.
I'm happy to celebrate you today. HURRAY it's your birthday. I get to know you as an intelligent, awesome and beautiful person on earth.
You know me so well and yet you stick around. You are either a sensational friend or a little bit crazy.lol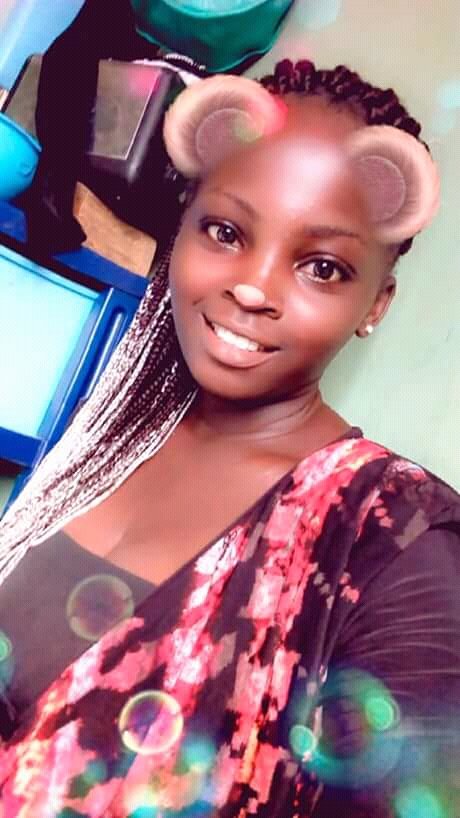 Look how cute she is.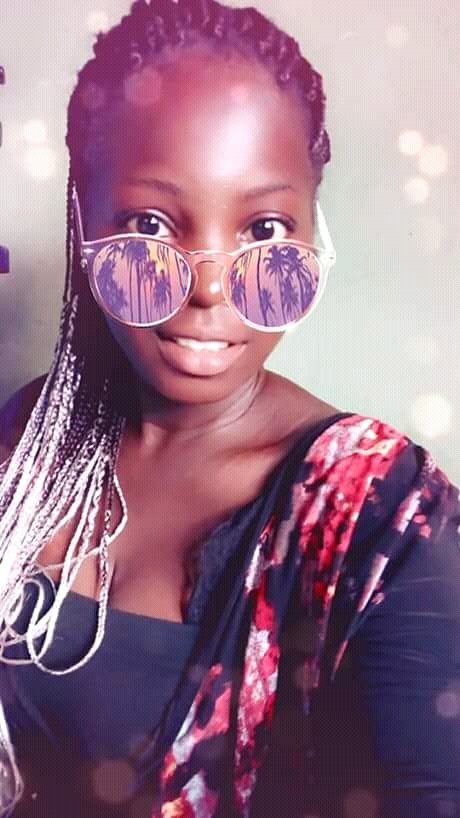 Wow, I'm delighted to celebrate with you and pray that all your dream comes true as you celebrate today.
Many happy returns to the one friend who gets me more than anyone, even during my moments of insanity. Lol
Happy Birthday to You my bestie in high school.