A letter to the past (my birthday post)
In a few hours I will be turning 34. I want to celebrate my birthday different this time. Normally I would be out with friends, buying drinks, sharing some laughs and having a good time.
This year I will be sleeping when the clock turns 12 and I turn 34 as I want to not miss my BJJ training in the morning.
Inspired by @diabolika letter to herself I want to do the same.
Dear young me. I am actually uncertain what I want to tell you and you should be doing different. The experience you are going to make will be fun and sad, irrelevant and meaningful but you will take a lot of time to be able to see which is which.
I like my current self and as I have still a lot to achiev and would be happy if I started certain things sooner, I want to be me.
I could just leave you with the message buy a shitload of bitcoin or this and that stock since you care so much about money at this stage. But let me tell you, money wont give you the happiness you are looking for and you little idiot would spend it all anyways. Finacial freedom is achieved by saving and investing and is not only for the lucky ones.
You will need to create it within yourself. And this is an ongoing process. There is no finish linie you need to reach and then you are done. It is an ongoing endless path.
And it is your path. Dont be afraid of change. Dont be afraid to not fit in. Dont be afraid of the future.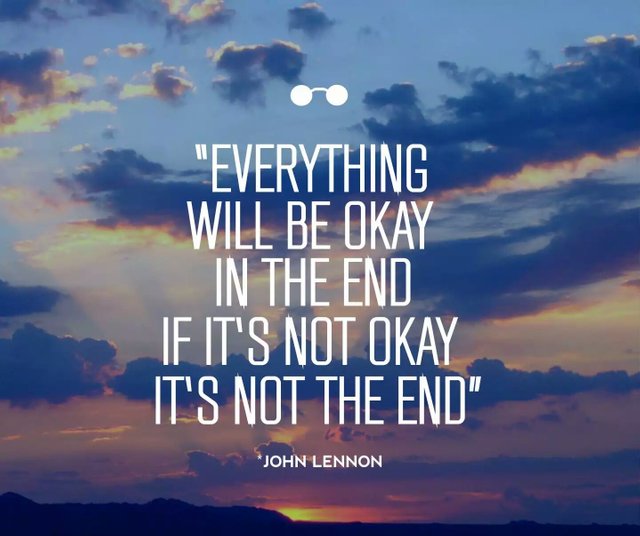 Start reading, start meditating and go all in in the things which really interest you. Dont half ass your life. Dont compromiss because you think it has to be this way, society wants it.
Dont be afraid or ashamed to be yourself.
You think you have life totally figured out by now, but let me tell you, you have no idea and I mean totally no idea.
It is chaos, it can be brutal and it will knock you on your ass a pretty hard a couple of times and it is suppose to do that. Thats how you learn, grow and come back stronger and this will be your path. Be constantly growing, put in the work, dont look for shortcuts all the time there are none.
You didnt liked what ifs and have I only put in a bit more effort then and you even hate it more now.
Make sure you enjoy the journey and buckle up, it will be a hell of a ride and we are just getting started.
But yes buy some Bitcoin when you hear they exist and HODL.