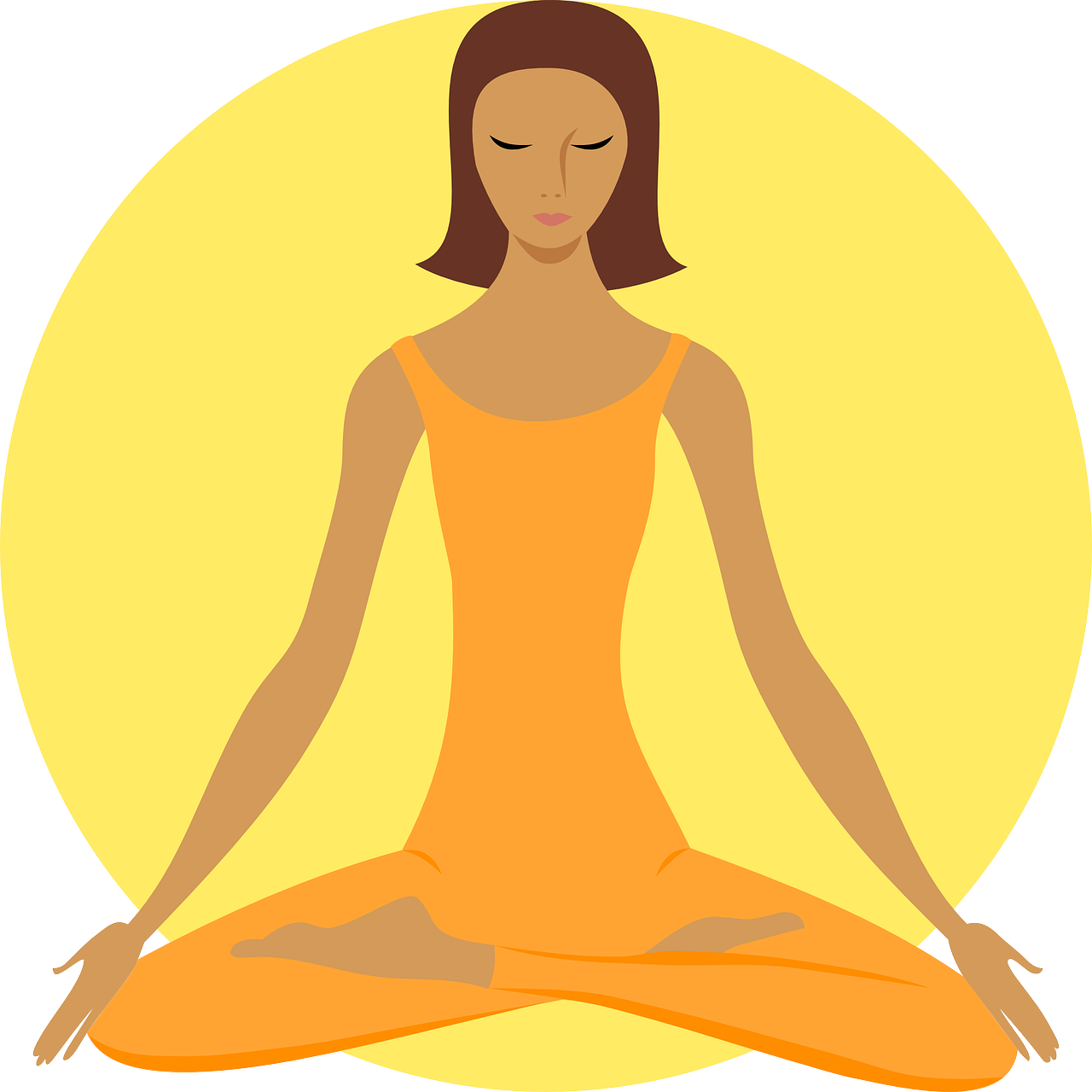 I have been practising various forms of yoga for nearly 20 years starting with Iyengar and Ashtanga. Nowadays I prefer the more sedentary forms such as Kundalini, Yin and Restorative yoga.
There are many health benefits to regular practice for yogis of all ages and levels of fitness. Yoga:
Improves flexibility and reduced aches and pains;

Builds muscle strength which can protect against arthritis and back pain;

Improves posture, reducing the risk of back, neck, other muscle and joint problems;

Prevents cartilage and joint breakdown which reduces the risk of arthritis and disability;

Protects the spine by keeping spine disks supple;

Improves bone health, warding off osteoporosis, lowering the stress hormone cortisol and keeping calcium in the bones;

Increases blood circulation, getting more oxygen to the cells;

Drains lymphs and boosts immunity, fighting infection and destroying cancerous cells;

Drops blood pressure;

Regulates adrenal glands by lowering cortisol levels and improving the immune system;

Improves wellbeing and happiness by increasing serotonin levels;

Lowers blood sugar which decreases the risk of diabetes;

Improves co-ordination, balance, memory and focus; and

Improves sleep.
After three hours of yoga practice today, I shall hopefully sleep like a baby!
@fleur 🤸🏻‍♀️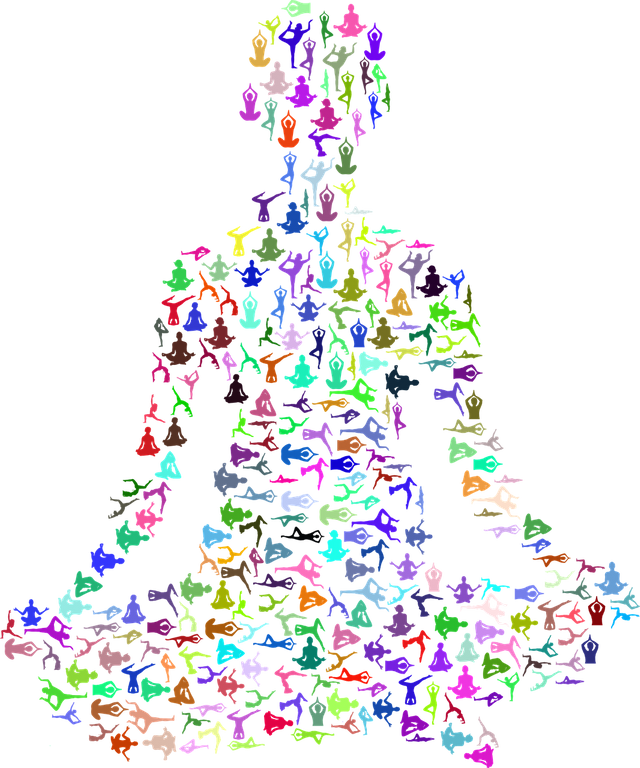 (Source: yogajournal.com)
(Images: pixabay.com)