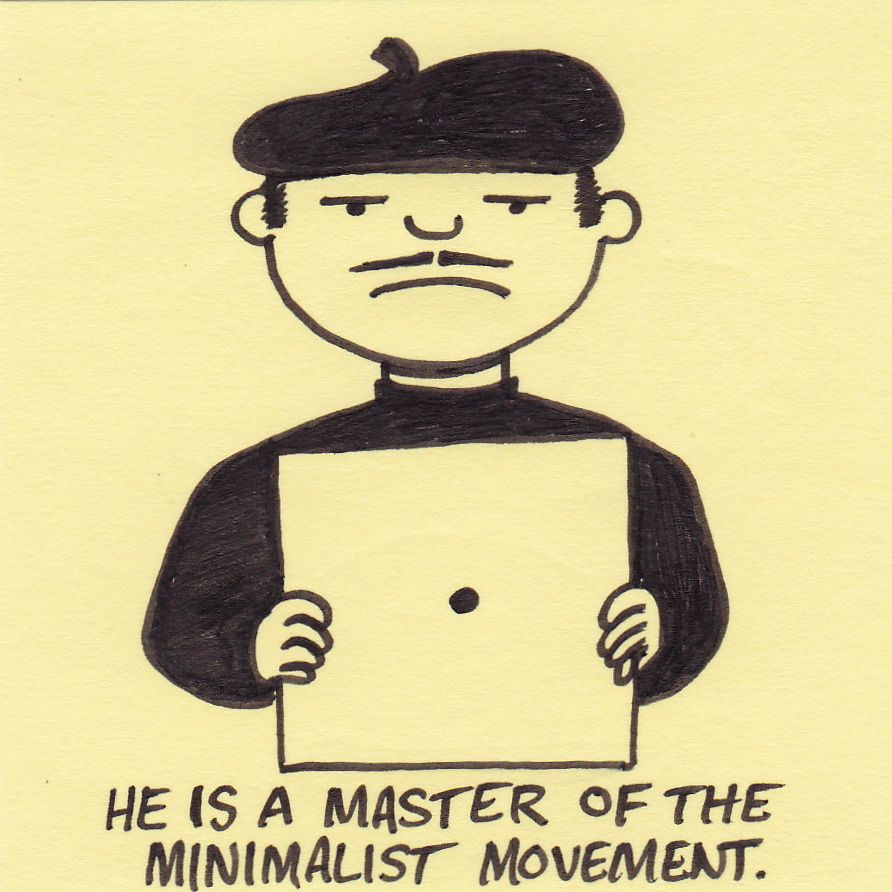 Minimalism is an antidote to all the stuff we own, consumerism and attempting to buy our way to happiness.
I am inspired by the Netflix documentary on minimalism to share some of the pearls of wisdom that resonated with me. It referred to the void in people's lives combined with the advertisements which infiltrated everything which encourages us to believe that life should be perfect and we must maintain it.
The aim of minimalism is to start letting go and to live more deliberately with less. We should consider the affordability and sustainability of our spending and begin to redefine what success is. We all want to feel content, freer and happier, with more time and better relationships. There is more to life than being constantly busy and work.
Meditation is one way of finding wellbeing in the present moment and an antidote to stress and cluttered lives. We must attempt to find confidence and purpose in our lives.
The documentary ended with the advice to "love people and use things as the opposite never works".
@fleur 🦋