Hello my friends & happy Friday!!
Hallelujah the SUN IS SHINING & IT'S WARMER OUT!
Can you hear my excitement through my fingertips?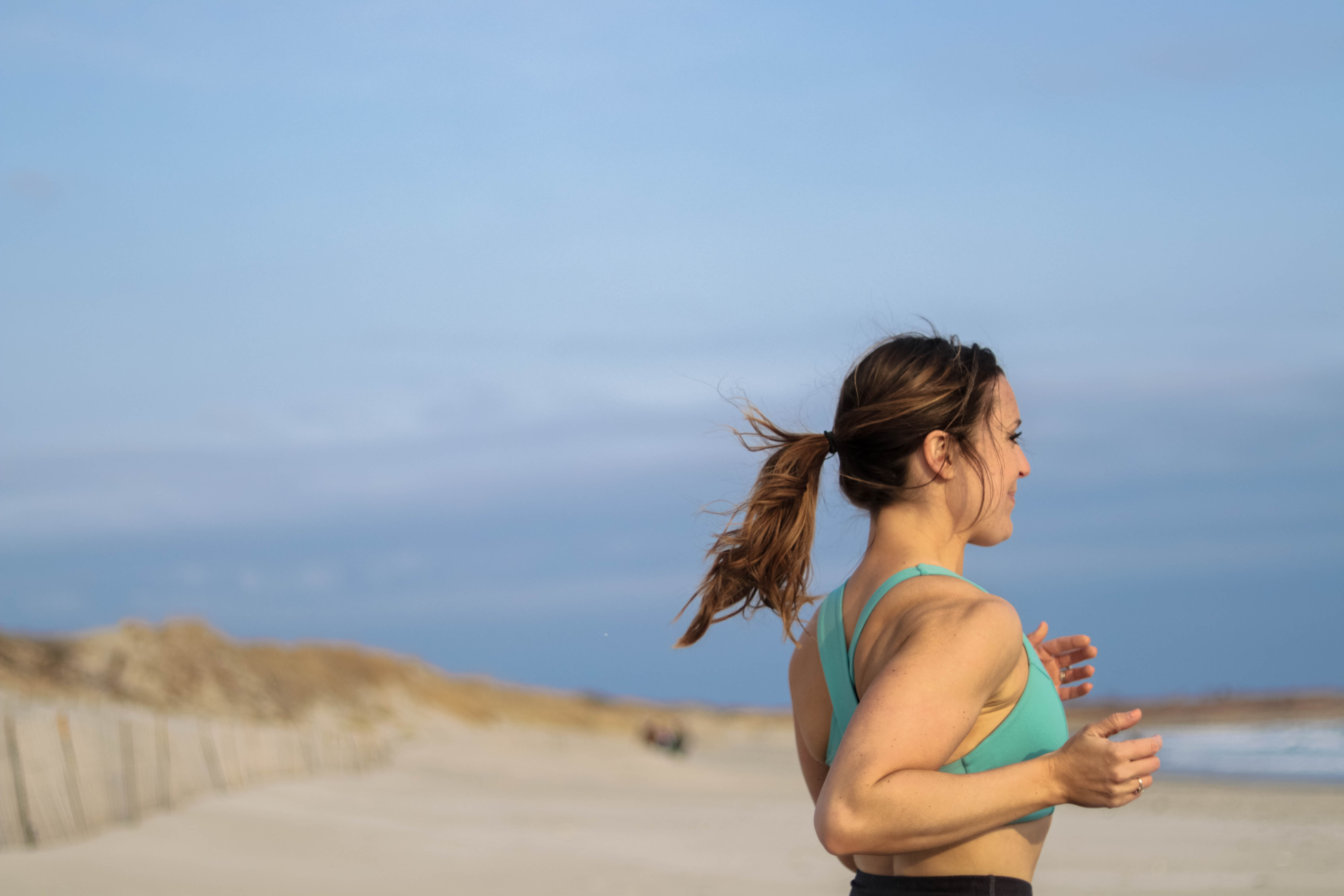 This is my favorite time of the year for many reasons….
I love warm weather 2) I'm in a better mood when it's sunny 3) I'm more motivated when it's nicer out 4) I love getting OUTSIDE for workouts, with my clients, riding bikes, & now with our new pup, nice long walks and runs!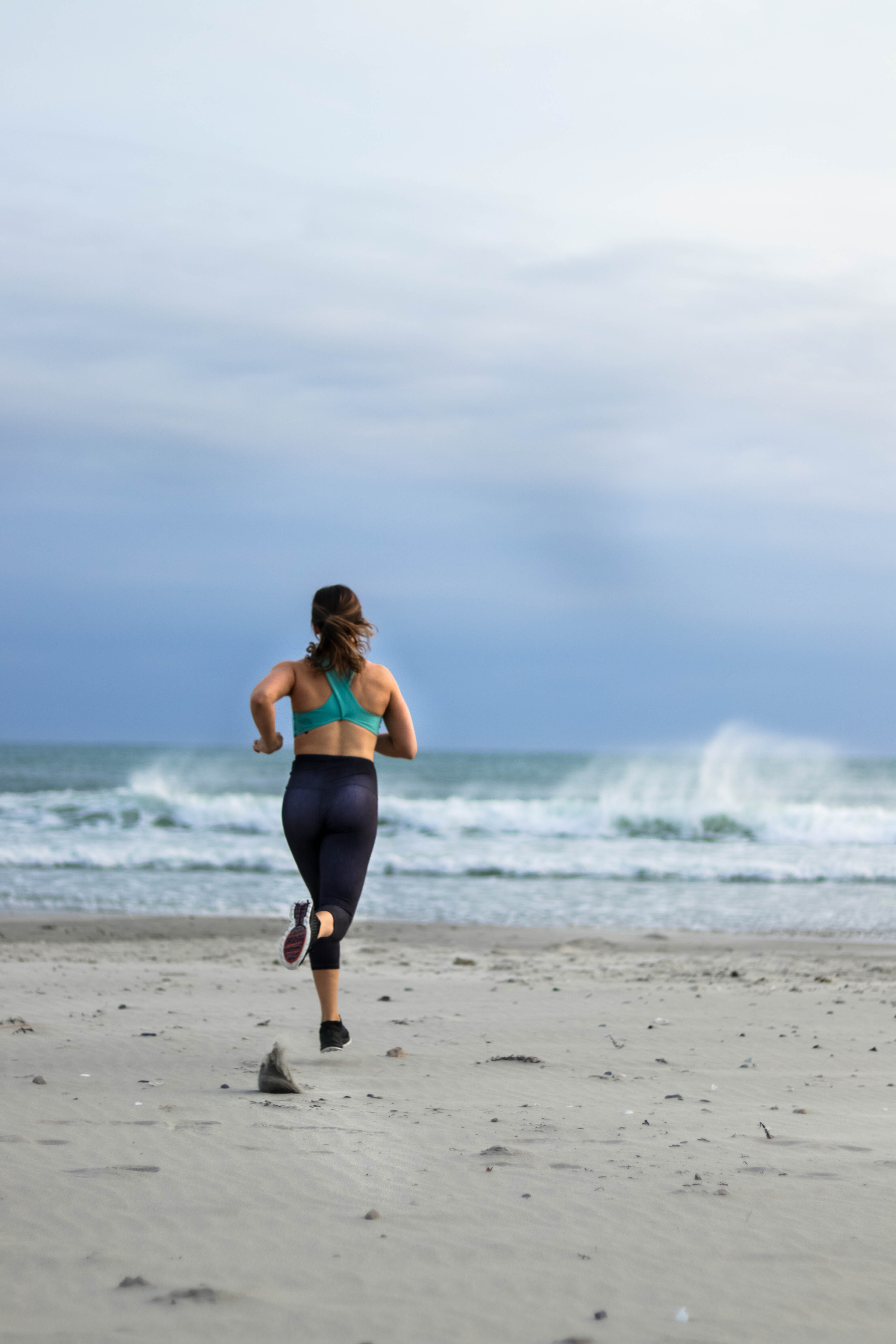 We have partnered with Kasey from Powercaes.net & our friends at Zappos & The North Face to make this Spring even more exciting with their new training line! These pieces are LEGIT, y'all.
We've always known The North Face for their cozy fleece tops but they are truly a brand that you can wear year round which means you can ride that bike in STYLE! ;]
The hubs and us are getting new bikes here soon and I can't wait to take some nice long rides in the warmer weather on our local bike path.
The North Face Afterburn Tank Top (size medium), & Mountain Sneaker (size 8.5) paired perfectly for a bike ride along the water.
Kasey LOVES the cutout in the back of this tank and how you could either tie it up or leave flowy.
The sneakers are a bit wider with a boxier front so just keep that in mind when ordering! They are definitely comfy & durable, just a bit of a wider shoe.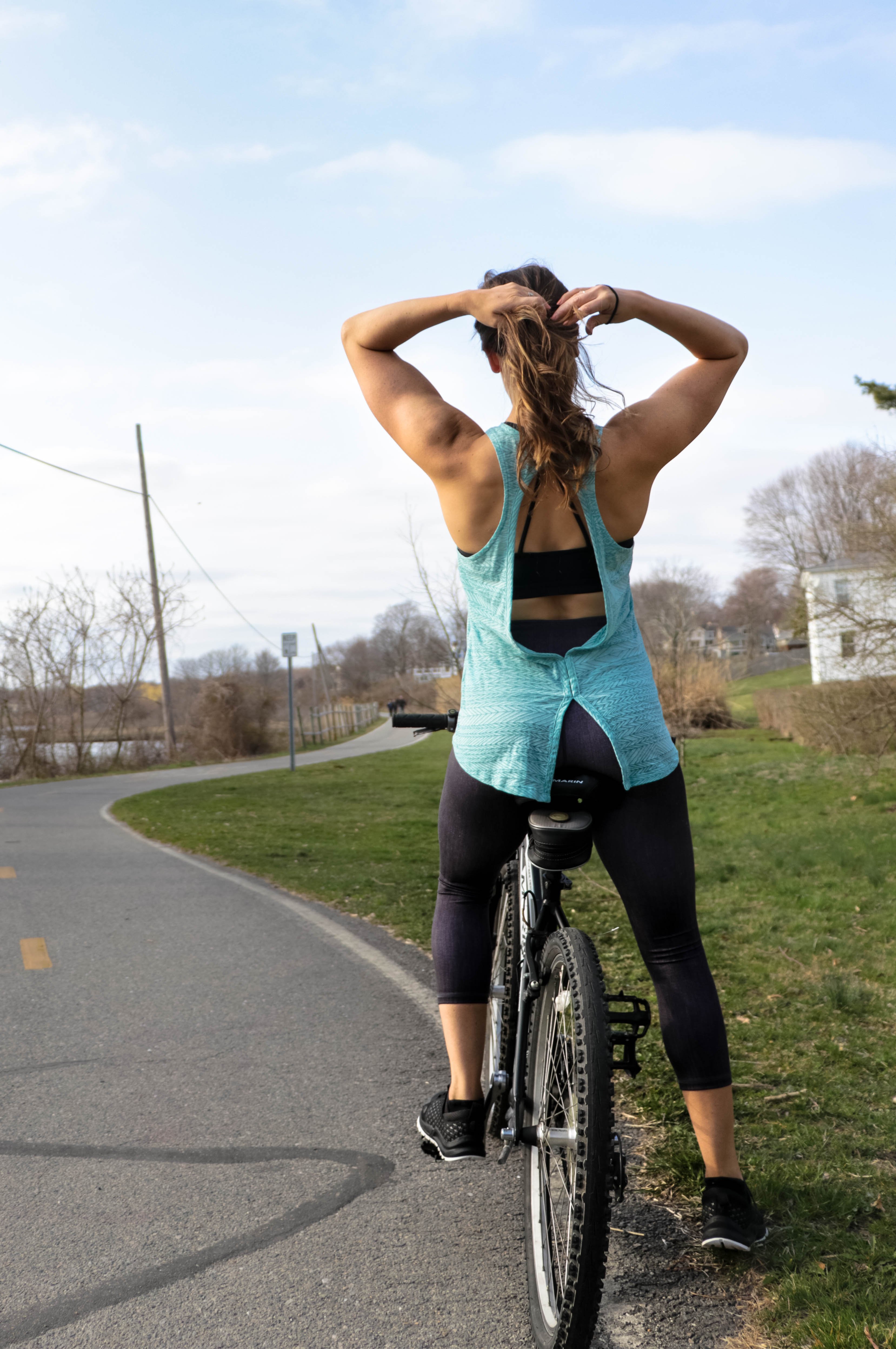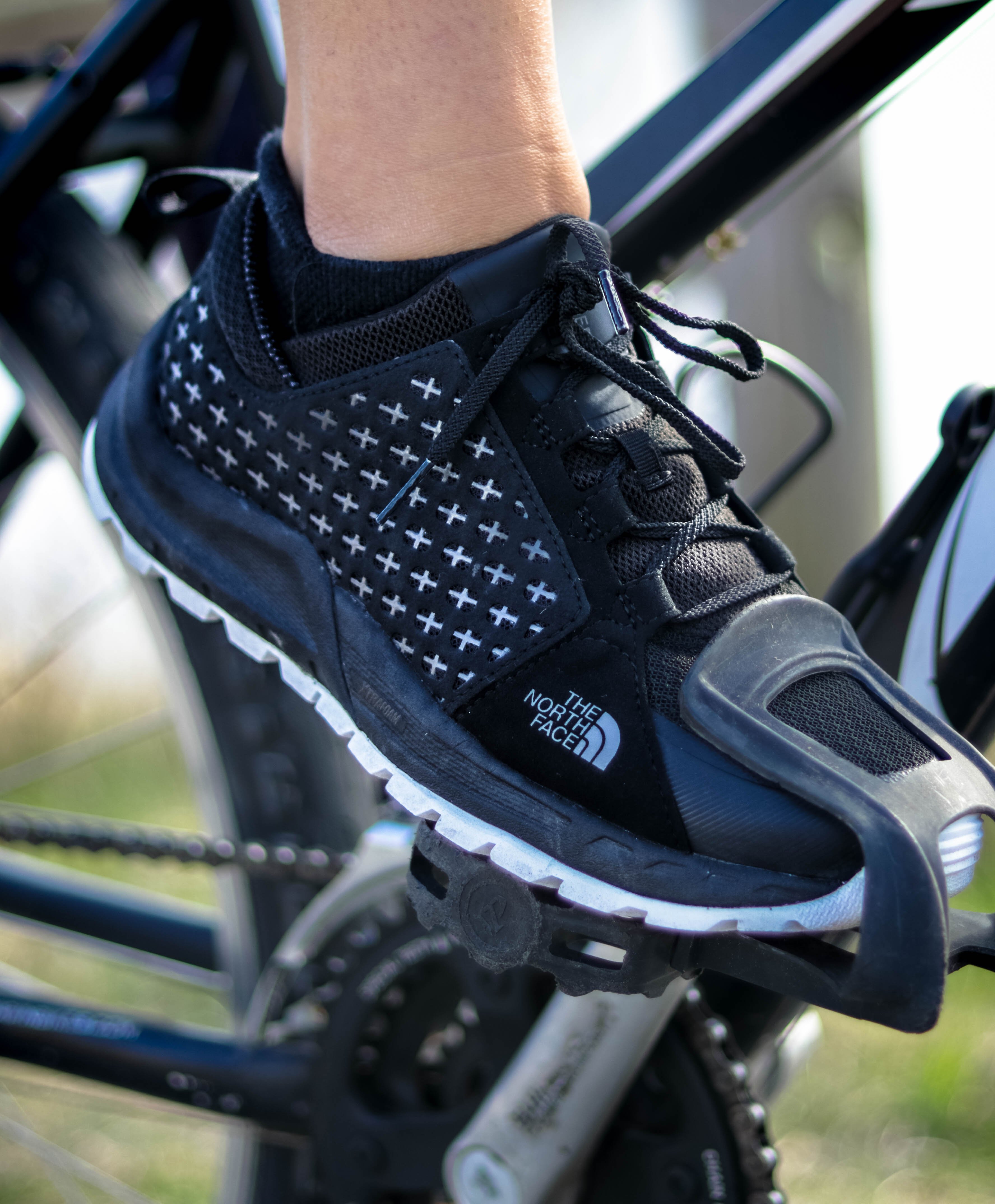 With the warmer weather & The North Face's new #NeverStopExploring campaign, we challenge you to feel EMPOWERED & try a workout in a new location!
Whether it be outside, on the beach, or taking your bike on a new path…never stop exploring! You never know what you will find or how it will make you FEEL.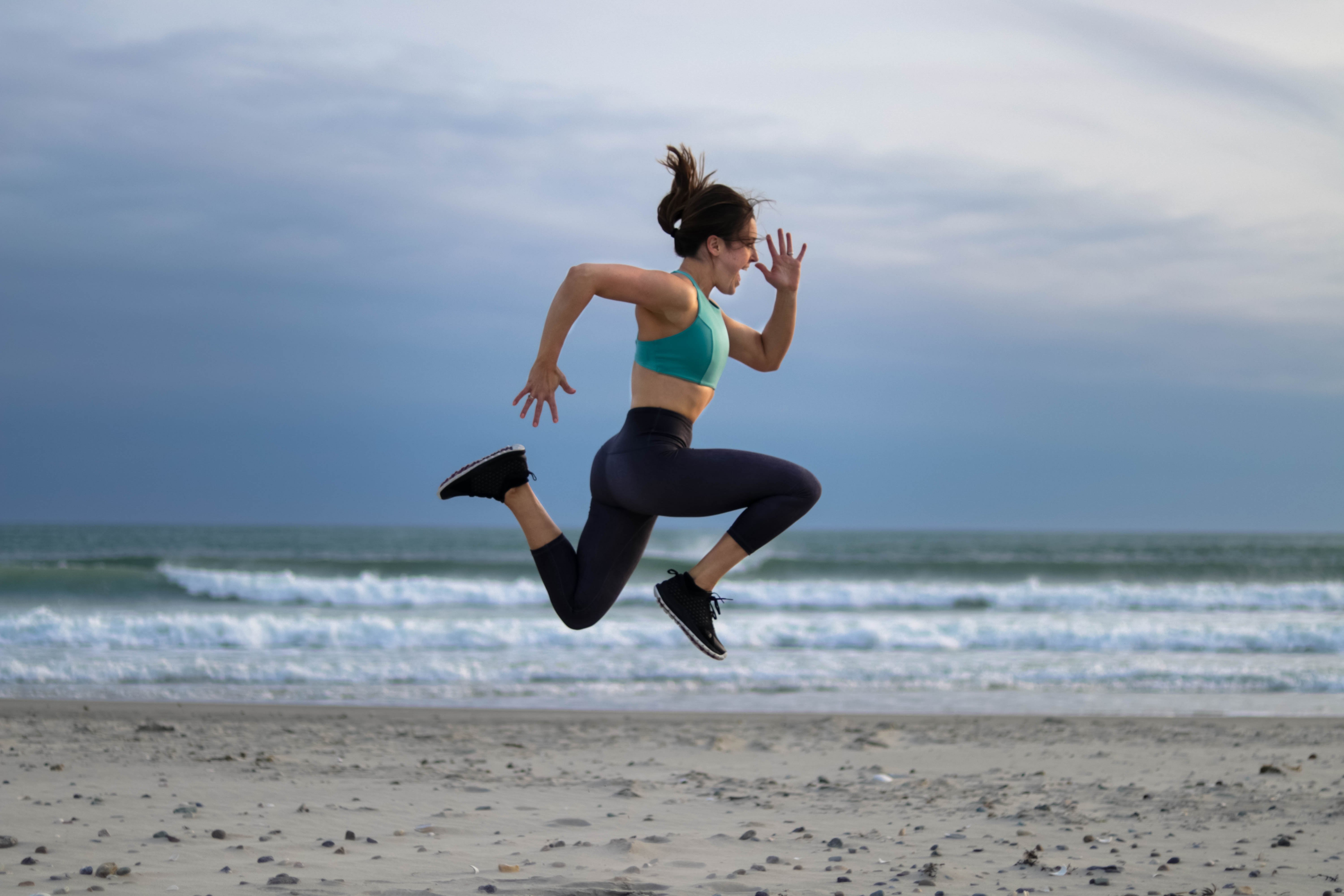 We were inspired by the campaign to take Kaseys workout to the BEACH a few weeks ago (in about 50 degree weather) but it was SO worth it.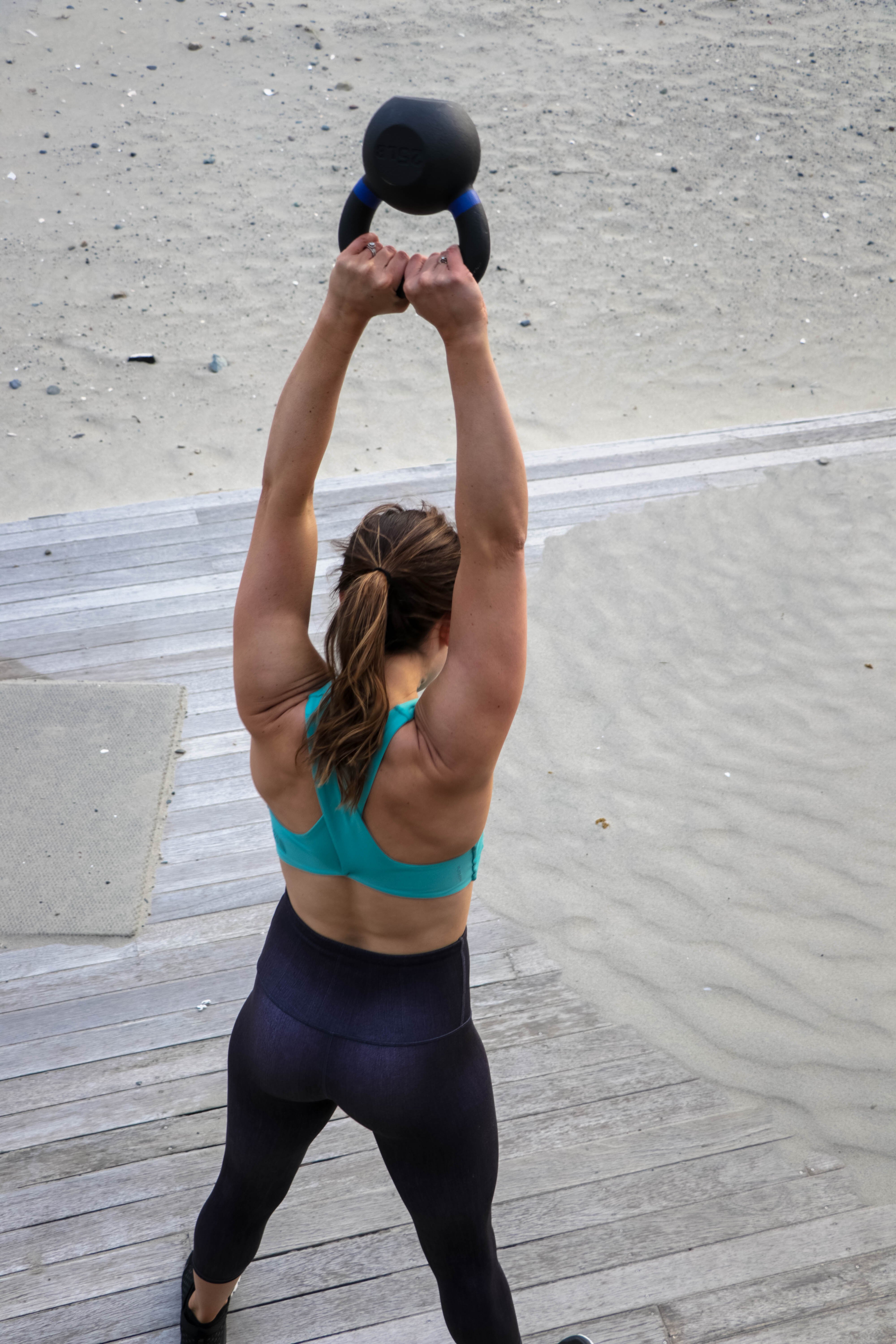 This North Face outfit was not only super comfortable and MOVED with her body but she loved the look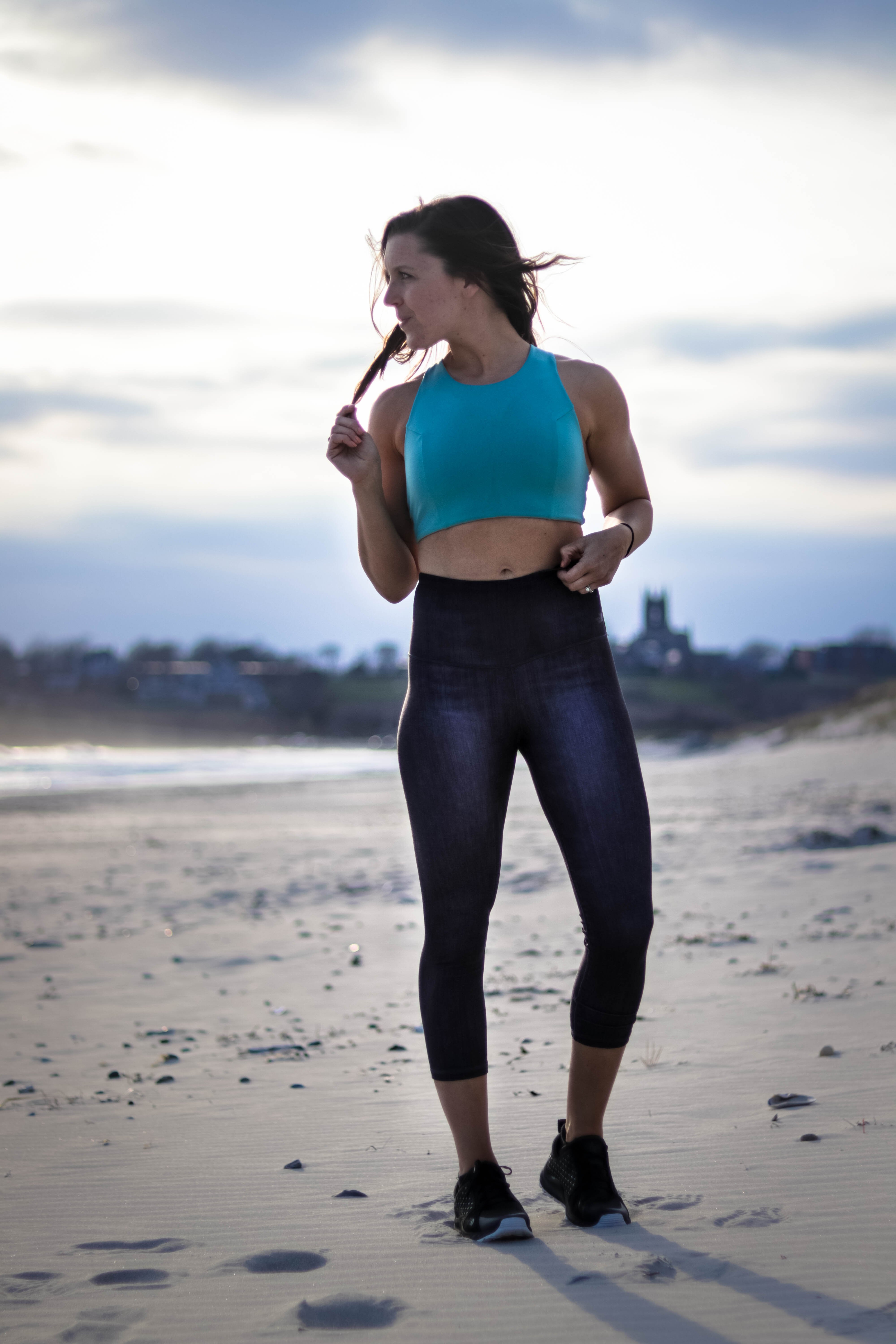 The top is the Beyond The Wall Free Motion Bra (size medium) which pair perfectly with the Indigo High-Rise Crop Pant (size small), & the Mountain Sneaker (size 8.5) for a beach workout!
She loves anything high-waited and these crops were SUPER comfy yet supportive at the same time. She also loves the "distressed" look to them!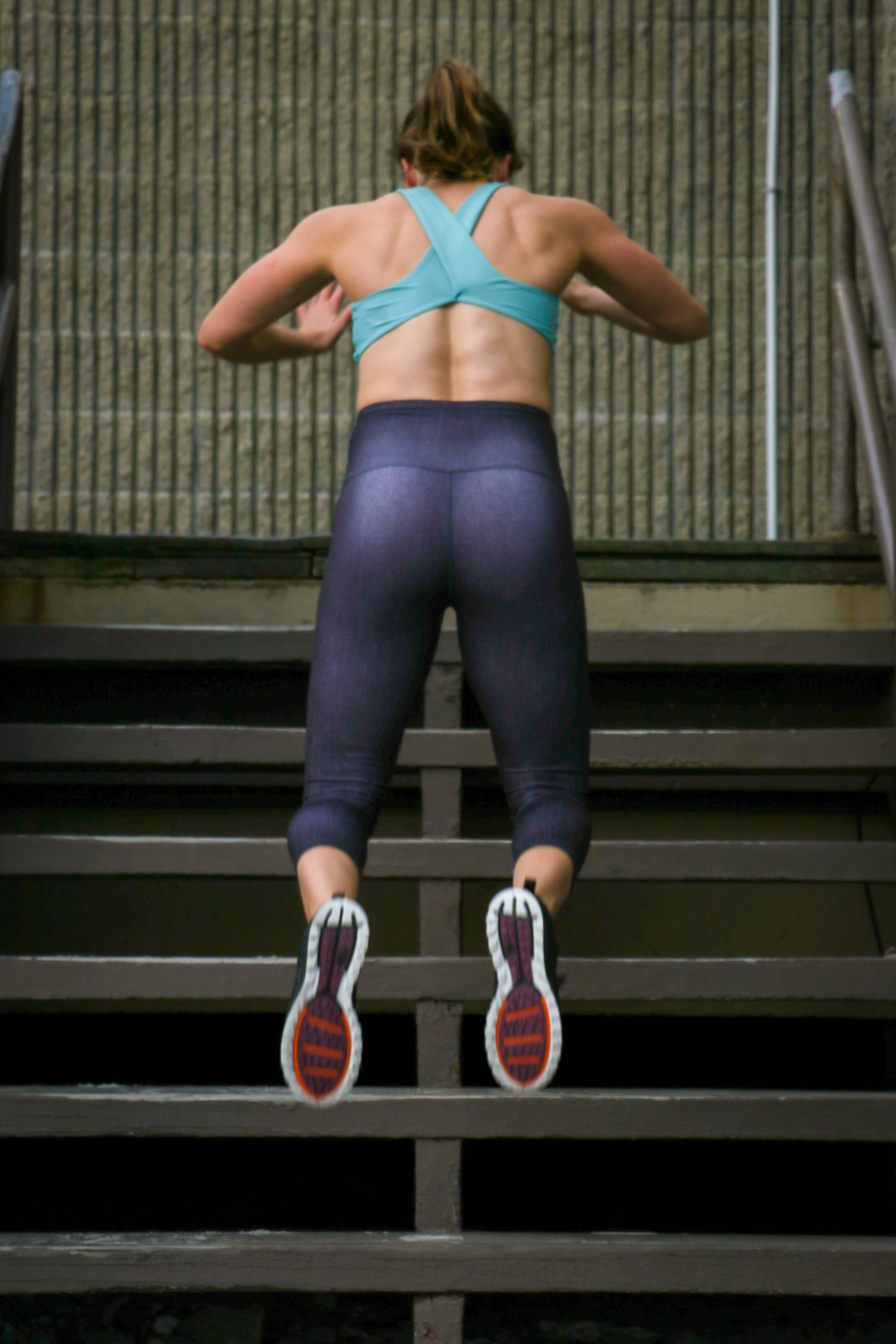 And this crop sports bra? Obsessed with the design on the back & the comfort/support combo as well!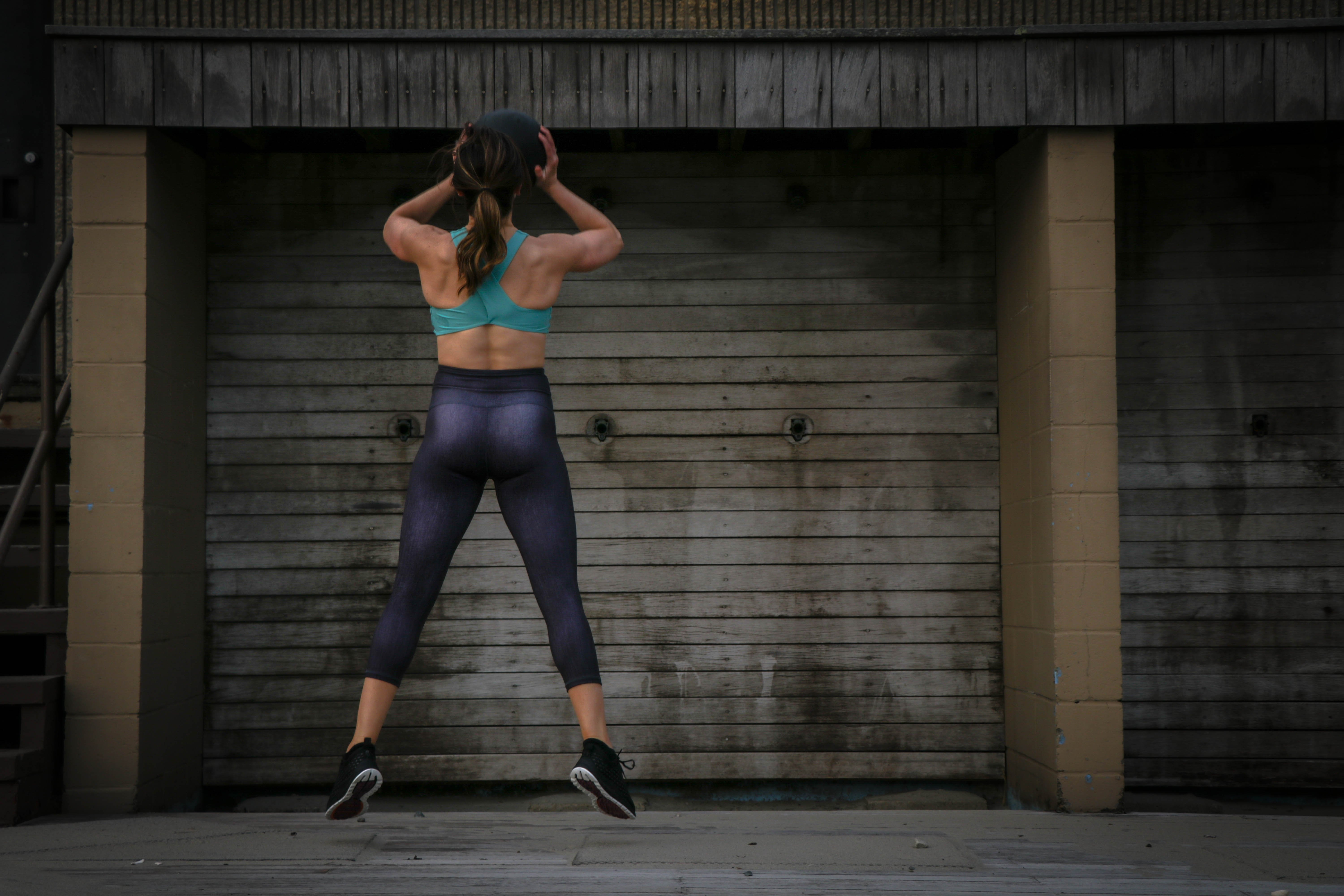 As she got moving, her body got warmer, & she was movin' with pace in no time to create this Never Stop Exploring circuit for you guys!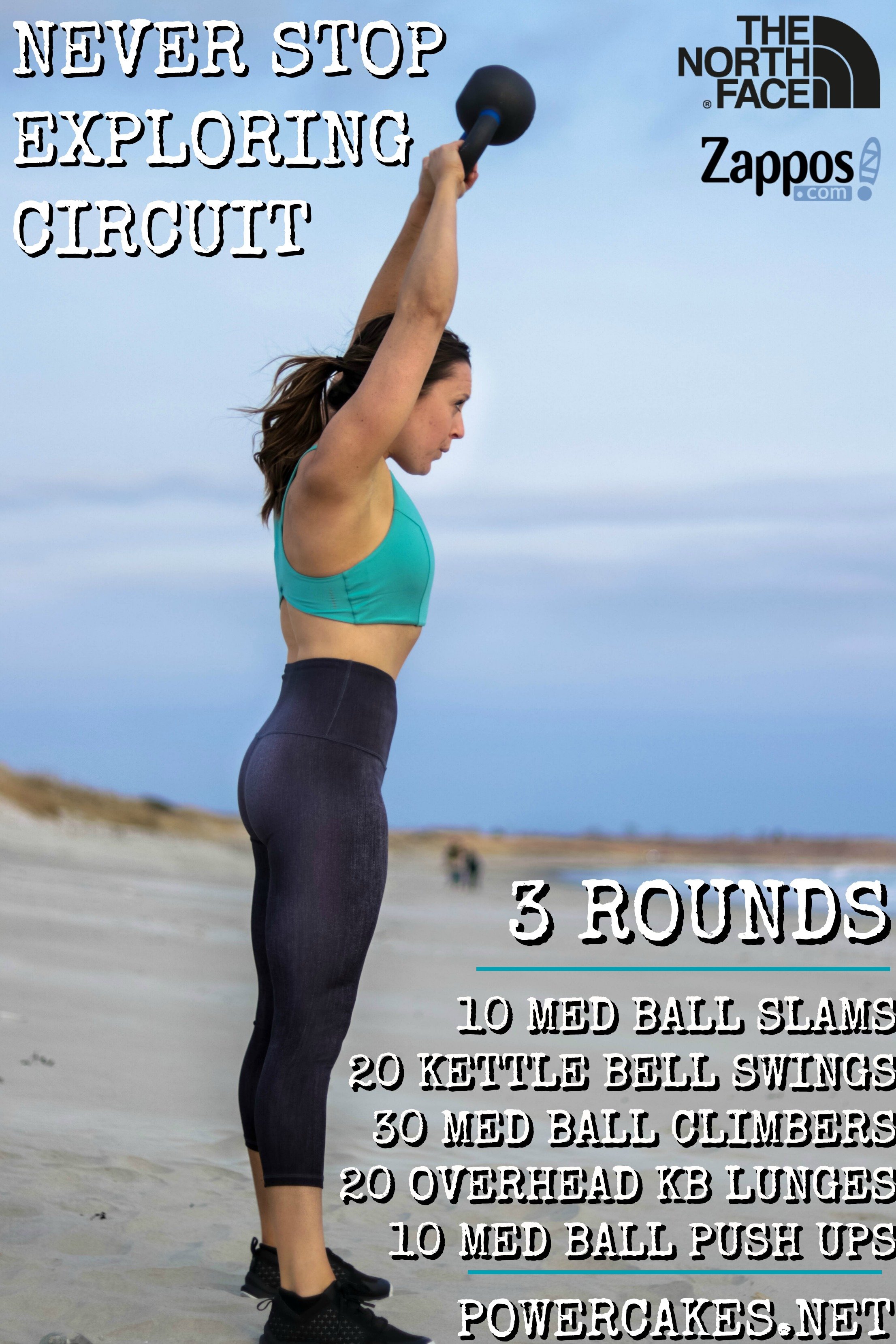 MOVEMENT BREAKDOWN:
10 MED BALL SLAMS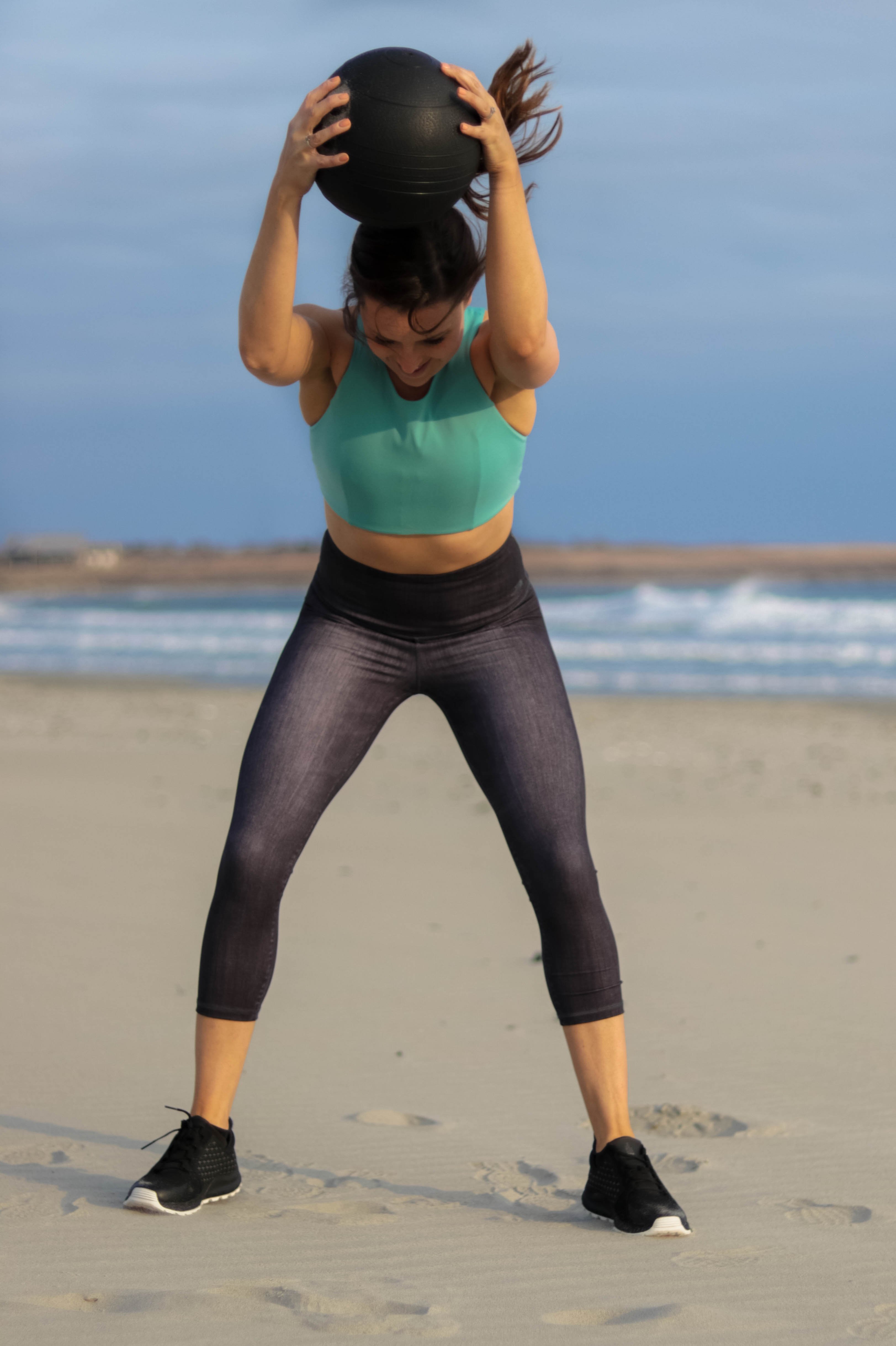 20 KETTLEBELL SWINGS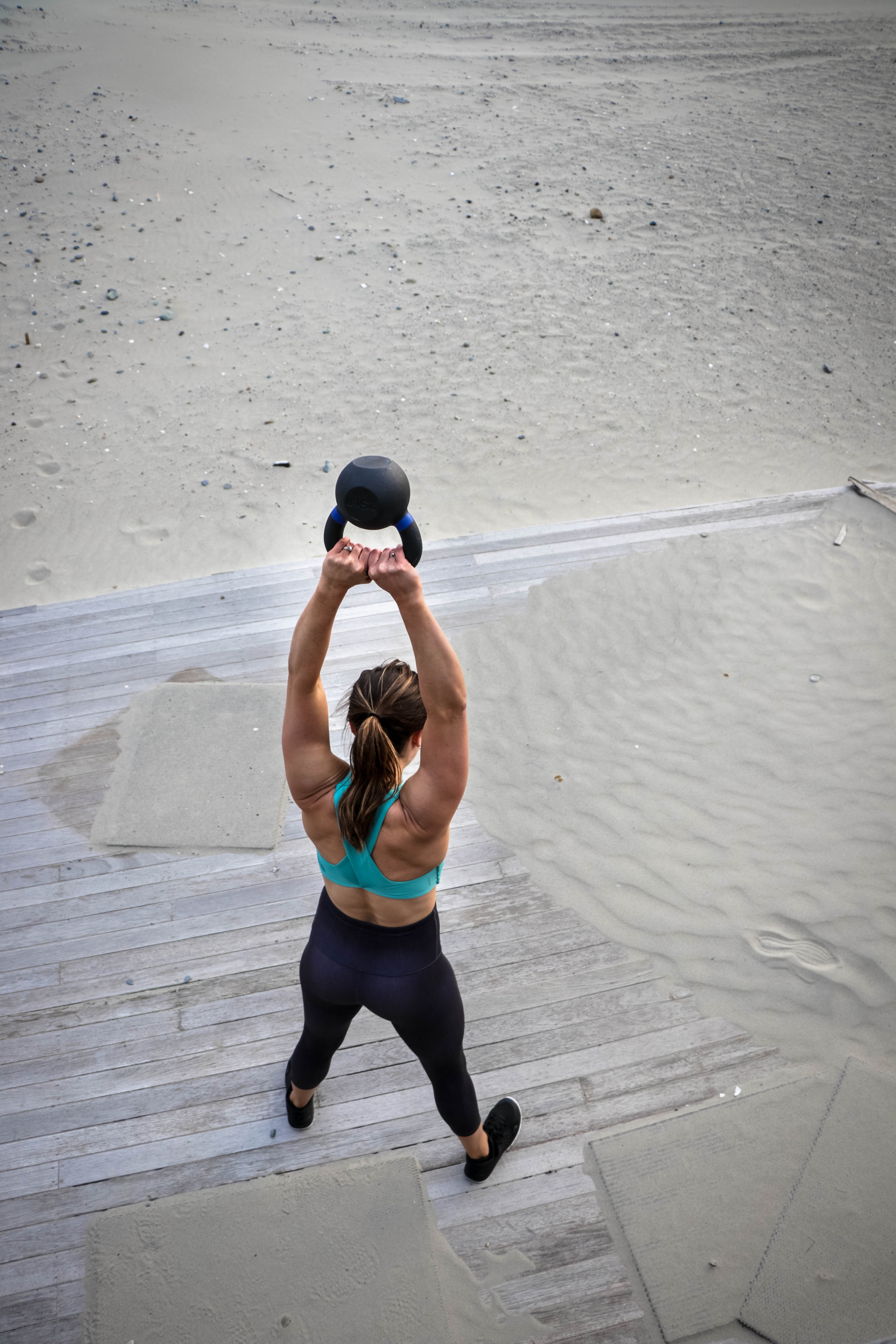 30 MED BALL CLIMBERS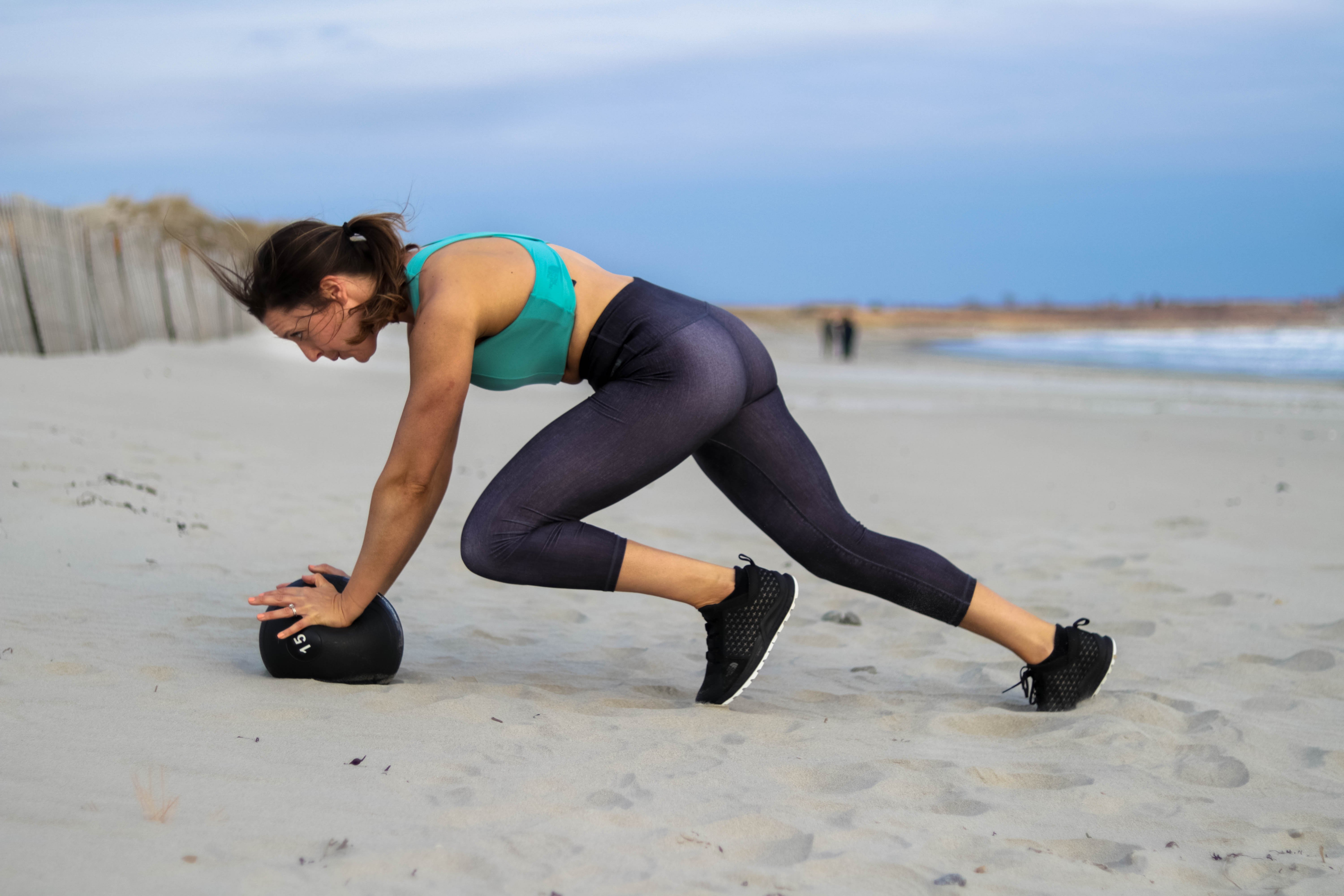 20 OVERHEAD KETTLEBELL LUNGES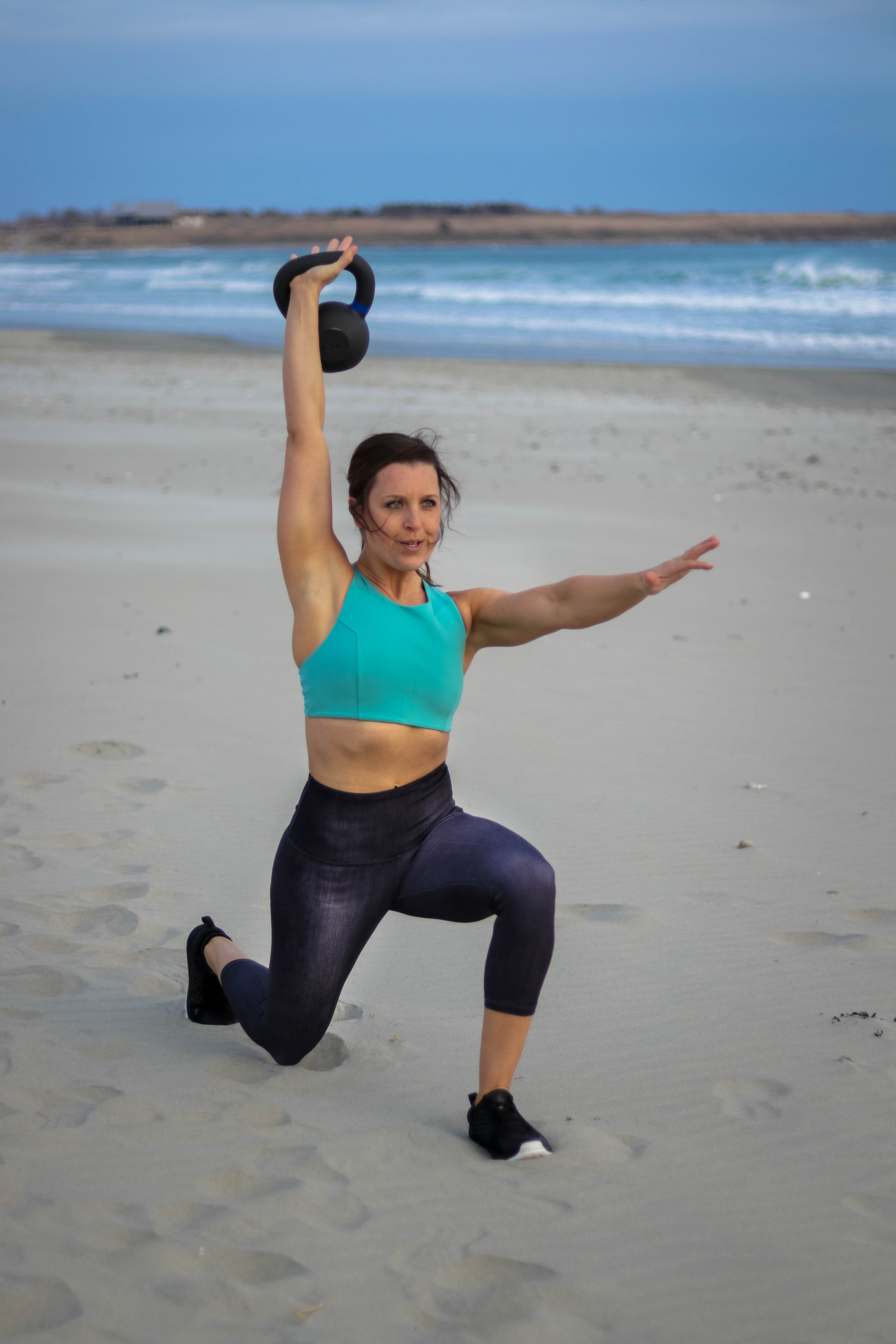 10 MED BALL PUSH UPS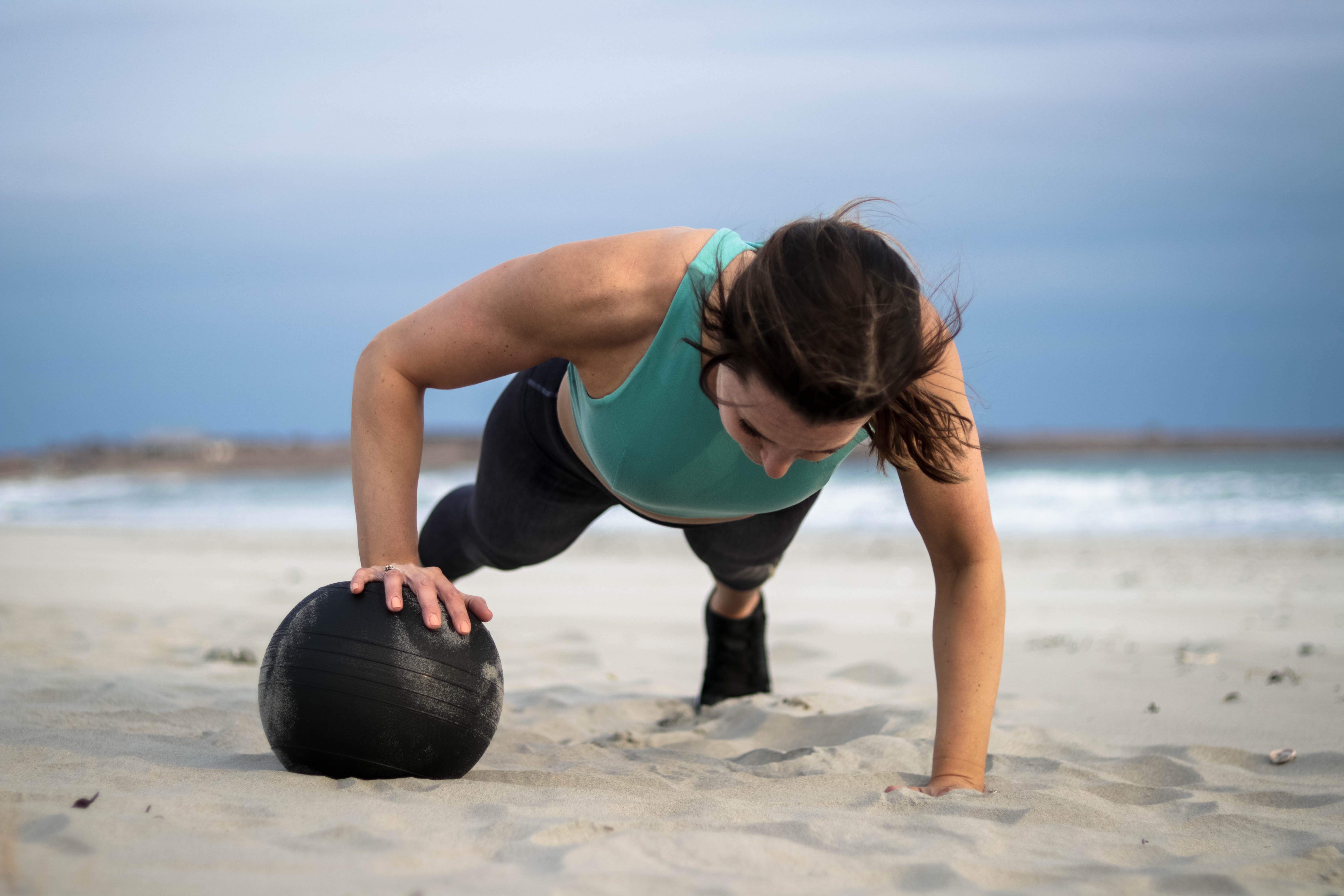 Repeat this circuit for 3 rounds!
This North Face line will keep you motivated to get out there and try new things! All of these pieces can be found on Zappos which, as always, promises fast, free shipping, 365-day return policy, and stellar customer service!
Every time we need to make a swap with sizes or a return, Zappos does not disappoint!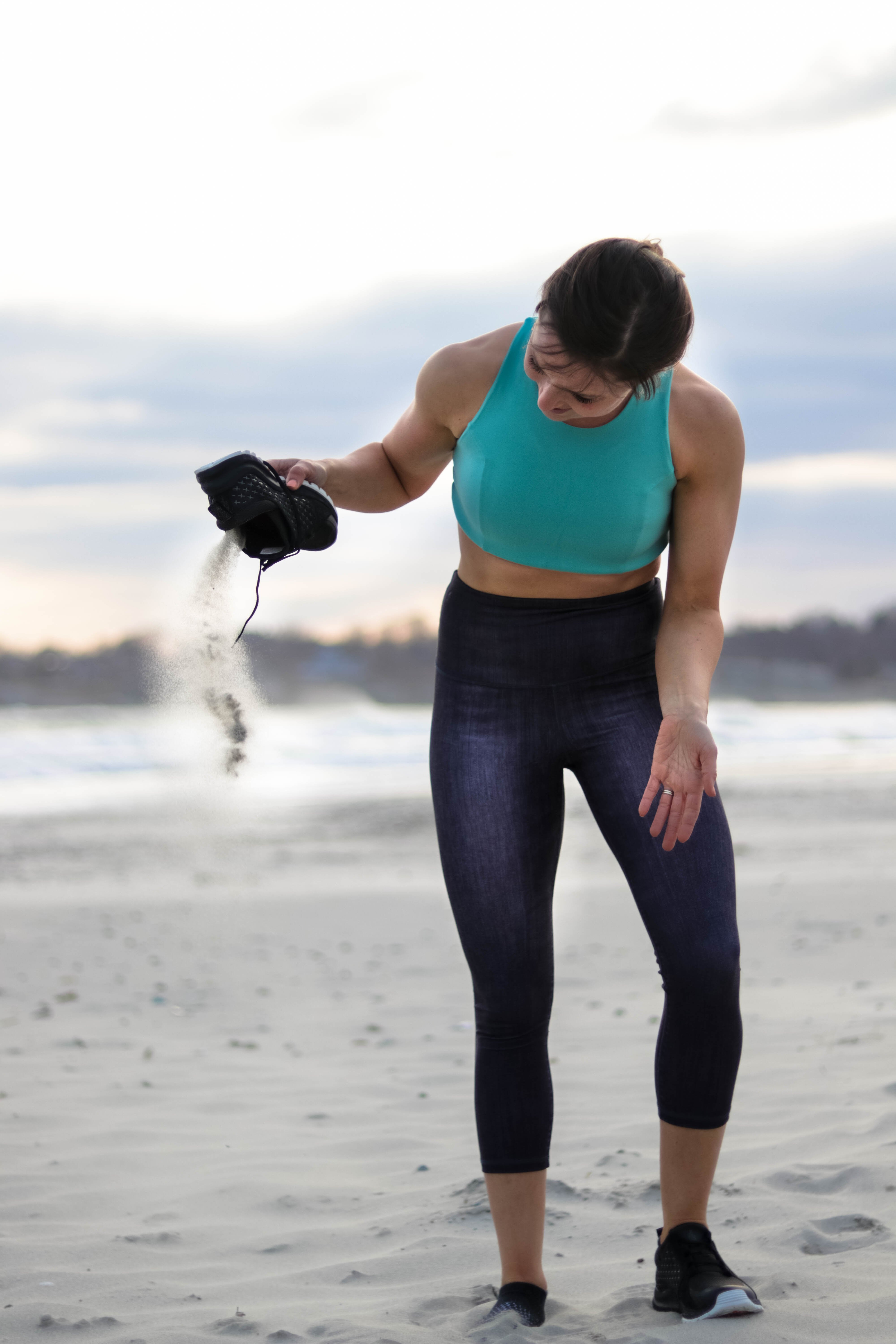 Kasey may have had to clean the sand out of my shoes for a few minutes…but it was worth it she claims! ;]
What's your favorite way to Never Stop Exploring!? Share below!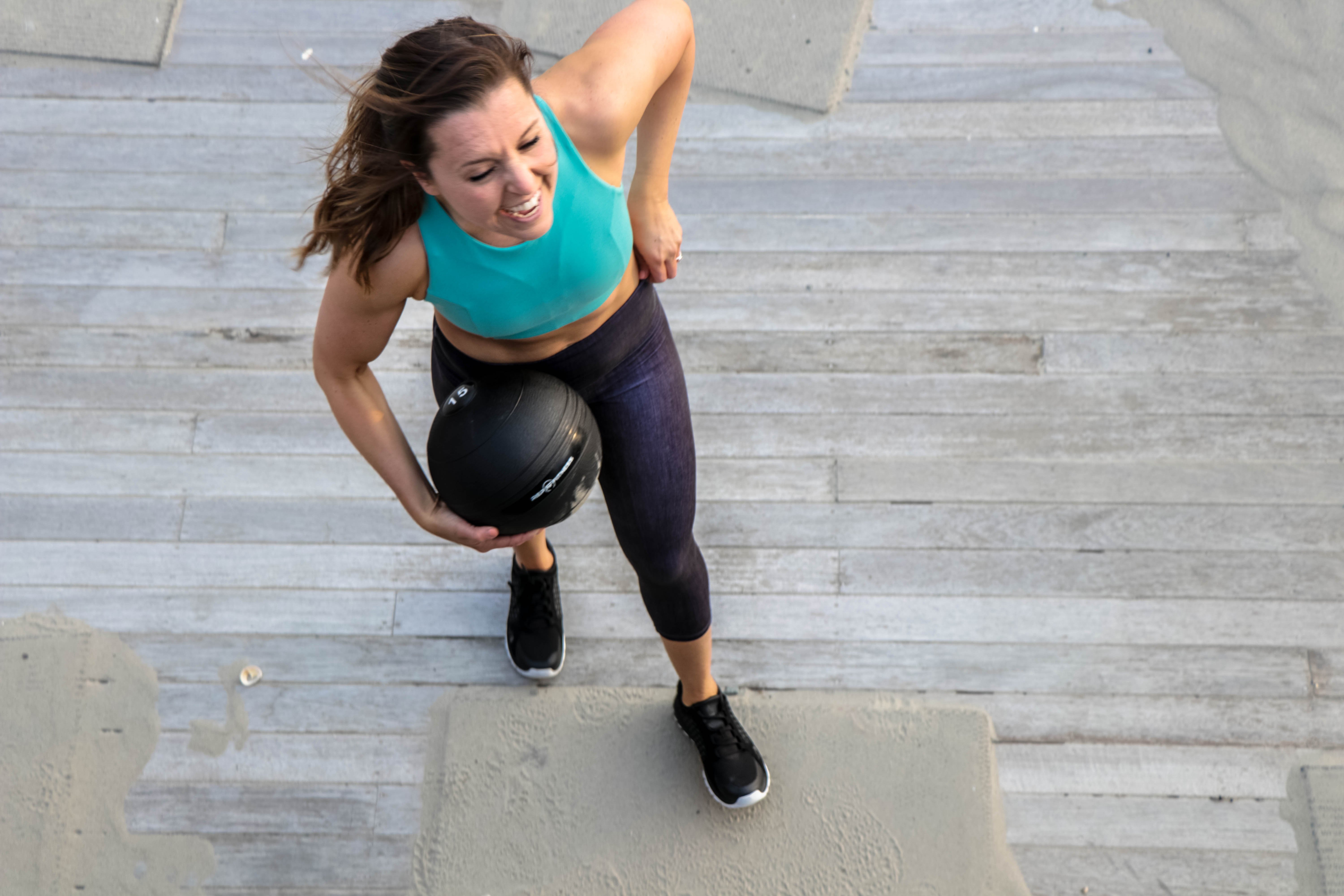 Thank you to The North Face & Zappos for making this outdoor workout so fun!
Be true to you…and always laugh at yourself,
All photographs were taken by our fav girl - Mikayla.