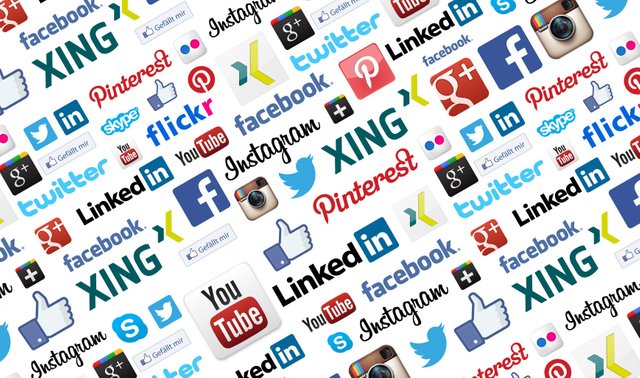 THE INEVITABILITY OF DEATH
A disease epidemic or natural disaster may occur at any time cutting short a life that was filled with promises. Even more heartbreaking is the aftermath of an accident- domestic or of any kind, which may claim the life of a loved one.Death is always lurking in the shadows and no one is guaranteed another day.  It is absolutely important to have a plan for what happens to one's properties after one is gone.When we reach a certain age or when we start to acquire properties, we feel the need to make a will. Some people feel the need to take out life insurance so that their loved ones are taken care off after they die. Some people even take out insurance that would take care of whatever costs their funeral may be.Planning for death doesn't translate to anticipating death; it actually shows that we care about those we are leaving behind and the legacy that transcends us.
DIGITAL PROPERTY IS AS IMPORTANT AS PHYSICAL BELONGINGS.
Did you read the news last week?
The one where the Snapchat lost 1.6Billion dollars when Kylie Jenner hinted at the app becoming less relevant.
 sooo does anyone else not open Snapchat anymore? Or is it just me... ugh this is so sad. - @kyliejenner
This made me think about how big an online influencer is. A tweet can make or break a brand. 
In a time when assets have surpassed the traditional definition of what we thought them be and when we have full time Youtubers whose day jobs are dedicated to creating content and increasing their influence among their followers, A million subscribers on a page has become better than a million bucks when the influence is adequately exploited.
This has also made it imperative to make preparations in case one dies.
Take Steemit for instance, it isn't just a socialmedia website, it is much more valuable with some accounts valued at millions of dollars.
Also, the ways memories used to be preserved as changed. Many of us have a great deal of our lives on the web. Photo albums are fast becoming replaced with cloud storage and online photo albums on social media pages. We also build online relationships that are as deep as our physical relationships.The memories you have on these profiles may be lost forever on your demise or you may have to deal with your family gaining access to some information that you are not so proud of in your inbox.
Given these new circumstances, it is imperative to educate oneself on the options that are available if one dies.
HOW DO YOU PREPARE FOR DEATH DIGITALLY?
The obvious way would be for you to download your profiles on a memory stick.
You may also download the pictures you have on cloud storage on to memory sticks too and keep them in a safe place.
You may even write your passwords in a testamentary document to be used by your executor after you are gone.
This should work very well for Steemit Accounts. That way, your influence and money isn't gone forever. Perhaps, the developers of @steemit may also provide guidelines on how a user can pass on his Steemit account
However, there are different options available across different social media platforms as to what may happen to your social media account after you die.Facebook  gives its users the option to choose whether to memorialize a profile or delete it out rightly.
By going to your settings option and clicking under manage account, you can add a legacy contact that can handle your account in case you pass away or become incapacitated.Memorializing the profile will remove the profile from Facebook's search engine and make the profile visible to only those that are already friends with the account. The profile will become like a Facebook page celebrating the life of the deceased. This may be activated once Facebook is made aware that a person is dead.Facebook also give verified immediate family members the option to request for an account to be deleted.
If you decide to share your password through a will or any other means, you have to be mindful as most of the privacy policies of social media platforms doesn't allow for a different person to access the account.
A case came up in the court recently when a girl's grieving parents were denied access to their child's Facebook account after she died. The attorney for Facebook argued that it was a breach of privacy for the contacts she interacted with.Instagram has the same option with Facebook.
Twitter's only option is for such profiles to be deleted after the person that makes such request presents verification that the person is indeed dead. The request can be made by filling the privacy form.
Google allows you to set a period from 3 to 9months on your profile after which a profile will be rendered inactive.
LinkedIn also allows for a request to be made for a deceased person's page to be removed.You may still be part of your friends and families' remarkable dates by the time Dead Social is made available for public use. It is an app being developed to make it possible for a person to still share videos and messages after death.
Quirky Facts: Dead Facebook users profile will outnumber that of those living around 2065 if Facebook stops growing, or around 2130 if its membership keeps expanding. This is according to a research by XKCD. 
NB:This is an updated version of an article of mine that originally appeared here.
First Image via theblugroup.com