Hello!!!
How are you???
good night friends steemit lovers all, I hope you are always in the shelter of god who always give happiness and success to the ummah, may you all can be grateful.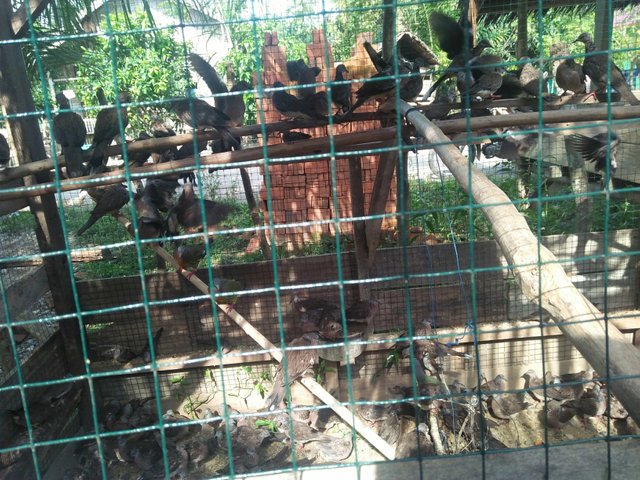 a bunch of pigeons that I found in a house in the coolies mine when I was playing again, I saw a bunch of pigeons being treated in a very large house.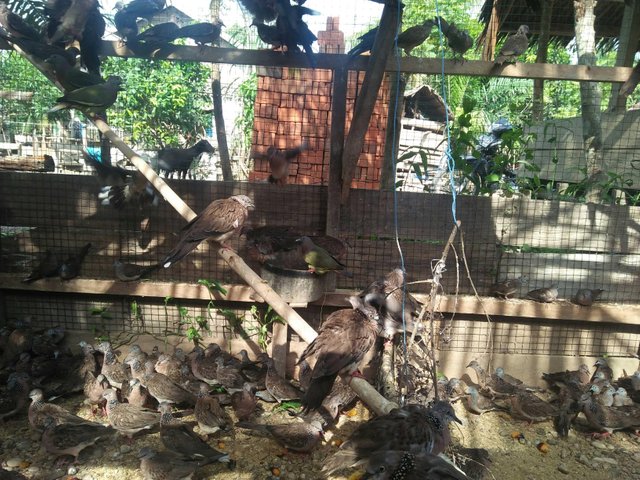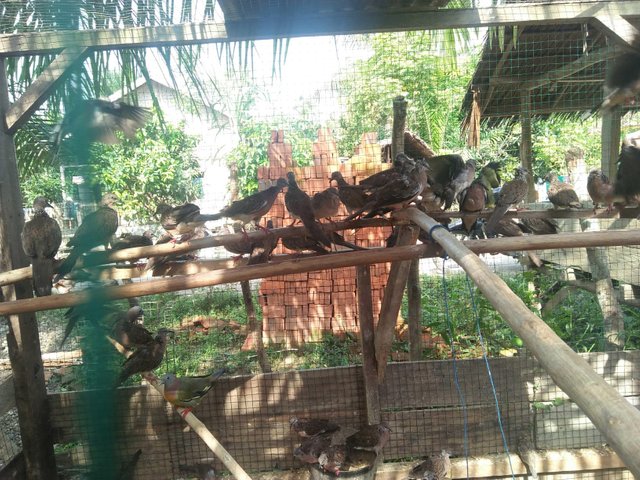 I asked the owner who took care of the pigeons, if this pair of pigeons, how many, about 50 thousand, this bird is usually used to where to sell, to lhokseumawe, banda aceh, loksukon and others.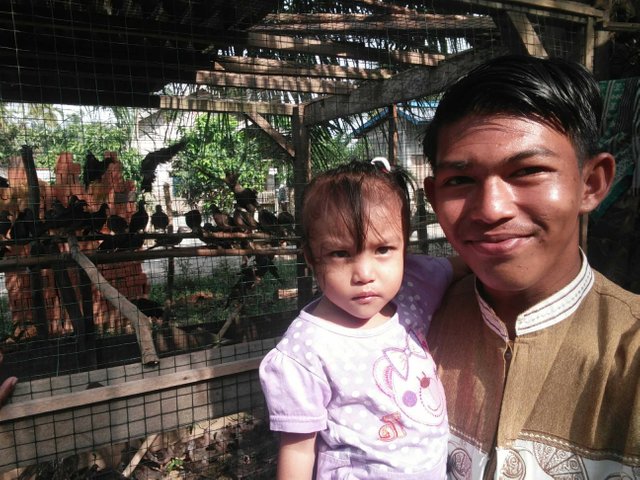 this is my self who was taking pictures with the pigeons in brackets in the trap to be treated, I am very happy to see and take pictures with this pigeon.
thank you for your visit on my blog, hope you all enjoy
Find the success you can and find love that can make you happy
greetings from @fikar22