Always they ask, what is our story. What is our hope and what is our passion. They see us with all the happiness in us and wonder what at all makes us this happy.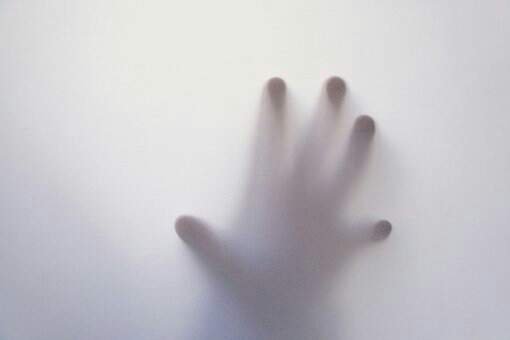 Pixabay
Huh.... Such is life. Most of these people that ask us these questions, do not only ask because they want to see us happy but they do because they love to see really if the sadness they wish for us are in play.
But as we walk around each day, and we move at a pace that makes them think, what ever they plan for us is not working, they really want to confirm if we are really in a happy state or the very sad mood they want us to be.
In as much as life has its own way of treating us. We are never down with whatever that happens to us. We don't give in to fear and we never let the dark side of our world control us.
We will be happy all the time. We will laugh at the better side always and we will say to them to do their worst. We never care and we never matter what they do. We will stay happy all the time.