Such a day it was last night. As usual after a hectic day with my sister and some other family members. We got home and they were like I had to stay at the hall with them, since they know when I enter my room, they will not see me again till tomorrow.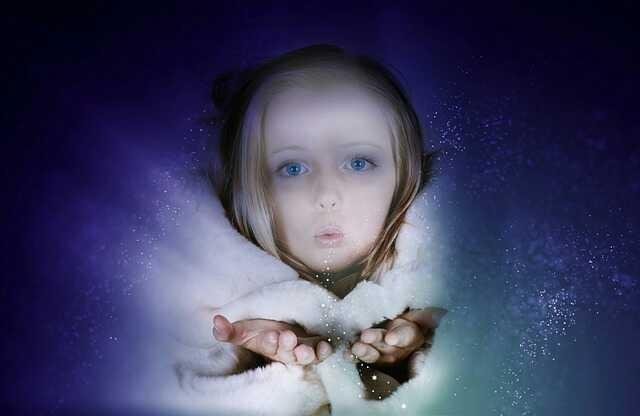 Pixabay.com
So I had to be by side till they sleep of, but I must say my stay had both good and bad. I wanted to get to the room so I do some online works which was necessary but these ladies only grounded me.
As my only option was to sit with them, the other thing I hated was to get go with them on any channel they had to watch. And for like years, they made me be on news from start to finish.
I really don't remember the last time I spent 15mins on news, while there are a whole lot of catching ups to do on the blockchain. Every second I don't check on what's up on the blockchain makes me feel like I have missed years....... Lol
I got hold of some interesting facts about the world around us, which I may share soon in my blogs to come. So just stay tune and live today like it is your last day on earth. Have a positive vibe in all you do and respect one another.