Hmmmm, such a day it was yesterday, and as I sat down to draft this post, all that I could think of was how my day when yesterday after I posted and was asked to visit the bank for some withdrawal. I didn't feel like going anywhere though that morning or should I say the day in general.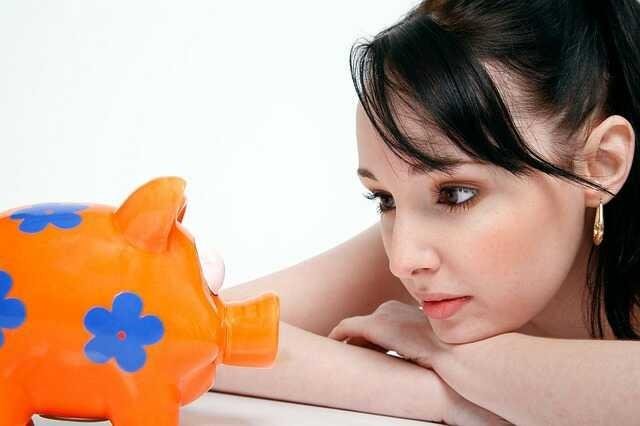 Pixabay.com
All I wanted was to have a cool lone time with me and myself locked up in the room to enjoy the only things I love to do which are watching movies and chatting off on discord and whatsapp.
I moved from home to the bank only to see large number of people to make withdrawals. At this point I wanted go just tell the person that sent me that the bank had network issues and the queue was not going to help me to get my turn..... LOL
But I just thought of it again that the sender really needed that money so I stayed to join the queue. After about an hour and half, many started to get angry all because lactating mothers, pregnant women and the Olds were asked to move straight from the queue to make their transactions.
To me, it was a reasonable thing though since these people in question can't stand or stay longer in queues.
Well after about 4 hours I had my turn to deliver the money to the person who sent me. But I was surprised to see this woman with an angry face because she was owned by the person who sent me. It was then that I said, what would this sender of mine had done if he didn't get access to that money yesterday.
Good life, love it well