Episode 34: Benjamin Arrives At The Enemy's Camp
It's a new day and every new day comes with a new hustle. The sky is as bright as always on a Thursday even though many consider females born on Thursday as being so aggressive. The have the bravely nature of men and they can just finish you with their mouth. I was so much wondering this morning what could make this whatsapp group of mine have plenty chats on a day like this.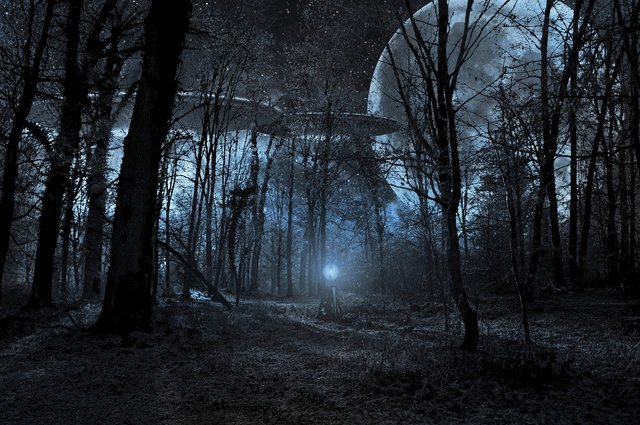 pixabay
Low and behold, I got to know steem was the reason behind it all and to see it at about 200+ % increase made me Wooaw too. The funny thing is that most of these people with the noise do not even have like 100steem in their account. All they know is spending the little they had all because steem went down. Will tell that story another day but let's get on with our story from what happens with where we got to yesterday.
Today's episode,
Joana is finally summoned to the palace after the priest of the land declared that Daniel was the one who stole the golden ring of their forefathers. It was then the duty of the King to call out for Joana and his son to also clear what they have to say to that.
In the presence of the King, queen and all the elders of swan village, Joana made it known to. them that his son Daniel knew of what they were talking about and the allegations never true. At this point, the first elder came in to call Joana a liar and she was protecting Daniel because she is the brain behind it all. And from the very day that she came into their land he never believed Joana when she said she was blind.
It is often said that when elders are at home, it is never easy for one to make a bad decision, Mike was moving out one day when her grandmother called out on him for a talk. When he sat down , she asked him what his relation with Rebecca was and she was told they were just on the friendship level, the grandmother laughed and told Mike to cut off eveey relationship with Rebecca because the end won't worth it and she doesn't want to see him hurt.
As planned by Ophelia, Ben was finally in the hands of a great goddess in the Evil forest whose mission was to finish Benjamin off for Ophelia. Benjamin was lead by two magnificent maids of the goddess to their queen mother. When they finally got into the camp of the goddess, she commanded Benjamin to take off his necklace before stepping any further.
Ben rather turn the pebble to his back and stage his business at his camp, the goddess welcomed him and told him that Ophelia had told them everything and they would help him get the sacred water of life to save her mom.
We end today's episode with the first elder of Jen Village advising her only daughter against men and how she should like faithful until she is finally married.
Thanks for passing by and see you in my great episodes yet to come.