Episode 33: Rebecca Meets Mike
The clouds have changed and today smells like a good day, I could feel the blissful wind blowing around me. But before I get to know what the day really have for me, I still have to get certain things done around by writing off what I do best. So let's quickly jump on to what episode 33 has for us.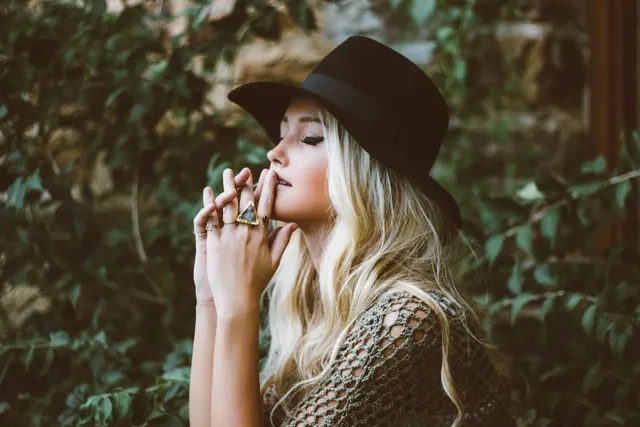 pixabay
Today's episode;
Emily and Cecilia is now seen at the palace and right before the King of Thor with the queen, elders and sub chiefs. But as they say know matter how stubborn one is you will always be humble before the King. The first elder raised the standard by letting out the cat of the bag one what Emily and Cecilia had done and how they have come before him to ask for forgiveness.
The family head of the royal family comes in to blast the maids on what they have done and what harm can come before them, he later ended with a plead to the king to let go and help them out by performing the secret ritual for them. After soamy deliberations the King sacked Emily and Cecilia from their meeting.
King of Swan with his lost golden ring called out for his maids and asked if anyone knows where the ring was, but got the same response that they haven't come across it. At this point the King had no choice than to ask Daniel like his wife said.
Rebecca one afternoon sent for Mike, and Cecilia did her the honour by bringing him to her at their usual hangout. As afraid as Mike was to sit beside Rebecca, she insisted which made Mike to have any other choice than to obey.
Rebecca asked him why he was with her grandma rather than his birth parents and it was then that Mike lost his parents during his infancy and from that time till now the only family he has got is his grandma.
We end today's episode with the elders and queen still with the King of Thor pleading on behalf of Emily and Cecilia. The King seemed like he was playing hard to be convinced because of what their action was going to get him to suffer the most since his oath to Isaac's father might not happen.