Don't move, drop the keys, was all he said to him from behind. At that moment he didn't need a soot sayer to tell him, the very person pointing the gun at him was the kid of his own friend, who he has been on the lookout for ever since he went to jail.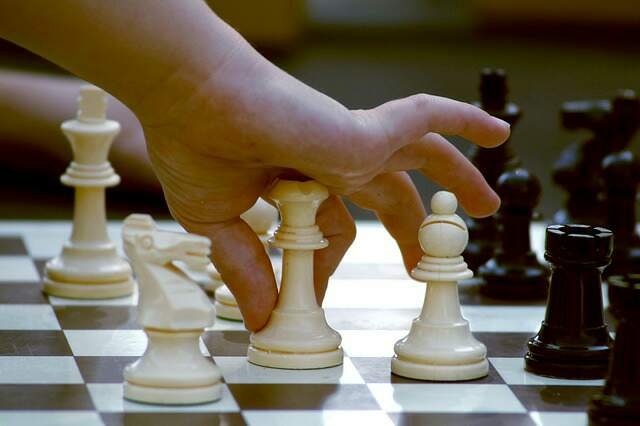 Pixabay
He was surprised and didn't know what could have actually made the very kid he has been caring for want to pull the trigger.
The very next thing he heard was, why did you set my Dad up. Why did you let me grow up with the presence of my dad. Why did you let me miss all these years without my Dad.
You picked a hell of a day for this said the man at the point of death. But yes it true, everything you said it true, I really set your dad up. And am proud I did so.
Back then, I had to either kill them or set him up to jail, since the very people who wanted him dead, were never going to stop hiring a different person who would have killed your dad now.
Your dad took care of me, ever since I lost my parents and he taught me most of the things I know today, so I couldn't stand losing him. I had to keep him safe and the only way to do that was to frame him up.
But i tell you, if your dad really loves you like you think, he wouldn't have sent you here to kill me. He could have done that on his own like a real man.
You are either not like me or your dad. You are a better kid, who didn't call for any of this. Drop the gun and go out there to be a better kid. Choose your own path.