Hi everyone,
I feel like I haven't written anything for ages and it is all due to busy life and stress! I find it hard to share good content when I feel down and discouraged. We are still in a process of getting a finance for our house and it is proving to be more difficult then expected. Once we overcome one hurdle, another one pops out. I don't deal with problems that well and when they arise I turn too switch off, but that is not ideal solution so in the spirit of motivation, I want to show you another piece of furniture that we completed.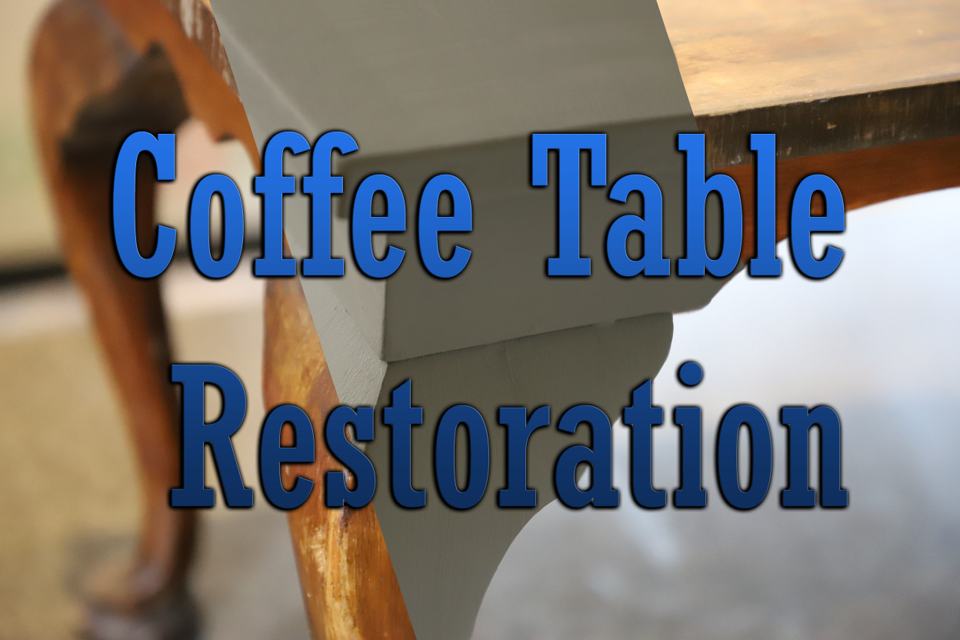 Starting with a little background story, when I found this amazing coffee table on gumtree, I was extremely excited. We went to pick it up first thing on Saturday and when I saw Tomek coming out with this little table I was disappointed. I was sitting in the car on our way back home thinking how we are going to use this small and run-down piece of furniture. I wasn't to keen on starting this project but when my husband fixed up all the broken parts, I realised that this lamp table may have more use and potential then I anticipated 😊 It will be great addiction to the rest of the furniture that I collected.
The whole process got me thinking that people are a little bit like this table. Sometimes we might think that they are broken and used up to be a vital part of our life but sometimes underneath this façade there is new life and purpose ready to come out. All it needs is love and encouragement.
Is there someone that you might forgotten or person that would benefit from few kind words? Don't wait till the next day, bring joy and happiness to people that needed most!


I will try to show you more furniture in future blogs. I find great pleasure in discovering inexpensive (sometimes free) pieces to upcycle. They are usually better quality and with some work can become true statements, bringing that special unique look to your home.
The process
---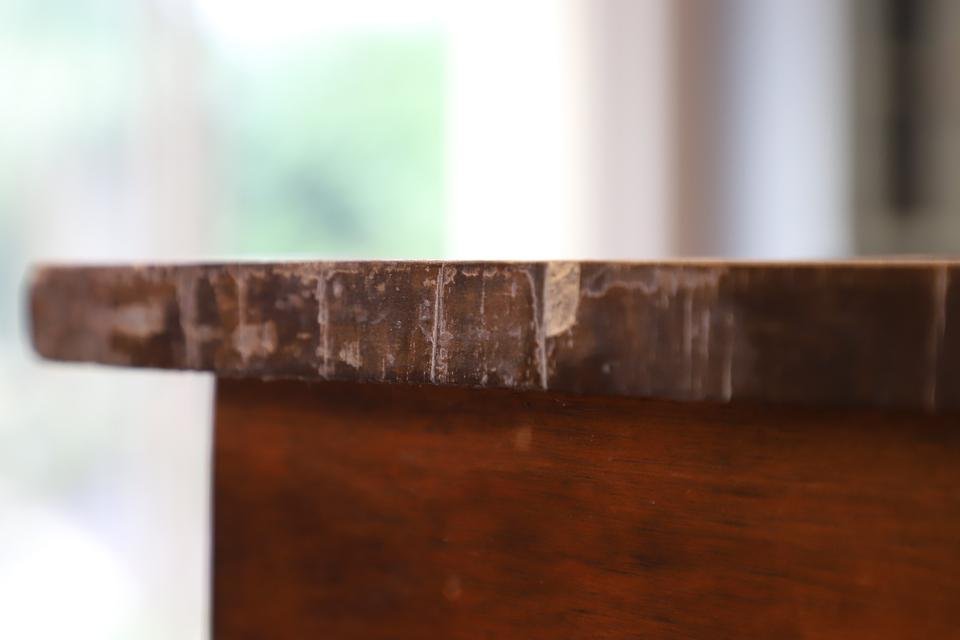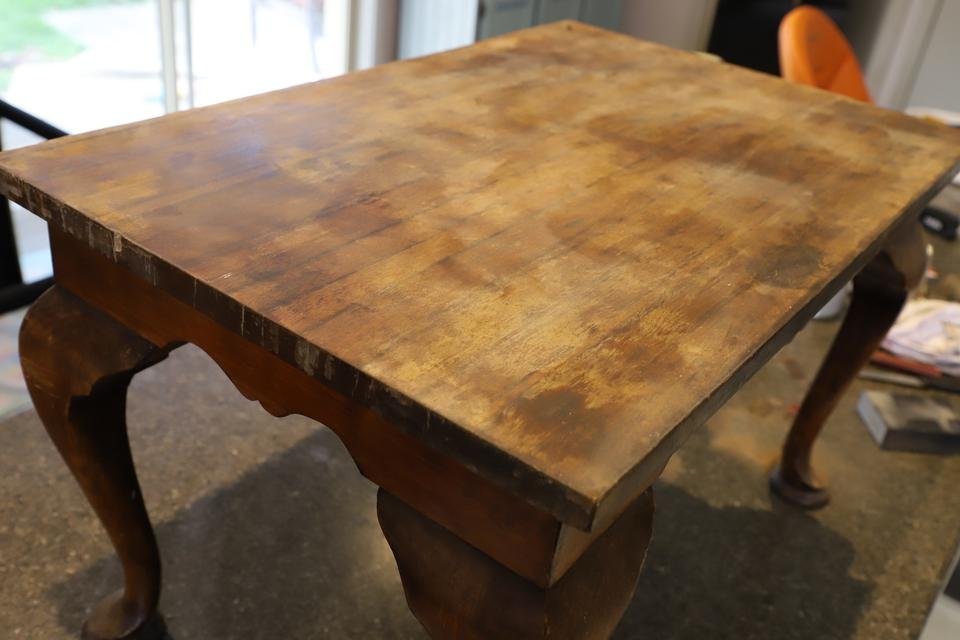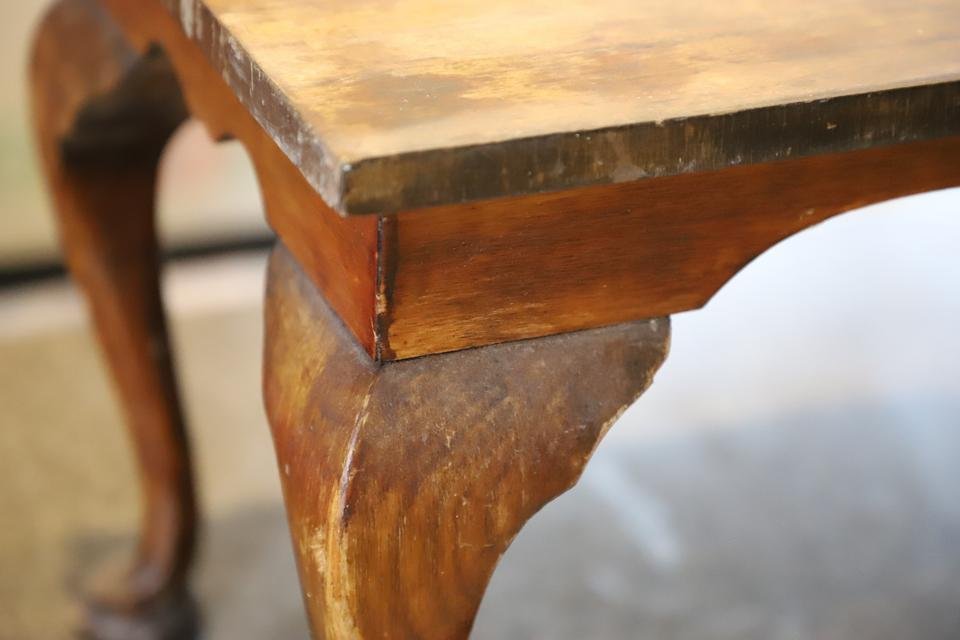 Repairing all the cracks with wax.
---
---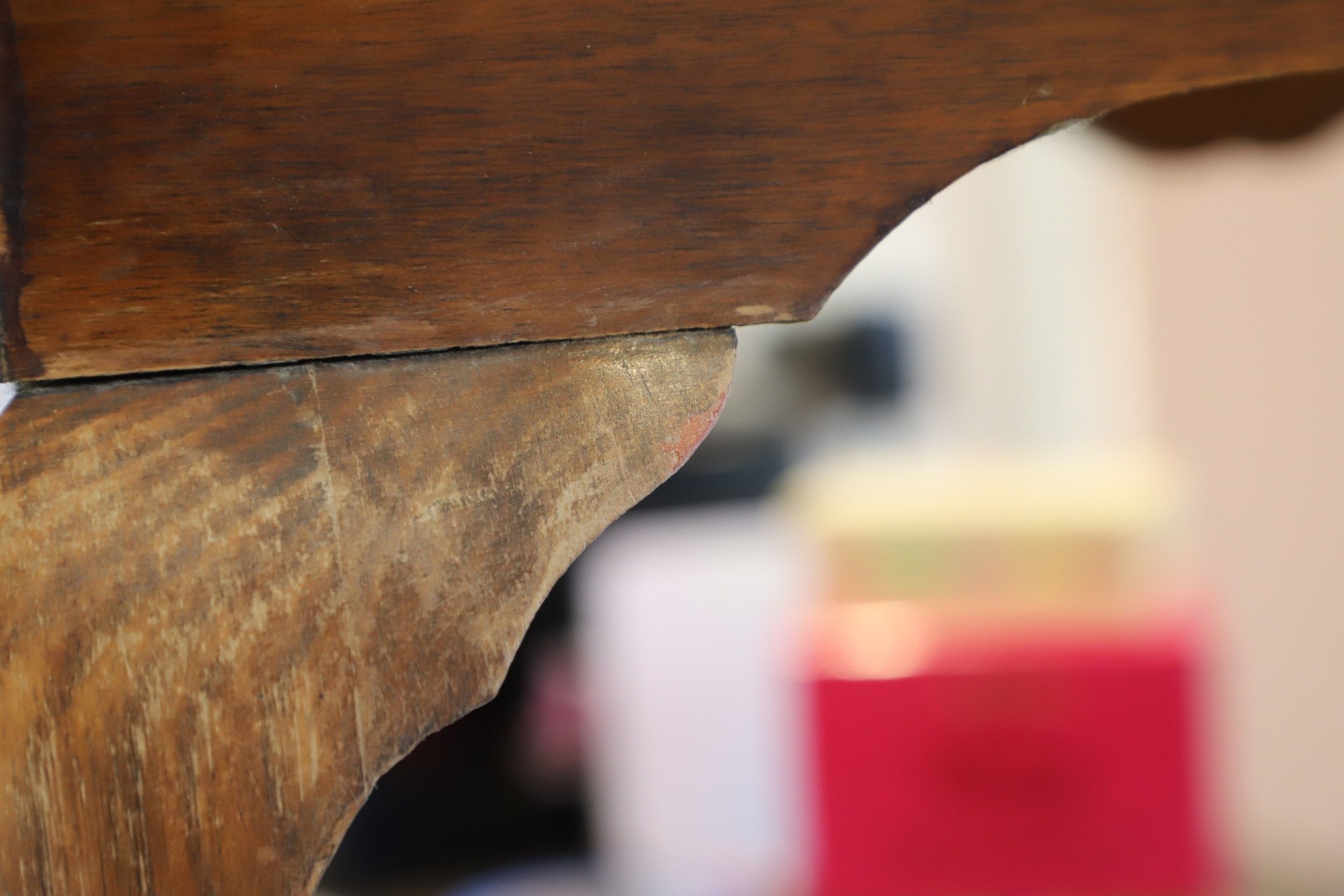 ---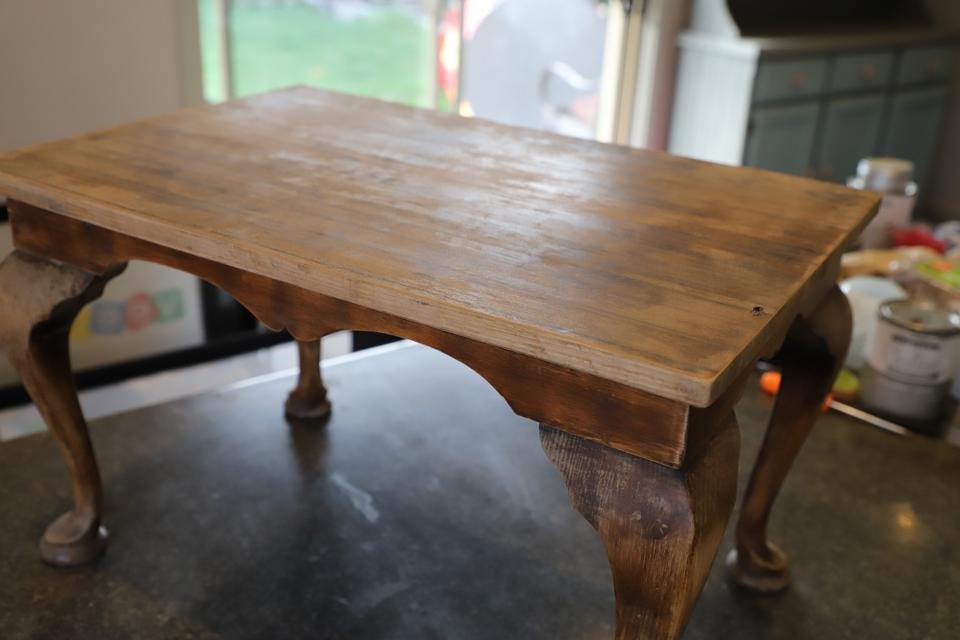 After all the repair and sanding down, it was ready to be painted.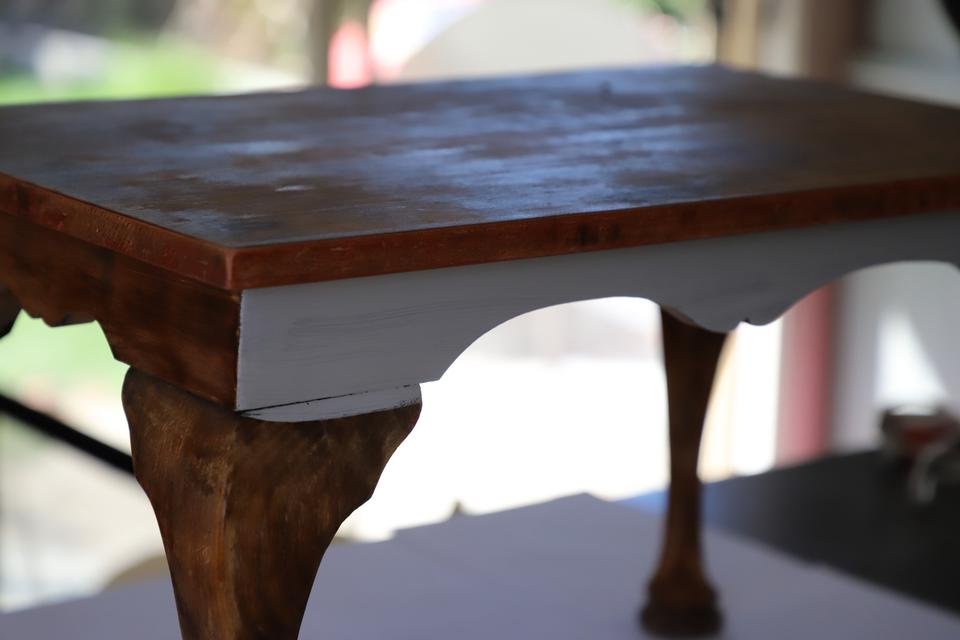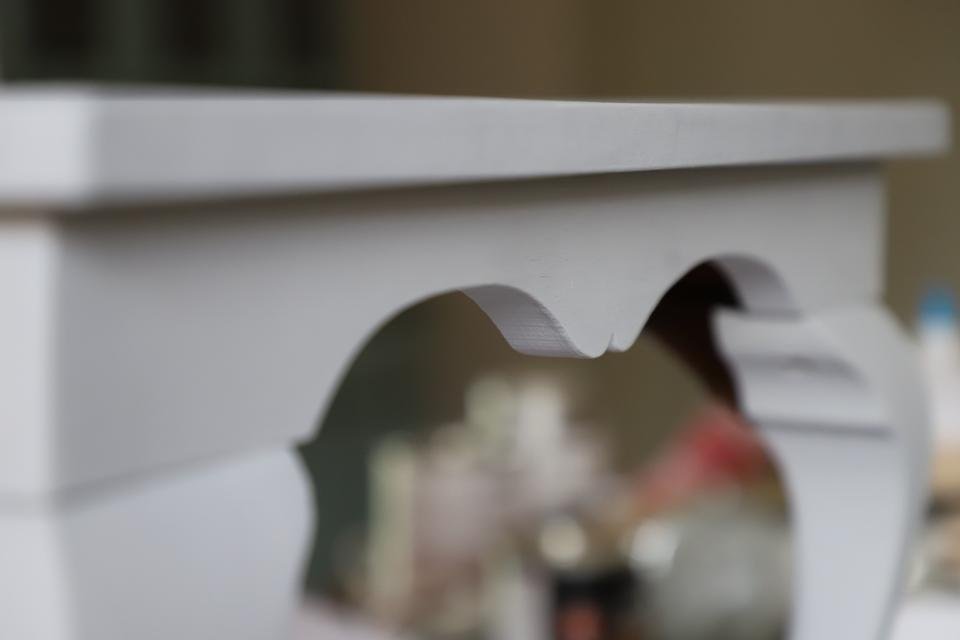 After letting it dry off, I put a stencils to make an nice top finish.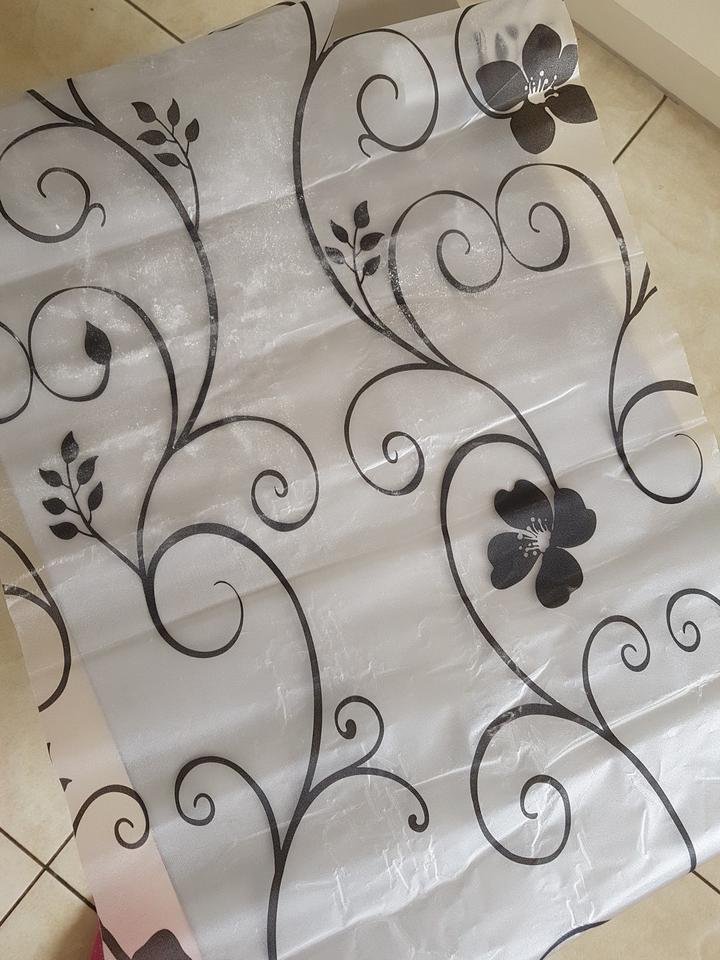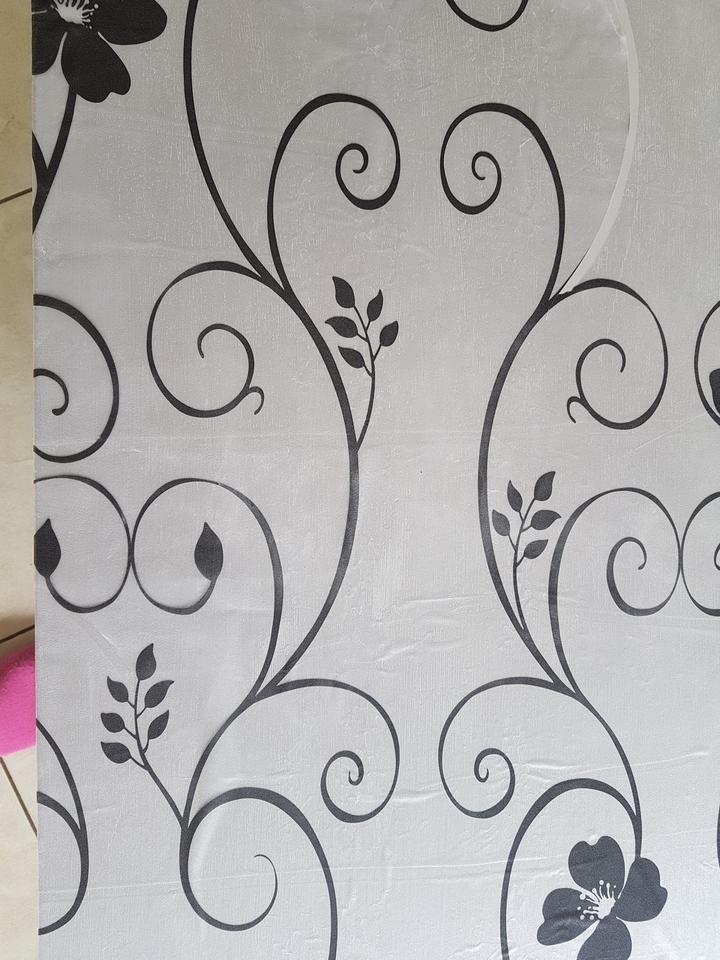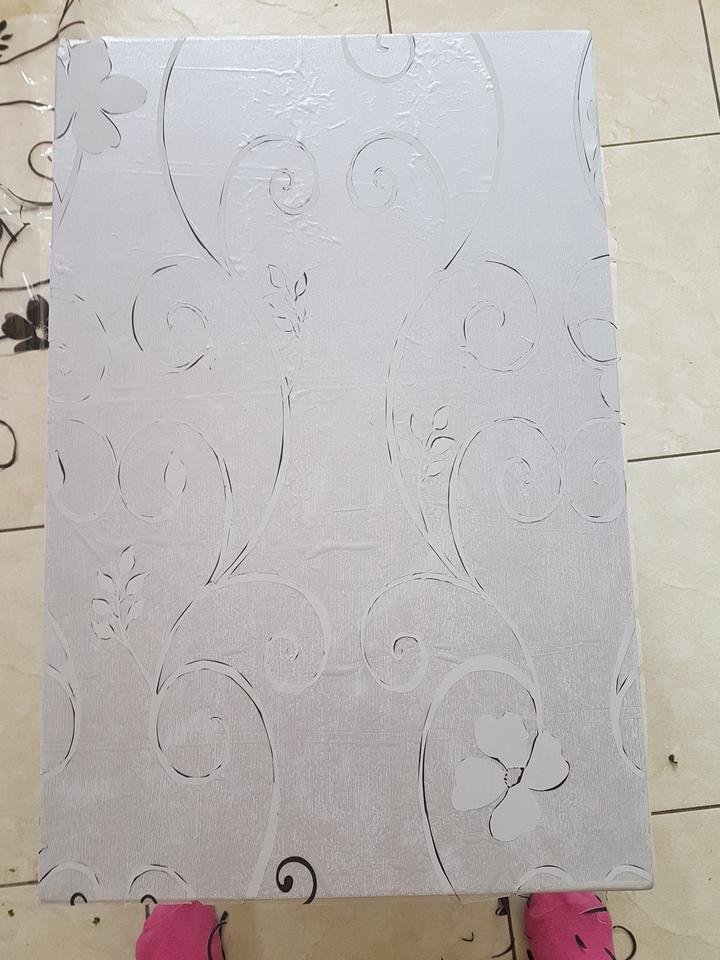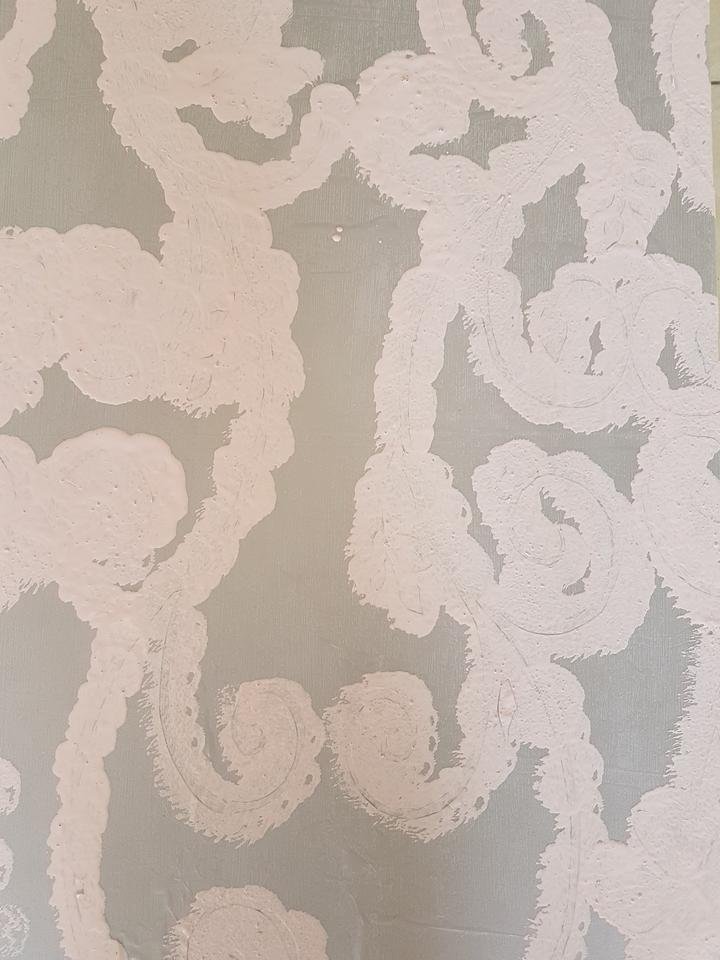 After more waiting for the paint to finish drying, I put a coat of bees wax to give it some protection and an oldish feel.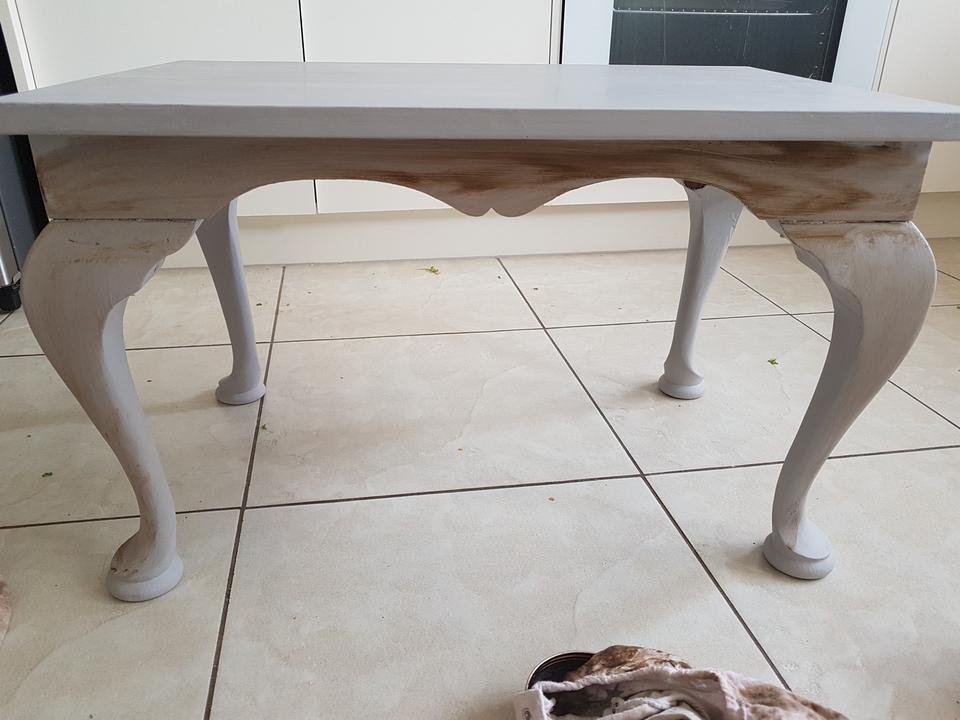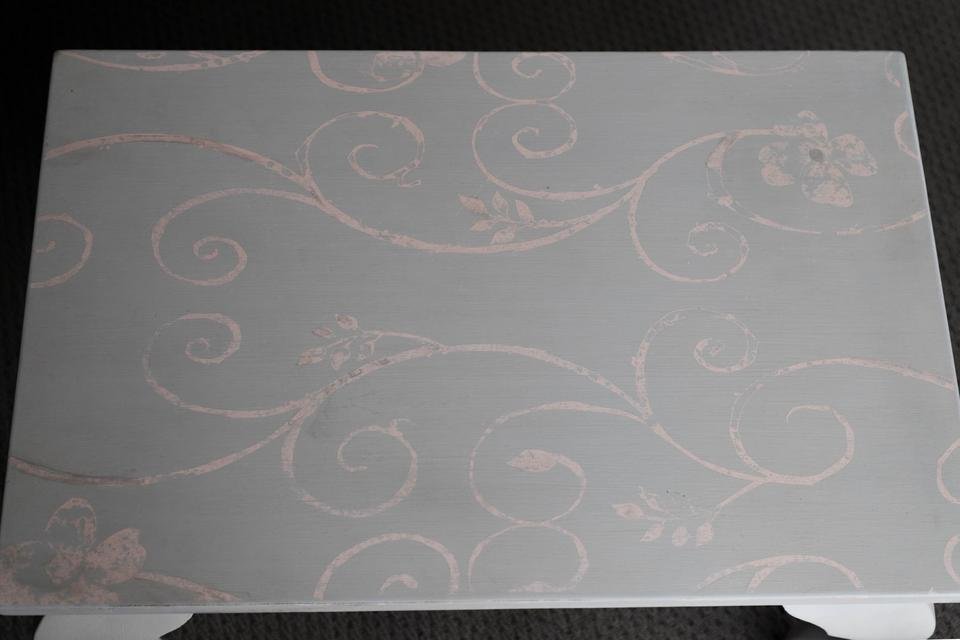 Hope you enjoyed it :)