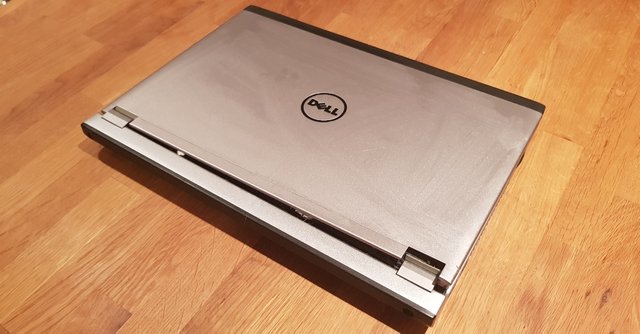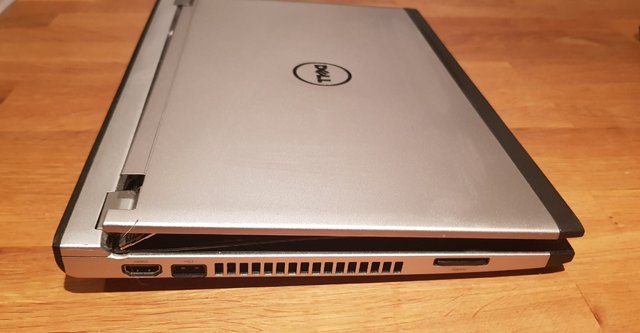 ---
The missus and I are big fans of the Microsoft Surface series. Mainly for its robustness as well as how damn incredible those machines are and have proven to be.
But here is the reason why we'll never defect to "lesser" manufacturer. Check out our previous Dell. The thing has flipped a hinge and you know what? We took care of it! I mean no drops, spills or unnessary bangs. The damn machine literally self destructed before our very eyes!
So yeah. The purpose of this post? Beware plastic built laptops. Rising temperatures and cheap components are their worst enemy!
---