How do you keep a life blog?
It's not that hard as long as your honest.
Almost everyday something will happen that I enjoy writing about.
Like today.
I open the door after a loud knock around 13:00 and I see the window washer guy.
I have not seen him in a long time but apparently he is back!
The very first thing that he says:
"Wow...you have gotten pretty fat".
"That will be 12 euro."
:/
---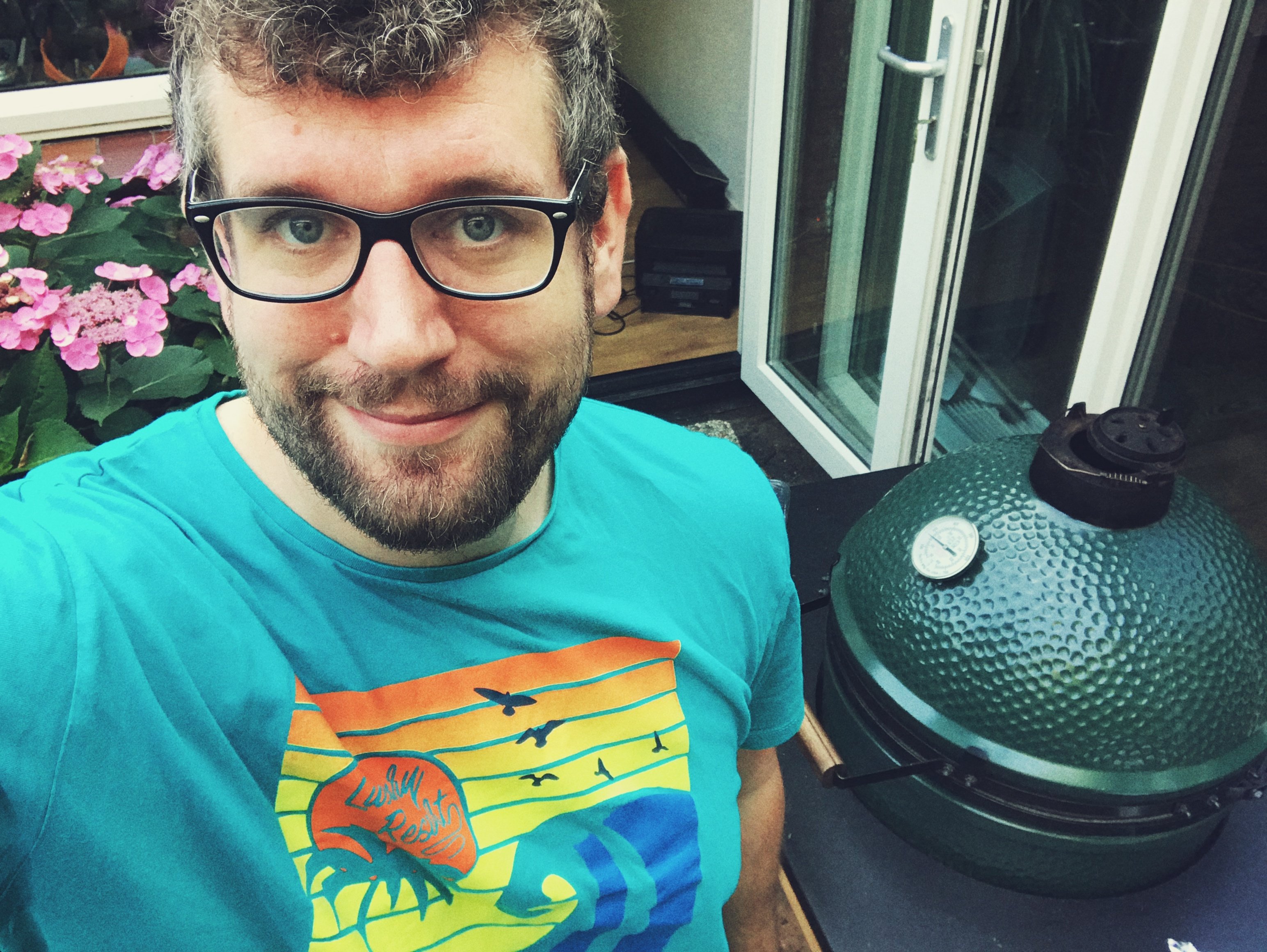 ---
I had a business for many years and there are things you don't do in general.
Insult you clients being one of them.
He's lucky with me because I don't care :)
It's not like he was lying..lol.
But I got to admit hearing it from this guy hit more home than from others.
I have been trying to eat better lately and I thought a lot about what I want to do with my food intake.
I had some good advice from people on Steemit which I'm grateful for.
I sort of deducted that I'm not really addicted to food as in "I need something sweet" or "I need KFC".
In general I'm just hungry and I'll eat anything put in front of me.
What it is doesn't really matter.
But obviously a cheese sandwich is easier made than a tuna salad.
Just like a pizza is easier ordered than a grilled chicken I made today.
---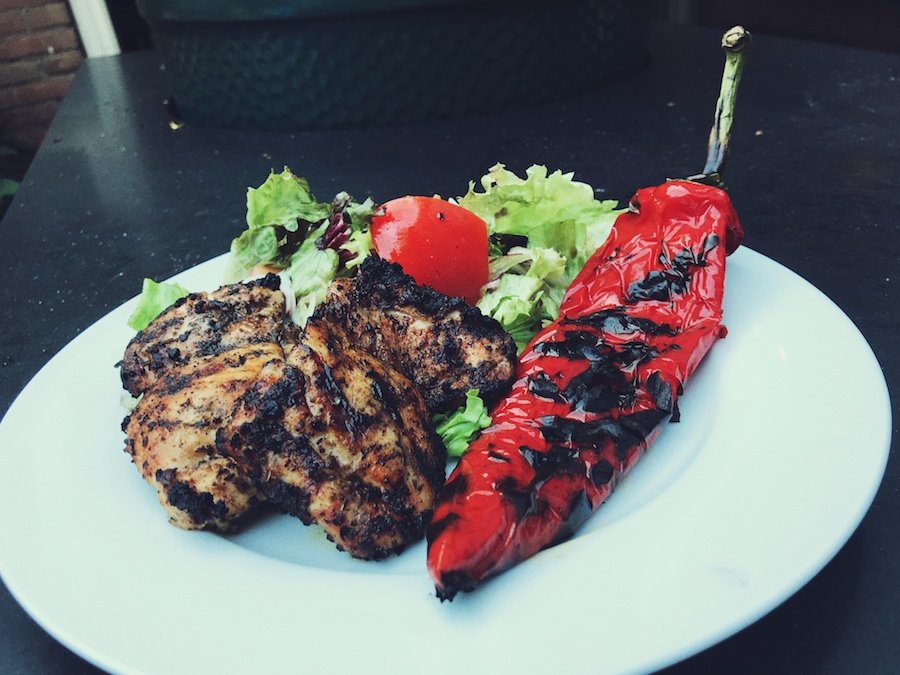 ---
So making sure there is always something semi decent to grab nearby will be key for me.
I therefor made some extra chicken for tomorrow.
And even though we have 4 crates of food to go through I bought some extra vegetables from the market today as well.
Trying to figure out how to eat better is as hard for me as it must be for someone else to figure out what blockchain is.
Carbs in the morning or not? Protein when and where? All that stuff....it just bores me.
But we soldier on and let's see if I can keep it up for a while!
---

---
Please consider us for your witness vote if you think we deserve it here:
---

---

Vote for @blockbrothers via SteemConnect
Set blockbrothers as your proxy via SteemConnect

We are the creators of Steemify a notification app for your Steemit account for iOS.
Get it Here: