Very volatile markets at the moment.
I'm really surprised at how well Bitcoin Cash is doing. (+- $900)
Right now I'm pretty happy I was too lazy to separate them from my cold storage BTC.
It's covering some of the pain.
I guess I learned a good lesson from when I sold all my Classic after the DAO.
---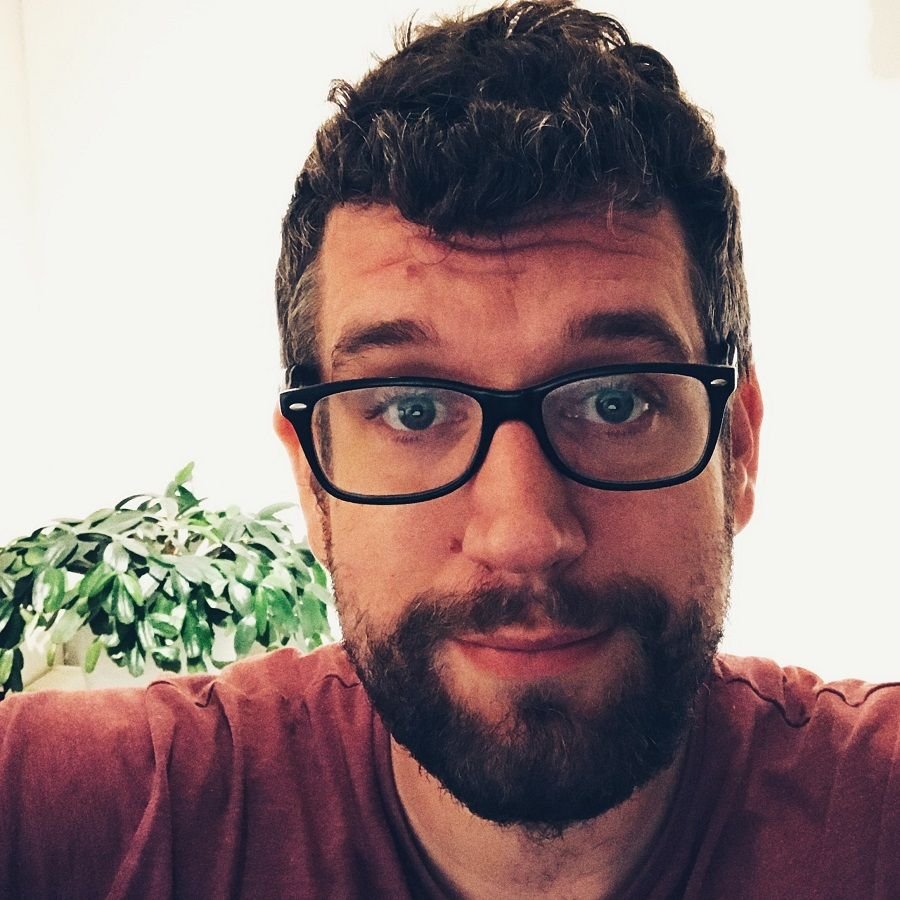 ---
A couple of days ago I made a post about taking some BTC profit.
It ended up being the right move.
But I got to take my hat off to @acidyo for making a perfect prediction in the comments. And it seems @cryptofunk is not too bad at it either after all.
---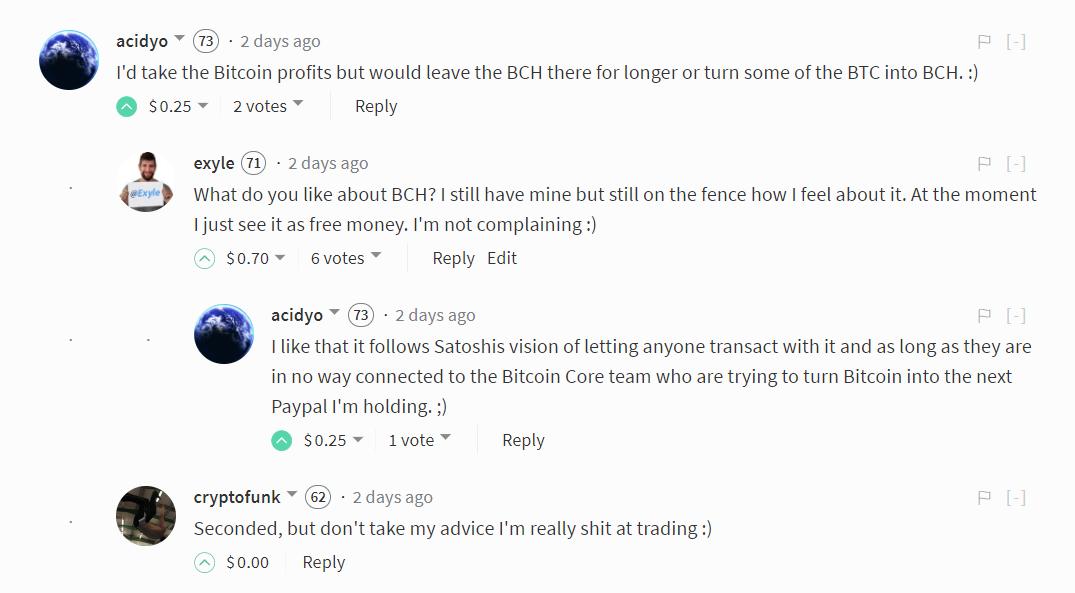 ---
I met @cryptofunk at Steemfest 2 btw. Ezzy and I were playing some sneaky Streetfighter II away from our girls when he asked to join us. He kicked my ass. It was brutal. But he is a very nice guy.
Taking profits
---
I learned something about taking profit when I sold 30 Eth @ $365 not too long ago.
Once it is actually in your bank account it's extremely hard to buy back in when it goes lower.
It's like World of Warcraft gold that has suddenly turned into 'real' money.
It's just hard to part with it.
Before crypto, I never really had any substantial money so I guess that has something to do with it. I'm also a safer by nature.
As long as it is in crypto it's just less real.
I even can handle the 10 thousand dollar portfolio swings with ease but when Bianca asked me today if I could buy her 30 dollar shoes I was like:
"do you really need that?"
Thinking back to that moment I realized I'm turning into my dad, lol.
I'll correct that tomorrow. She out now with her girls.
I did buy some STEEM tonight. @.88 cents I think it was a good deal.
What also helps is that I got a plan for STEEM. Under $1 I'm buying until I reached my goal of 100K.
I'm almost there.
---