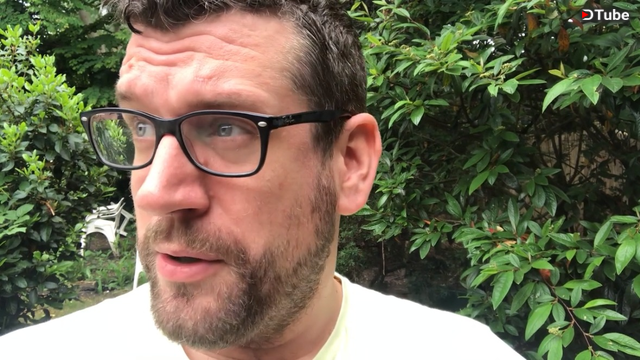 ---
Lately I have been thinking a lot about where the blockchain is going in the future.
And I had so much fun this morning reading the blogpost by @andrarchy here.
Talking about the blockchain of opportunity! My goodness! From joining Steemit as a content creator to Content Director for Steemit 18 months later. Well done!
It also reminded me of Steemfest 1 where I briefly met @andrarchy for the first time. (Not sure if he remembers that because I was a totally unknown back then).
How things have changed around here since Steemfest 1 is hard to explain to new Steemians.
Development has been going at rocket speed. Not only with the blockchain itself but also in 3rd party development (dtube, dlive, steepshot ect...).
I feel that now we are standing on a crossroads where things will change a lot again.
I think in the future Steempower held by investors will be used to fund individual projects instead of individual content creators.
Steemhunt is just the first project that is doing this, I expect more will come.
The individual projects will then fund the individual content creators. (Which dtube, dlive and now steemhunt are already doing).
I talk about it more in my vlog.
---

---
I am a witness with our developer group @blockbrothers for the Steem blockchain. If you want to support us I would appreciate your vote here.
We build Steemify a notification app for your Steemit account for iOS.
Get it Here:

---
▶️ DTube
▶️ IPFS