Who said that women like confident men?
In fact, confident men who loves little. But they are more likely to achieve something because they are confident.
A confident person will try to achieve the target ten times and had at least one time it will work. He is not afraid to try again and again, he knows that sooner or later will win.
What makes person insecure? Very often he is not trying to achieve a goal at all and remains a loser.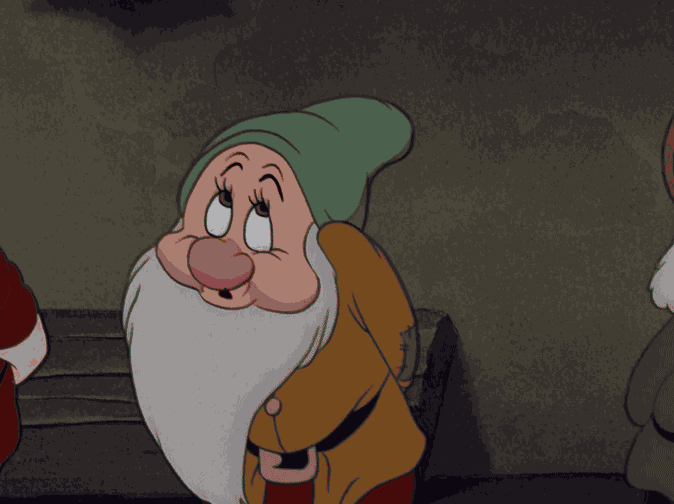 Shy Guy, "Snow White"
With female love this quality has nothing to do, except that from a statistical point of view.
Women are generous persons, which are much less sensitive to their own ego and much more is aimed to help other people. There is no better compliment than to show someone you care and are worried in fellowship with him.
Just where the guy will think: "This girl is easy prey", the girl will think: "This guy so cute."
Given that many confident alpha males surrounds any woman to show their vulnerable and sensitive side is a good and right step. Here I am not going to talk about all potential rapists and other sociopaths who have no capacity for genuine tenderness. To worry if the girl is a good sign for her, anyway.
Of course, for the timid and sensitive guys will forever remain inaccessible girl searching for a wealthy man, gangsters and the Yakuza from movies.
But if you remember that you always deserve something better, you'll see that it's for the best.
After all of the above should make an important reservation, which will be appropriate after any lectures on the pickup and articles like "how to please a girl": for all a cunning tactical moves must be hiding good and interesting person for a girl.
If you're an unpleasant and dull dude, you equally will not help confidence or false modesty.
In General, the only thing I'm trying to say here is one simple idea that men always forget.
No need to hide your feelings. No need to be shy and appear what you really are.