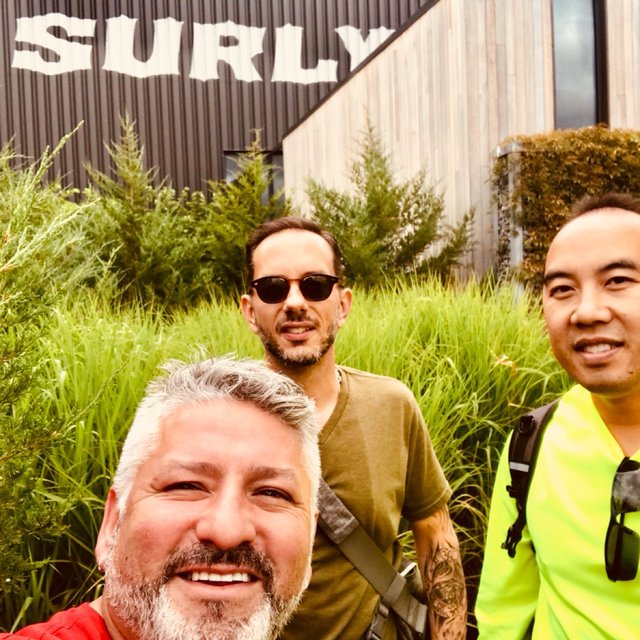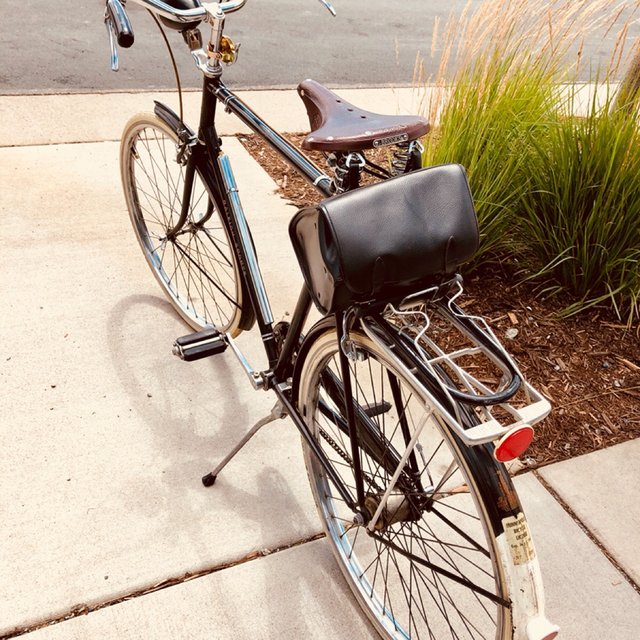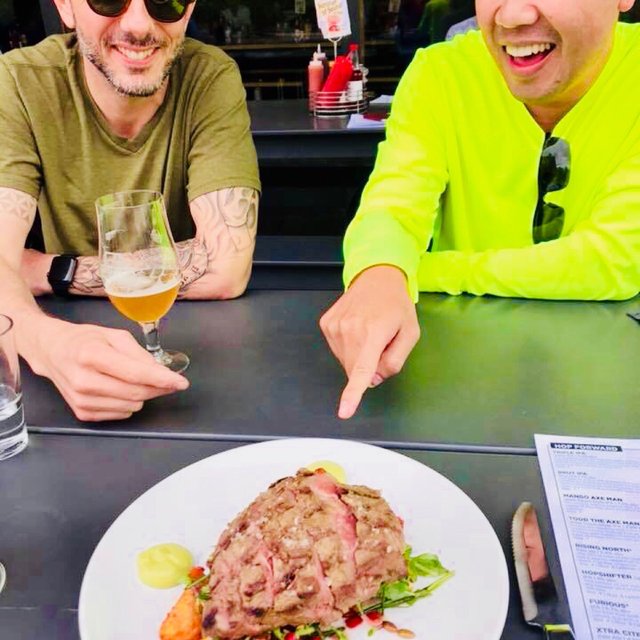 ---
Summer passes far too quickly in the Upper Midwest. @vangfo, Romeo, and I decided to take advantage of the waning cycling season with a thirty-two mile bike ride to the Surly Brewery.
Nothing makes you forget the miles and the steep climbs like great company along the way, the promise of delicious carne asada, and plenty of good beer at the end of the journey.
We're lucky in Minneapolis and Saint Paul to have hundreds of miles of bike trails. If we only had more warm months to enjoy them. : )
All photos were shot on the iPhone 8.
---