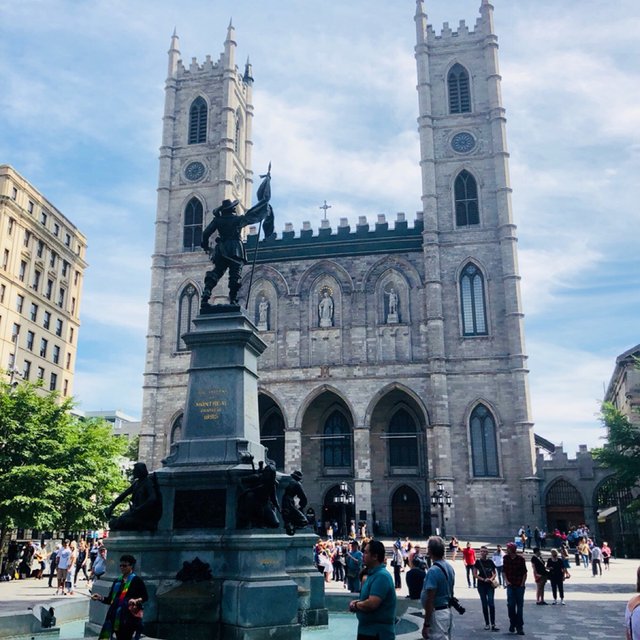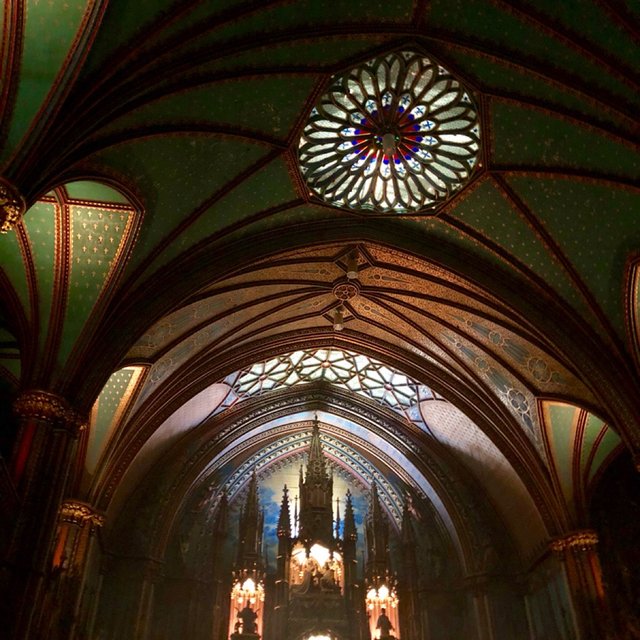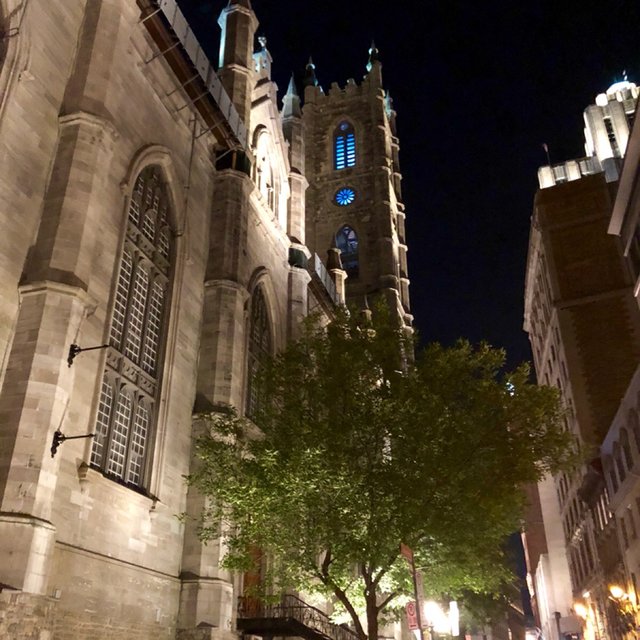 ---
Last night we visited Notre-Dame Basilica in Montreal for the Aura light show. It was both spiritually and creatively uplifting beyond words.
The basilica staff didn't allow pictures during the actual performance but I captured the interior image just before the show. The performance told a complete story from beginning to end with light and music and tricked your mind into believing the whole basilica was made of glass.
The Notre-Dame Basilica itself is breathtaking inside and out. I'll let the pictures do the talking, I hope you enjoy them!
---