The Gardner's Job - A moral story to make you think!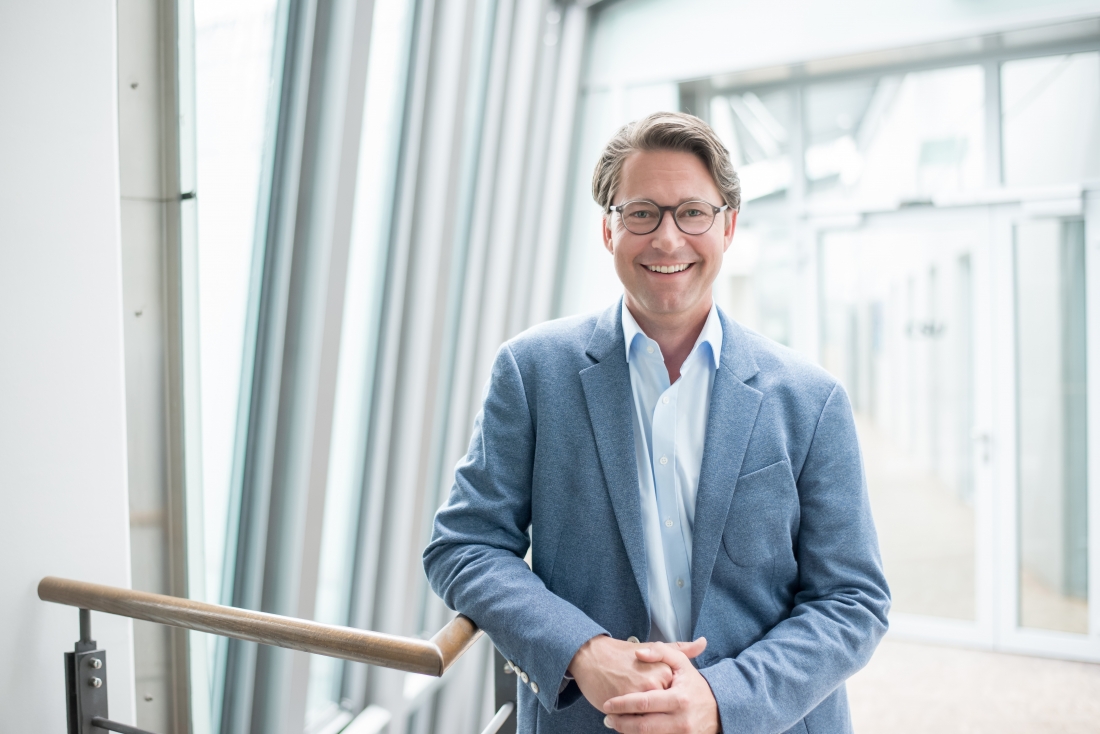 One day the executive of a large company hired a freelance gardener to service his garden.
Arriving home, the executive saw that he was hiring a just a boy. However, since he was hired, he asked the boy to do the job.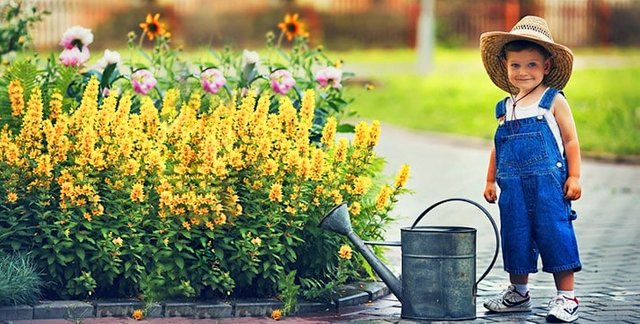 When he finished, the boy asked the owner of the house to use the telephone and the executive could not help but listen to the conversation.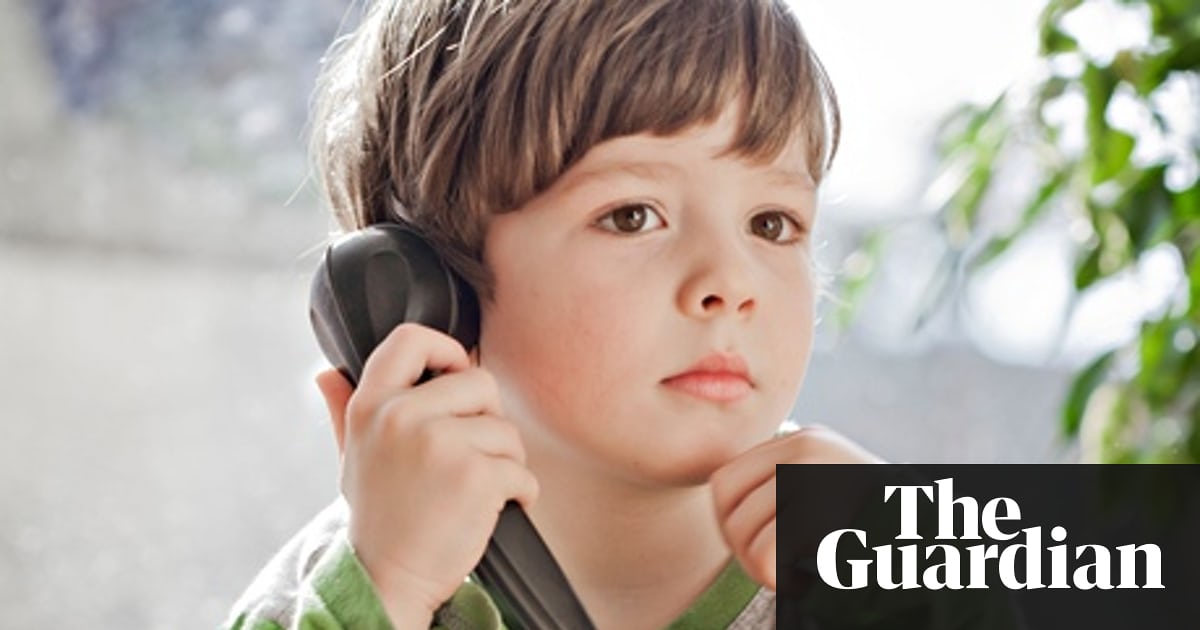 The boy called a woman and asked, "Do you need a gardener?"
"No. I already have one," was the answer.
"But besides trimming the grass," said the boy, "I also throw away the trash."
"Nothing much," said the lady, "on the other side of the line, and my gardener does it too."
The kid insisted: "I clean and lubricate all the tools at the end of the service."
"My gardener, too, said the woman again."
"I do the service scheduled as soon as possible."
"Well, my gardener also picks me up promptly, he never leaves me waiting, he's never late."
In one last attempt, the boy ventured: "My price is one of the best."
"No," said the voice on the phone. "Thank you very much! The price of my gardener is also very good."
Off the phone, the executive said to the gardener, "My boy, you have lost a client."
"Of course not," he replied quickly. "I am her gardener. I did this just to measure how satisfied she was with me."
In speaking of the garden of affections, how many of us would have the courage to do this gardener's research?
And if we did, what would be the result? Would we reach the level of customer satisfaction of the small gardener?
Do we always, in a timely and accurate manner, have the edges of sorrows and little misunderstandings trimmed?
Are we allowing the garbage to accumulate of sorrows and indifference in the flower beds where the flowers of the purest affection should be concentrated?
Have we lubricated daily the tools of kindness, of sympathy among our loves, attending to their needs and needs, promptly?
And, finally, what has been our price? Have we used blackmail or, like the wise gardener, do we care for the affectionate changes of affection and let them flourish without suffocating them?
---
Love blossoms is in the small details. Like raindrops that moisten the soil or as the abundant sun that is made generous, distributing its heat.
Kindness, sympathy, respect are details of paramount importance so that the flowering of love may be full and fruitful in happiness.
See ya!