Hey guys, I'm back with another post!
Today I bring to you, MY EVERYDAY GO-TO PROTEIN SHAKE.
Its very similar to the peanut butter banana smoothie from Smoothie king, except its healthier, cheaper, and TASTES LIKE ICE CREAM !!
Protein shakes are meant to be drank 30-60 minutes after or before a workout for best results. The protein is the building blocks of our muscles. It is meant to repair the torn muscle fibers that are caused when we exercise, this is especially great after a session of heavy lifting at the gym.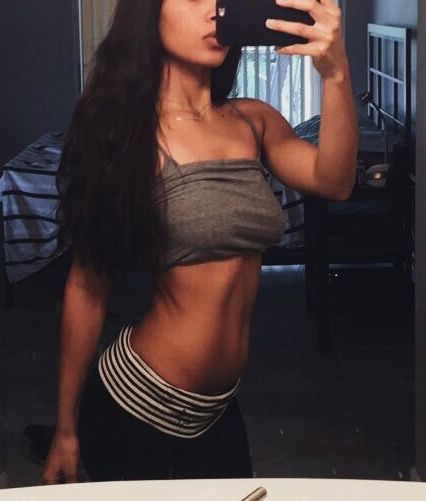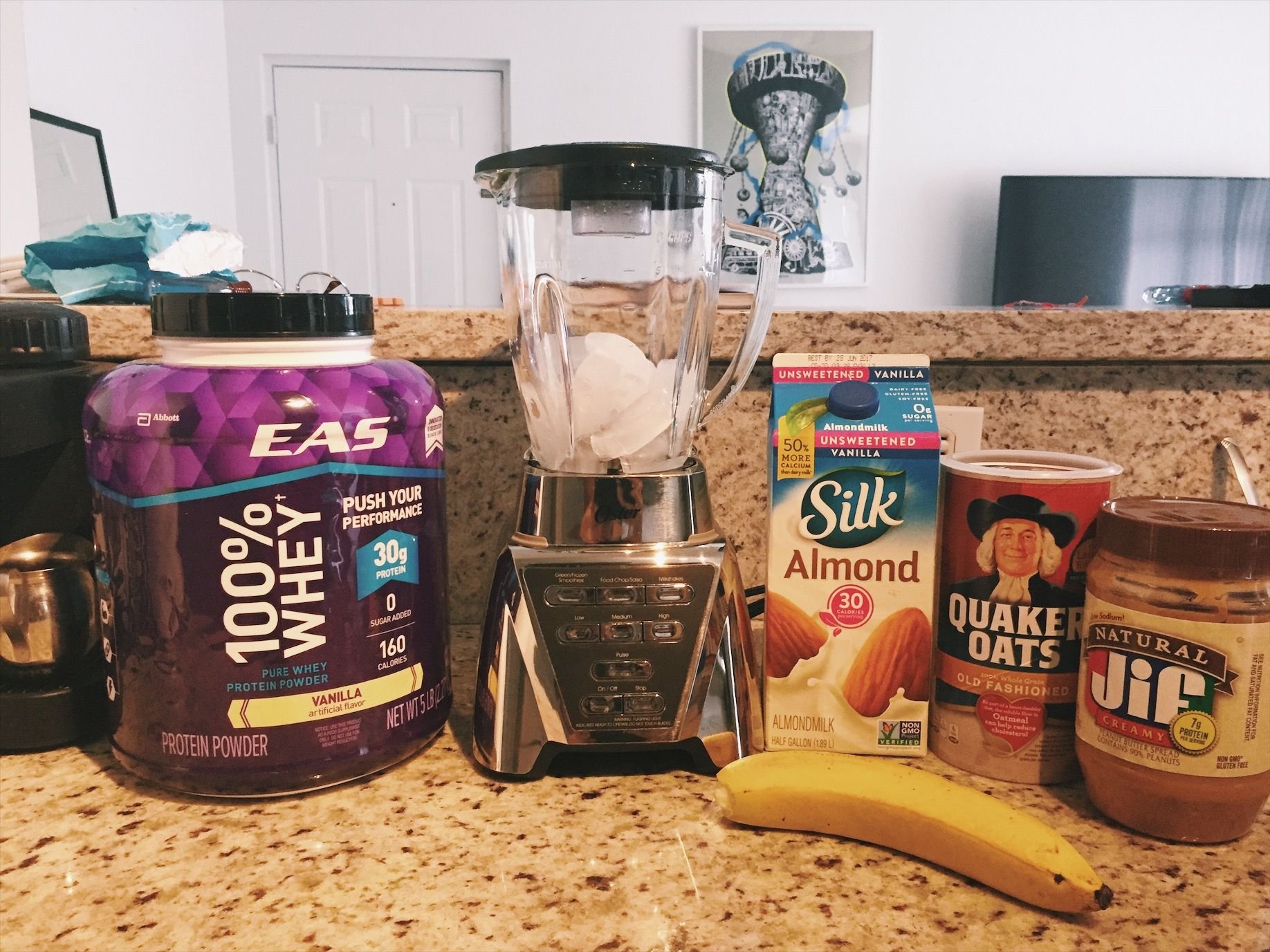 This is what you will need:
Serving size: 4 cups
I put my ingredients in this order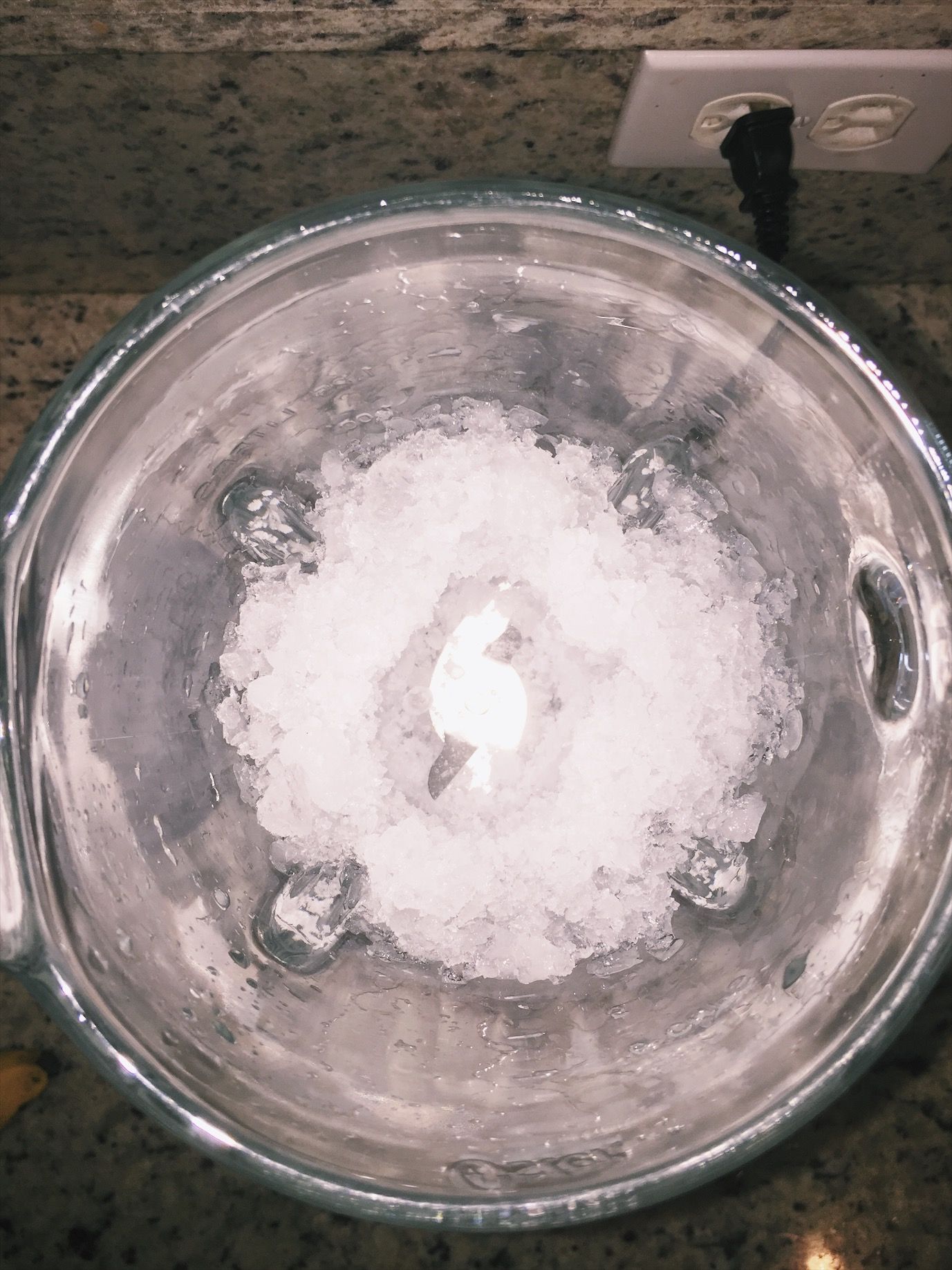 -1 cup of crushed ice (crushing the ice in the blender first, makes all the ingredients crush easily together)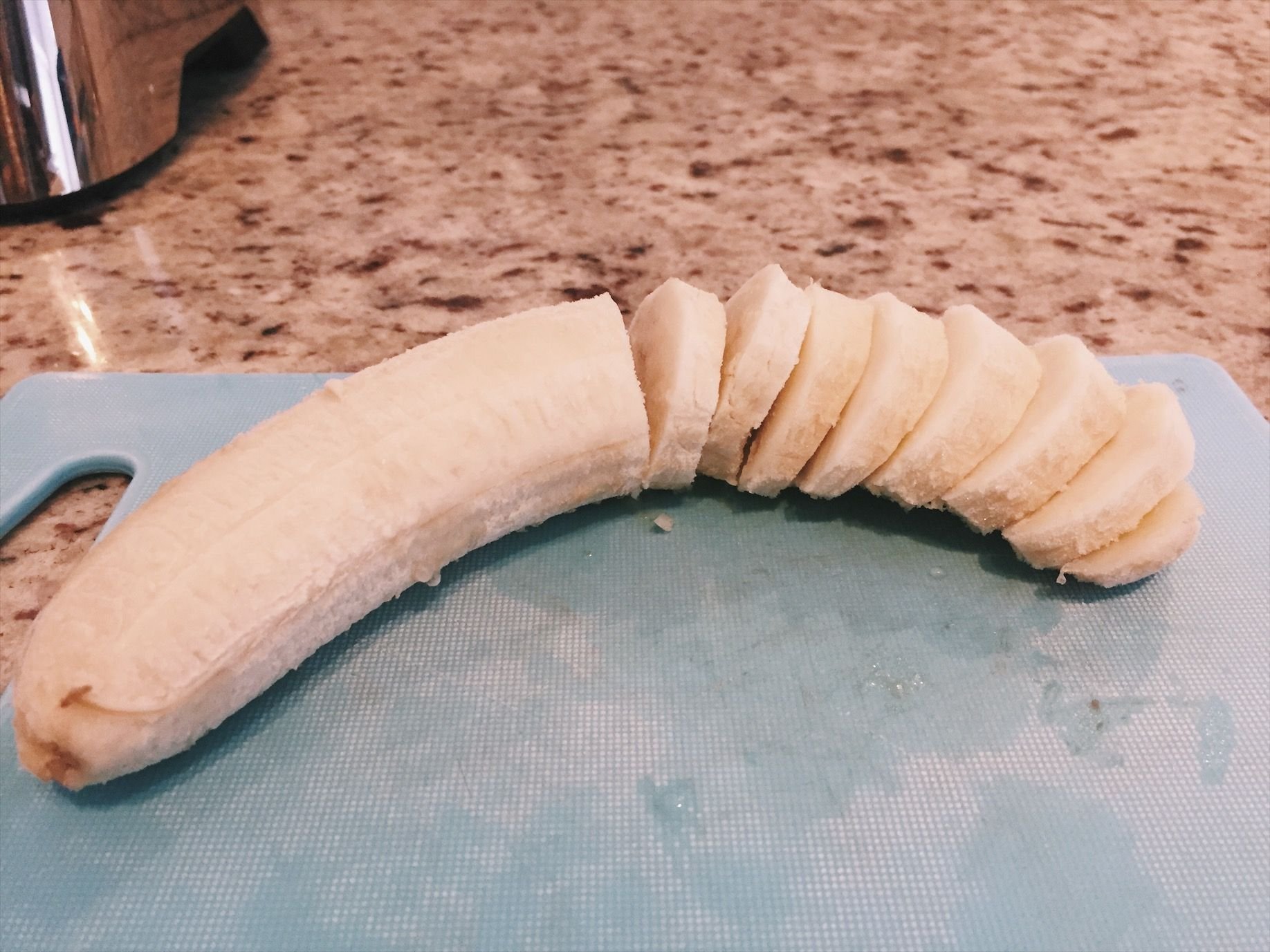 -1 frozen banana ( frozen will make the shake more thick and creamy)
-2 tablespoons of Quaker Oats (optional)
-1 tablespoon of low sodium Peanut Butter (you can substitute this with Almond butter for less grams of sugar)
-3 scoops of Vanilla Protein Powder ( I used EAS but prefer the Optimum Nutrition brand )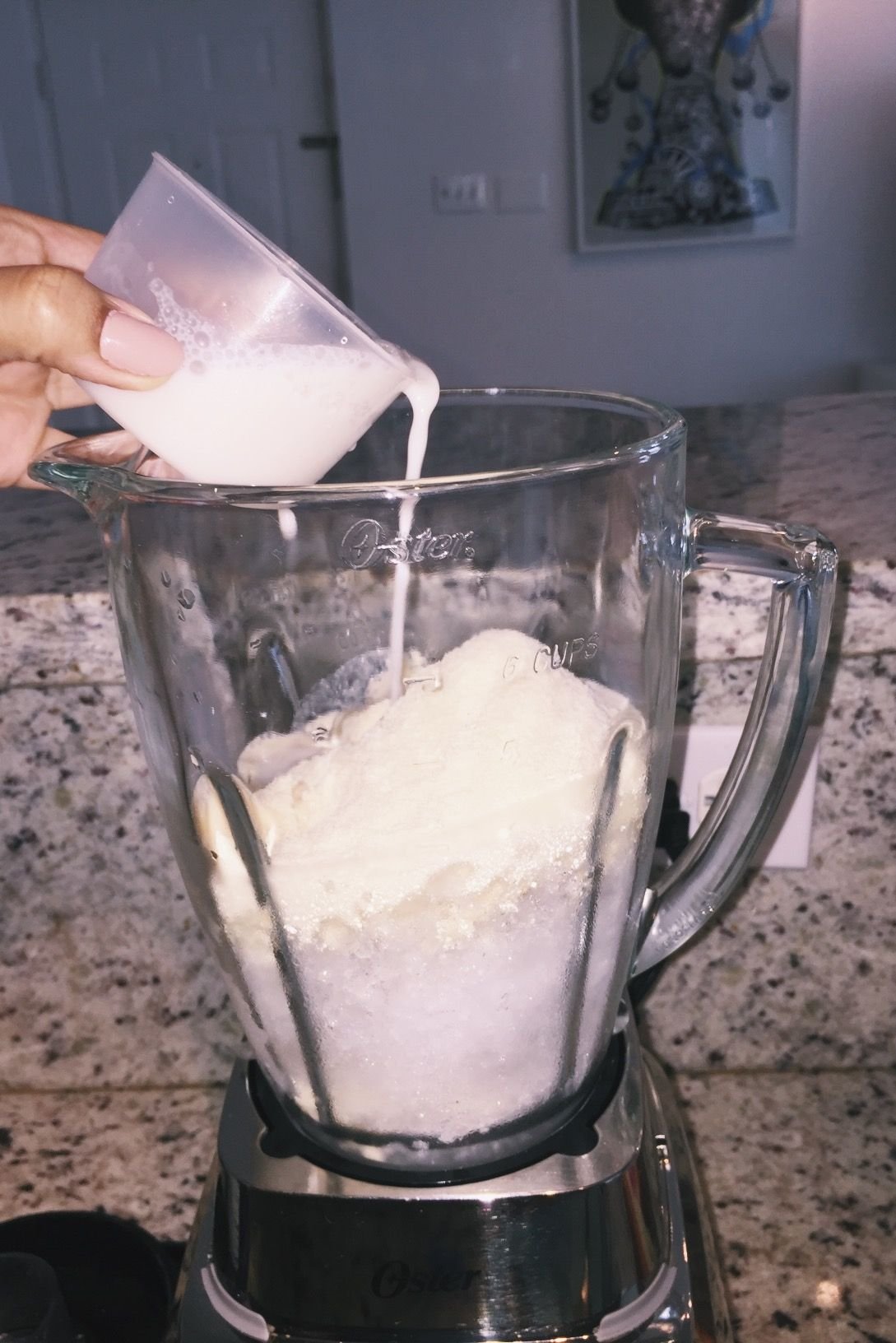 -1 cup of Almond milk or water (feel free to use any type of milk, dairy or non dairy)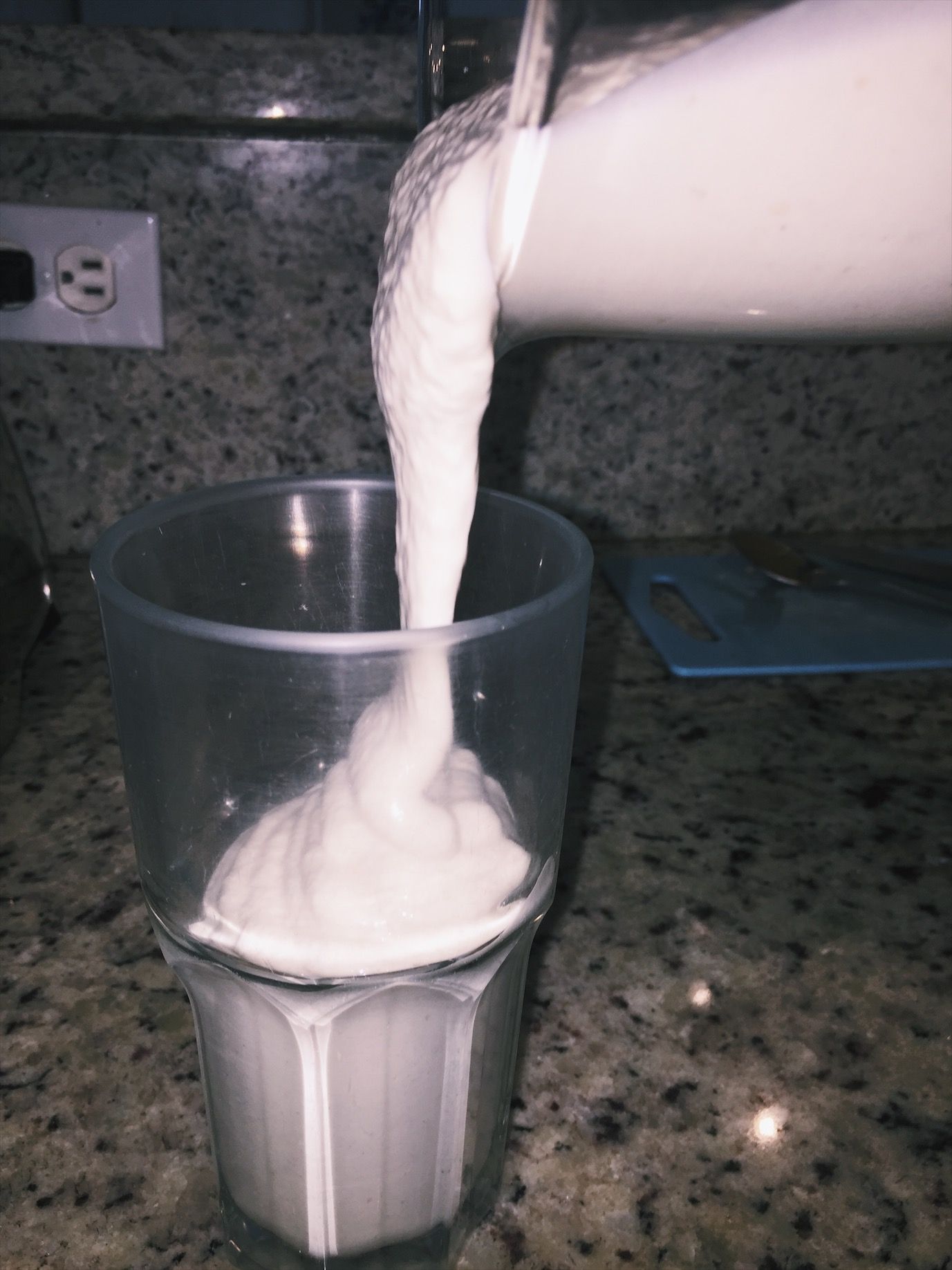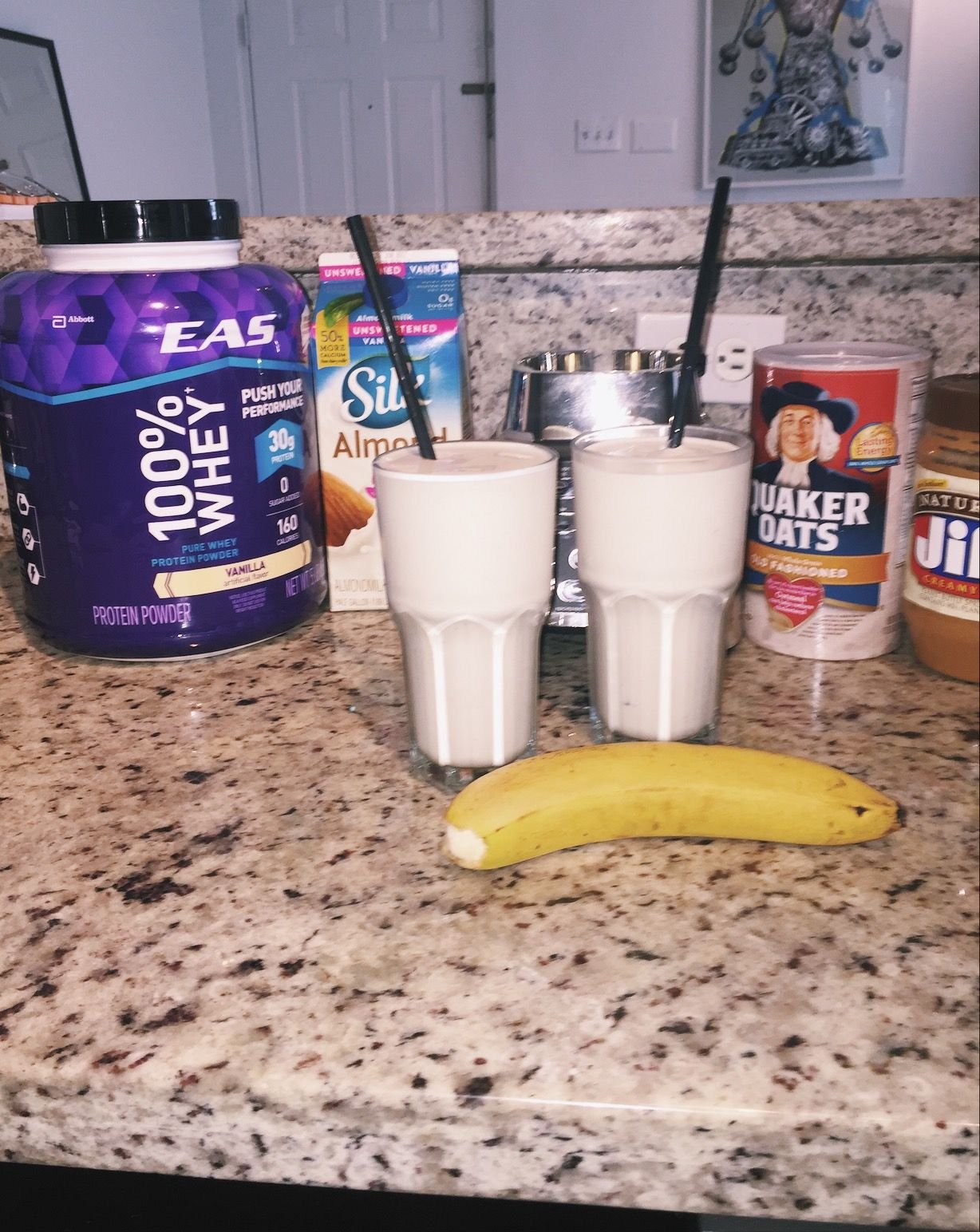 What is your favorite protein shake? Comment down below your favorites so I can try!!
love, Em
Follow me @emelyeucebio
Lets be friends :)
Instagram: _emely.e
Twitter:_emieee