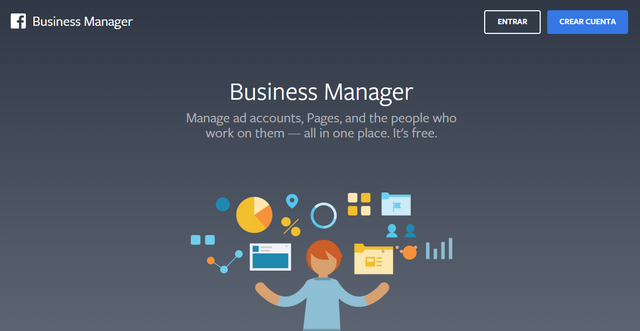 Publish your Etsy Products on Facebook Catalog and use later as Instagram Shopping tag
Today i'll be started a new Feed service only available for my Patron's .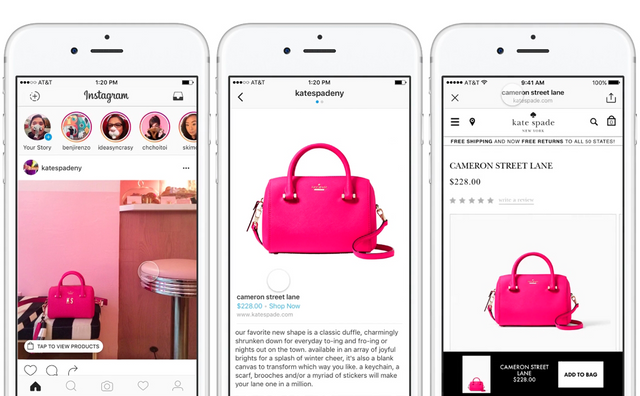 Instagram Shopping add value to sell your Etsy products, this is a complex task for most users, i've created the feed it to simplify and automatize the proccess.
If you want to sell your Etsy products on your Instagram this is for you.
Go to my Patreon Profile and pledge to get your feed access and simple tutorials to start selling your Etsy products on Instagram.