Why do we have to wait until our 'declining years' to retire?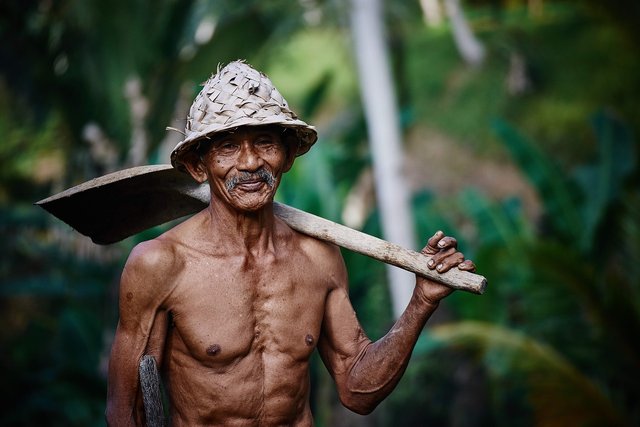 We all know there's something wrong with 'the system'.
But the older I get, the more I am putting 2+2 together and coming to the conclusion that a system which drives its workforce to continue grinding at the coalface until well after their prime years are long gone leaves a lot to be desired.
One can even wonder who the beneficiaries of such a system really are. I suspect it's not us, the fodder who do the work.
As the world shifts geopolitically, socially and technologically, I wonder if it's not time for citizens of the world to unite in a bit for universal basic income (UBI) and a voluntary retirement age of 55.
Just because corporations and rich shareholders make gazillions off the backs of the rest of us at the moment, doesn't mean it has to be that way tomorrow.
And just because people have been doing it this way for centuries, if not forever, doesn't mean that all those people who have gone before us didn't want something better for their children.
Because they did.
They all did.
There has to be a better way.
✨

May all beings be happy.

✨

Photo courtesy of Pixabay.com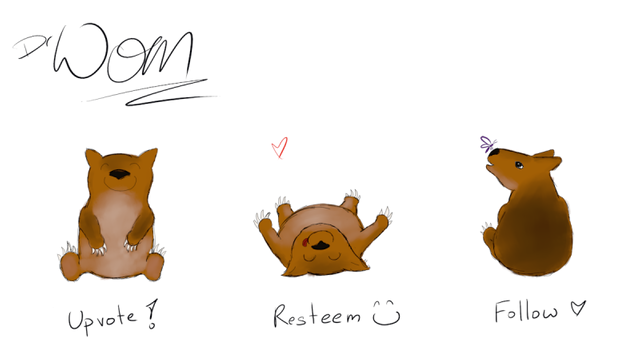 @drwom footer by the awesome @ryivhnn !!
Register for Universal Basic Income here: https://www.mannabase.com/?ref=3ac18f2d78