Shortly after losing dad late last December, mom began to express a desire to begin this next phase of her life in a new place. Unfortunately her finances were not such that she could afford to keep the house in the family and rent somewhere else, so my childhood home has been added to the list of goodbyes.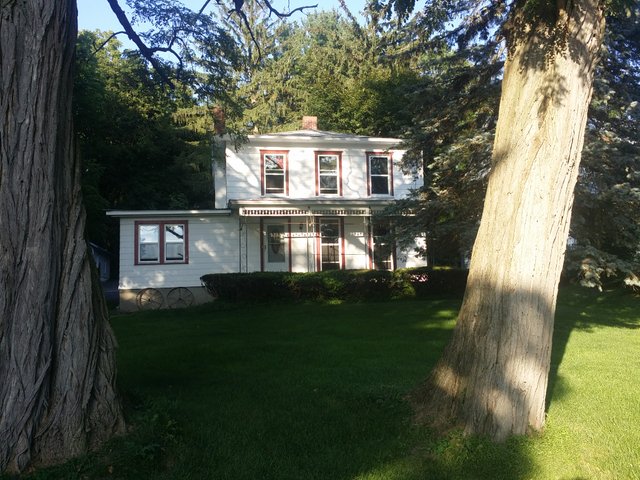 It is really strange to see it so empty. The patio furniture had become a part of the scenery these past thirty years,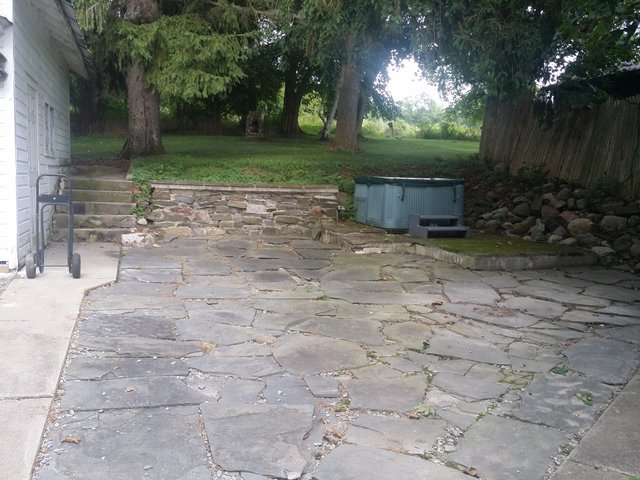 much like dad's paintings on the walls.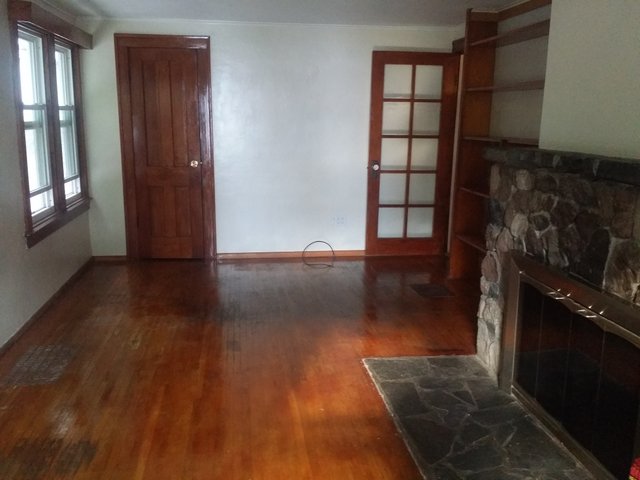 Is it still a dining room without a table or a china cabinet?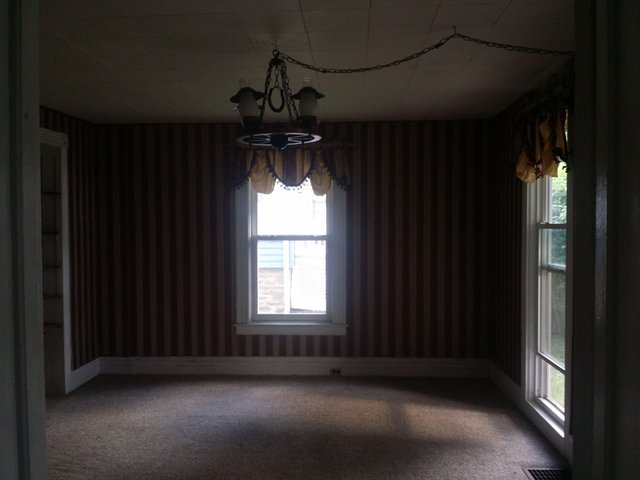 But of all the things I'll miss, the three flight of stairs to the lake is at the top.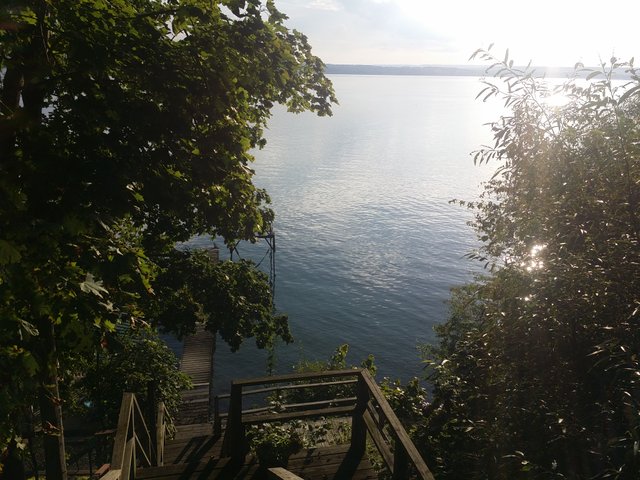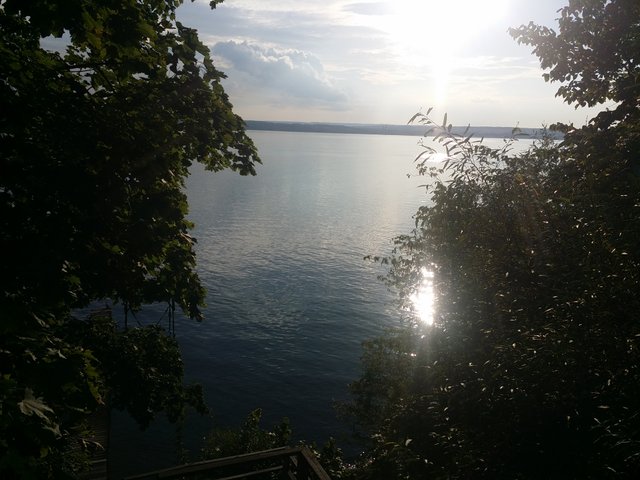 How many times have I stood in this exact spot I wonder? Thousands, surely.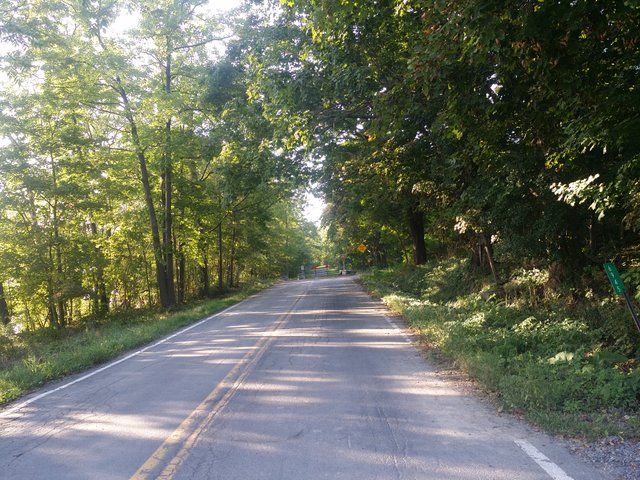 Echoes of my dad teaching my siblings to ride their bikes here are just out of focus.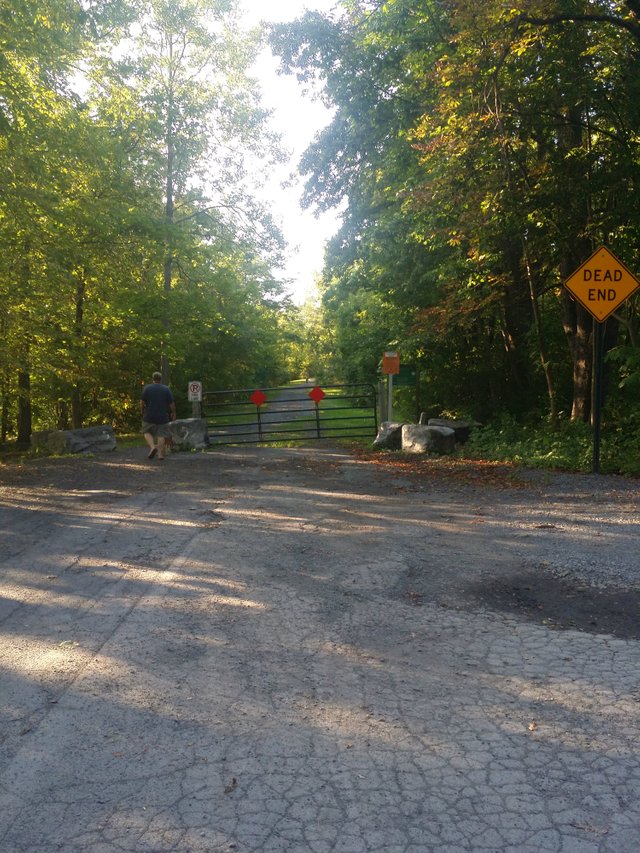 This parking area was added long after I was grown. I have to admit that we weren't psyched about it initially, this dead end, this back way to Sampson State Park seemed to belong to the people who lived on this street before then. Especially the kids.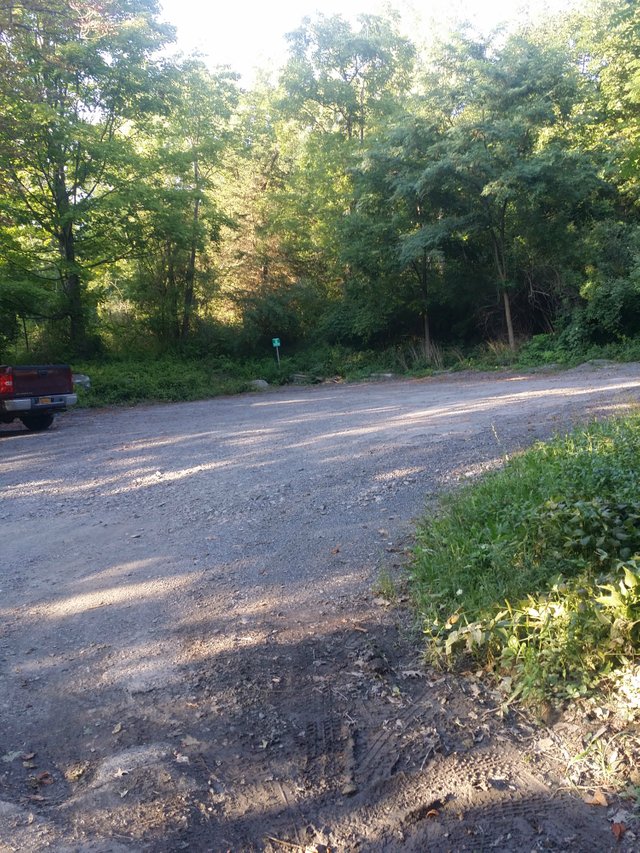 But now, now I'm grateful. Because it will be the new place I park my car, this enables me to hold back on a goodbye.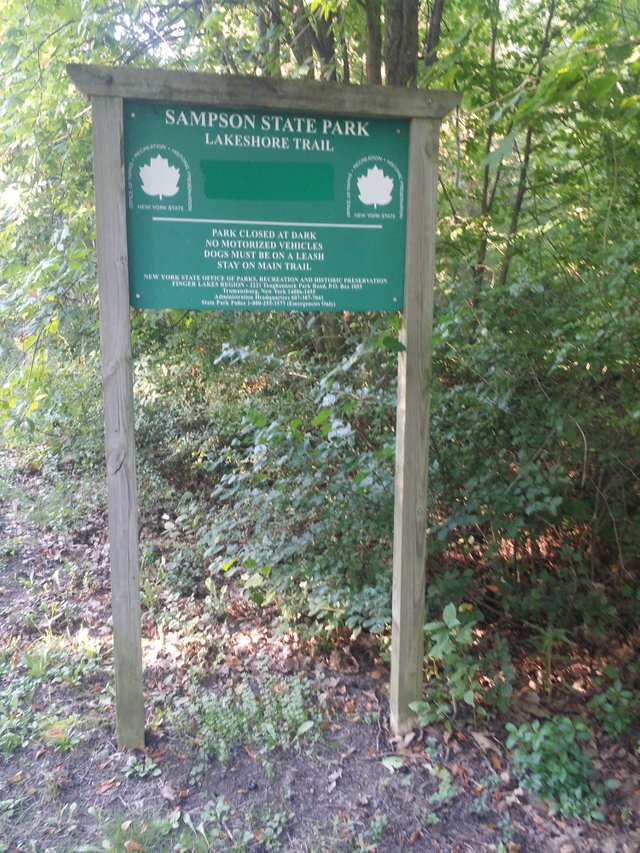 But today is likely the final time I will take this hike as a local.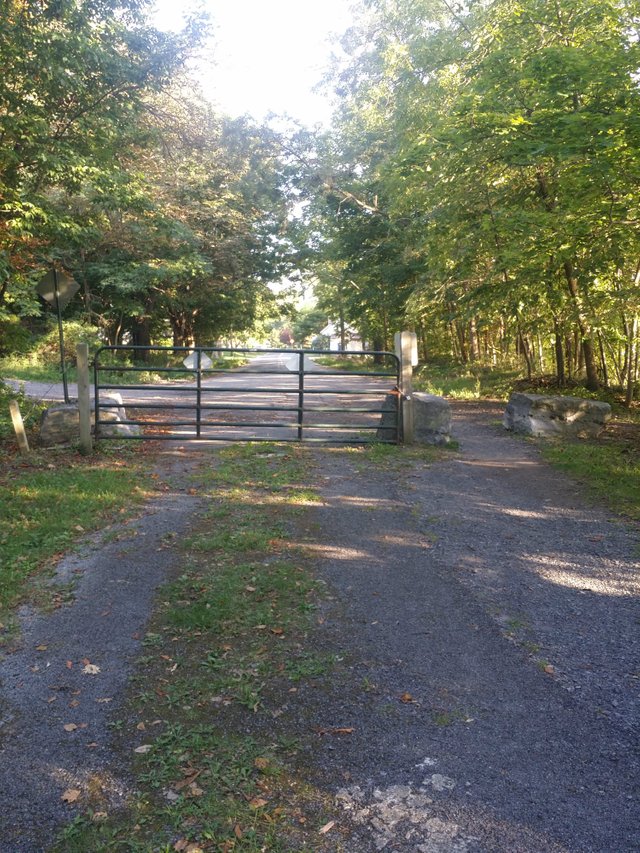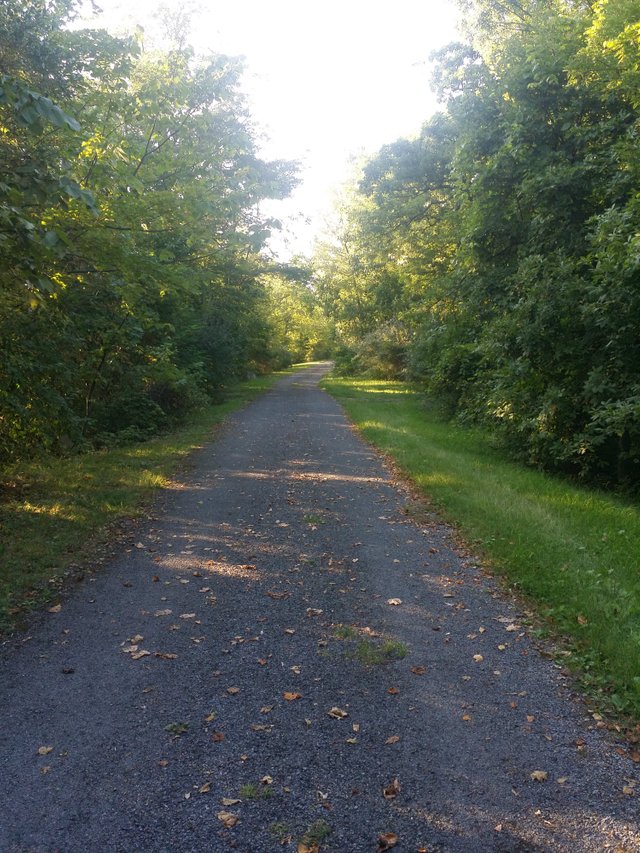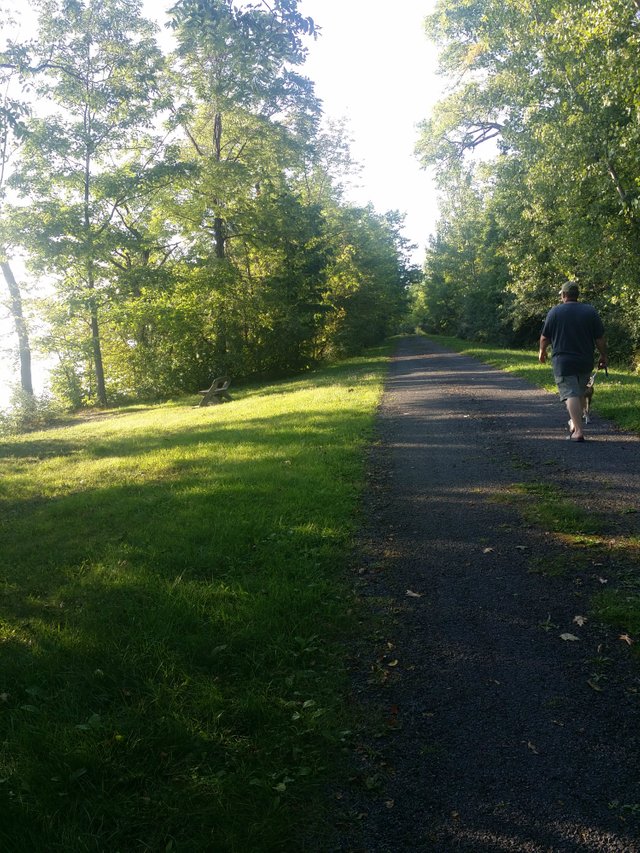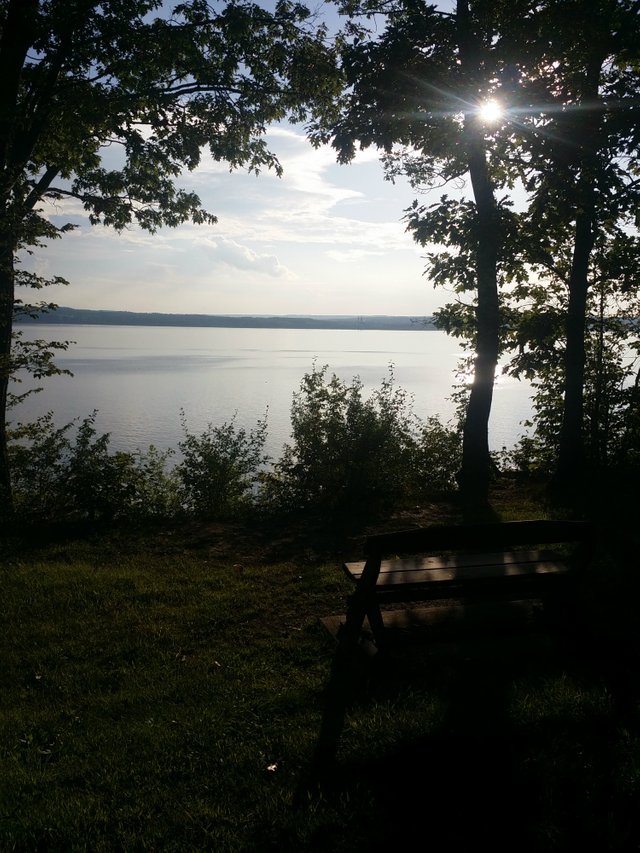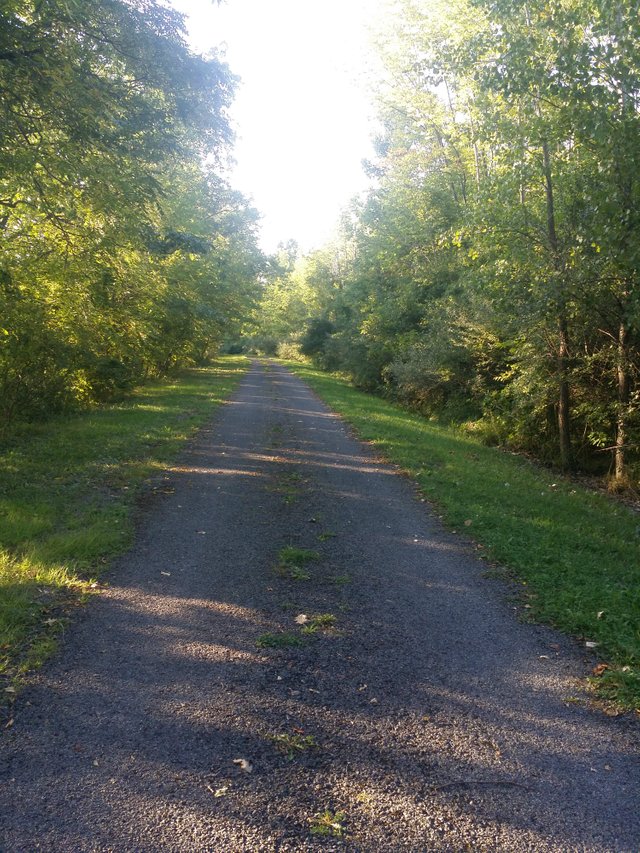 Isn't she a beauty?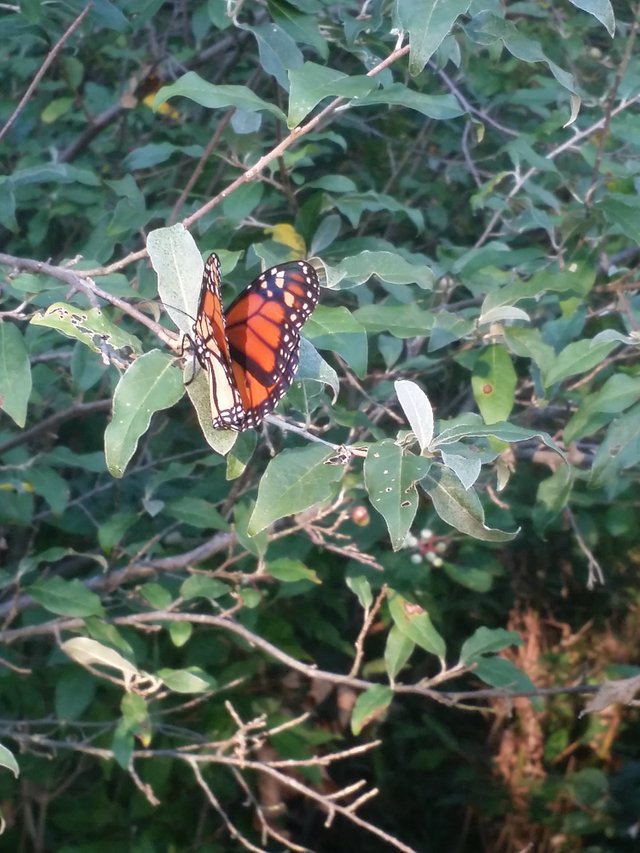 Spot the woodpecker!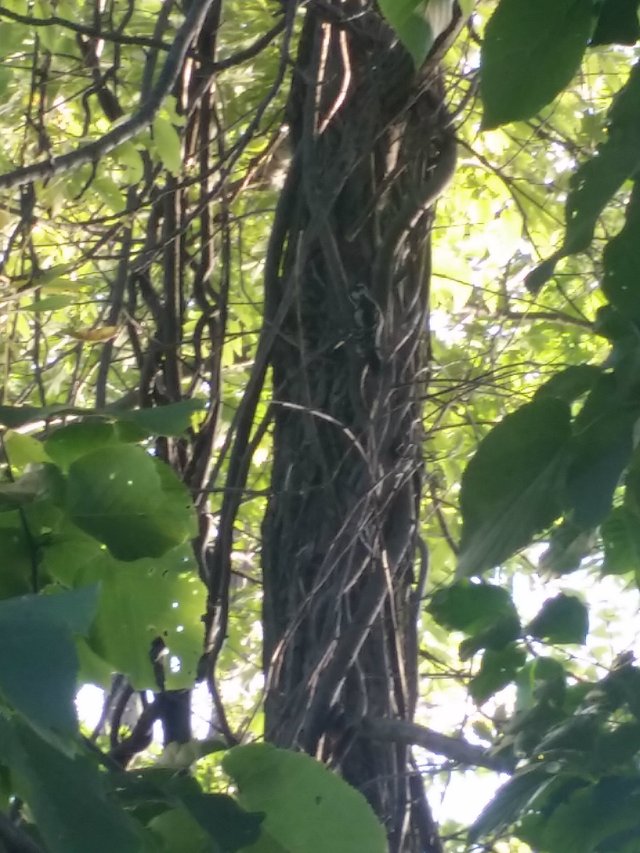 Trail down to stone fort-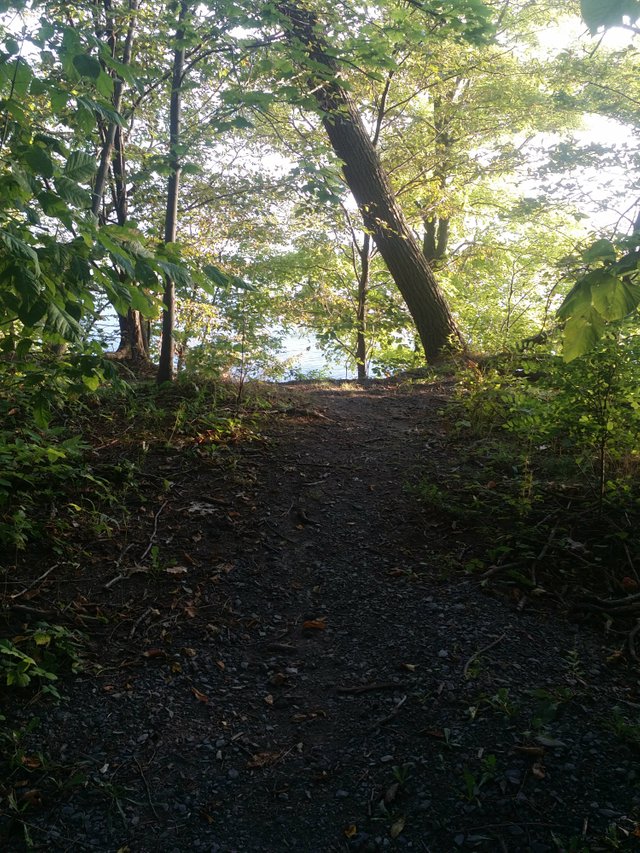 I have to say I feel extremely lucky that the fort is on State land. It is one important piece of my childhood I do not have to bid farewell. I predict many more blissful hours spent on that stone roof :)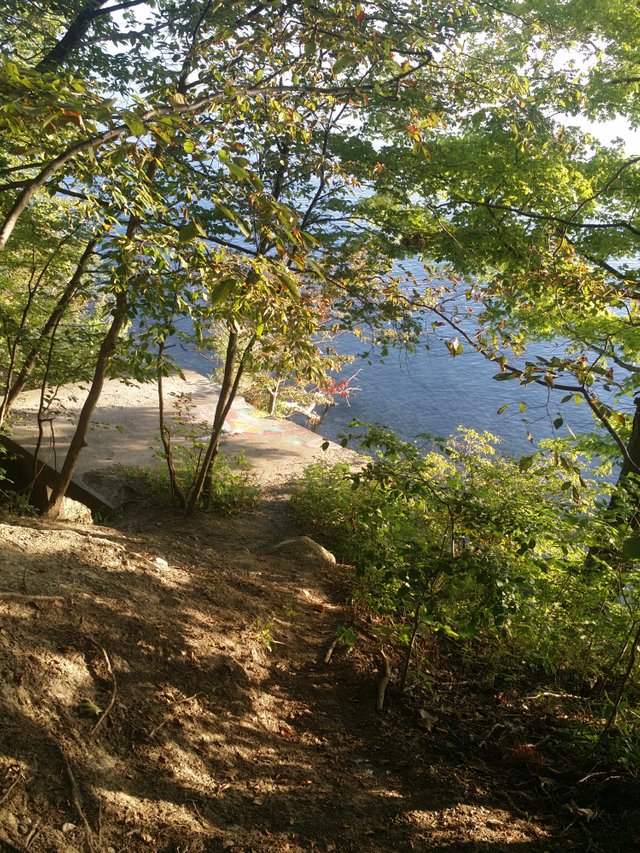 Well that makes three goodbye's in a year. It comes in threes they say, so hopefully this is the last for awhile. Thanks for being with me through it my steemit friends!