Dear Beautiful Friends,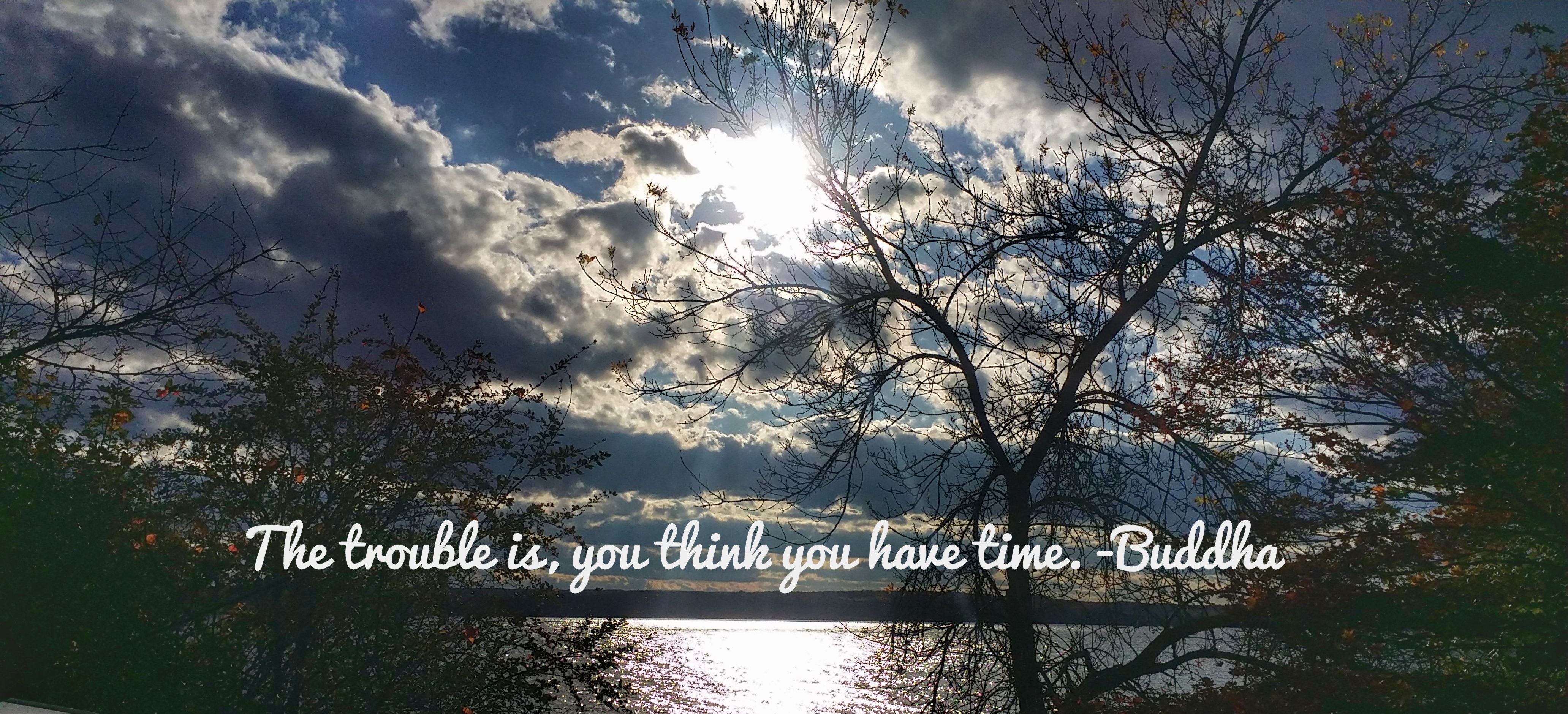 For the past few weeks I have been a bit sporadic in terms of community engagement. I've told people that the reason for this was the holidays due to out of state family along with getting our winter business going, making for a hectic schedule. These things are true, but they aren't all of it. In fact they're a bit secondary, just adding to the larger reason.
I haven't wanted to talk about this, especially not so publicly for two reasons. The first is that I don't know enough yet and the second is that...talking about it, especially writing about it, will force me to focus on it. And especially considering the first reason, I'm not quite ready for that.
But I find myself worried that people here I care very much for might be feeling neglected, which is what prompted my decision to tell you what I do know, which is that my father has been diagnosed with stage three cancer- They've found spots on his lymph nodes and bone. They have yet to do a full work up, which is happening this coming Friday, and will determine exactly what kind of cancer, if there's more than one kind, if it has reached any vital organs; and they have basically told us that there's a great potential he is already in stage four, they just won't know until he's undergone this testing.
A handful of you know that my dad has had health problems for a number of years, that he no longer walks, and that we've had multiple scares involving emergency trips to the hospital. In light of this it might seem that I would have been prepared for the current news. I feel as if I should have been.
I realize this post is coming off fairly matter of fact and a bit impersonal. Right now it's the only way I can put it across because if I start to write about my feelings there's a high likelihood of my falling apart, which just seems pointless before knowing anything concrete. Especially since there is a chance, however slight, that it could be a non-aggressive type with a potential of remission.
Also I completely understand if this information makes people feel uncomfortable and they choose not to comment. If you find yourself struggling with what to say, please don't feel obligated to say anything. I truly only wanted to explain the greater reason for my sparse activity here.
I probably should have just waited until I did know more, actually I'm not entirely sure I should post this. Shit.
To sum it up, I've been spending more time than usual at my parents house, though so far we aren't doing a lot of the sad stuff, all of us seem to be in limbo with too little information, yet just enough if that makes sense. And all of this trying not to let my mind wander through the possibilities, probabilities, and eventualities is super draining, but I feel as if there is no other way to handle it right now. But that drain is making it incredibly difficult to spend a lot of time on here talking to people, in fact I've only been doing it when I've been able to push it completely out of my head for a bit.
@son-of-satire asked me in a comment yesterday "How the fuck have you been?" I told him "I've been fucking good." That's the first time since we've known each other that I've lied to him- well sort of lied, I was good at the moment I wrote it, and any moment I've spent not thinking about it, which is any moment I've been on here recently.
I believe that once we do have the information it will free me in a big way. I will be able to cry and hurt and start the process of acceptance. I'll be able to write a post that is from the heart instead of the head, find some release for this pressure.
And I'd like to ask that until this happens everyone not ask me how I'm doing, because I don't have a clue. Just know if I'm on here talking to you, then just as I told Scott, at that moment I am fucking good. And bear with me.
Thanks everyone, I truly hope I didn't bum you out, and I promise that soon I will...well likely bum you out thoroughly for a moment, lol, but I know me, and I know that I'll find a way to get back to the sunny side.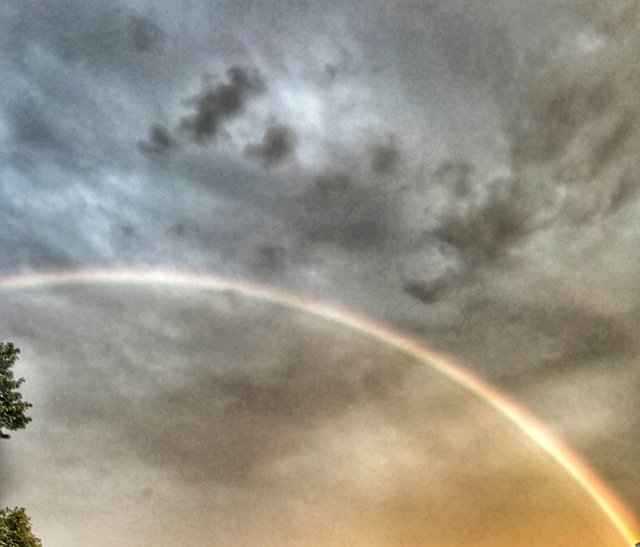 Generously created for me by @son-of-satire
Have you filled your witness votes?
Check out these passionate and competent souls: @teamsteem, @steemgigs, @ausbitbank, @aggroed, @roelandp and @dragosroua; then go to https://steemit.com/~witnesses
If you don't see their name, simply write it in the empty box at the bottom of the page.
To better understand what a witness does read @dragosroua's post Witnesses: What they are and why you should care