BUILDING A RELATIONSHIPS WITH PEOPLE AHEAD OF YOU.
Factors in your personal development comes in the area of your relationships with others. Carefully examine your closest association. You can tell a lot about which direction your life is heading by looking at the people with whom you have choose to spend your time and share your ideas. Their value and priorities affect the way you think and act. If they're positive people dedicated to growth, then their value and priorities will encourage you and reinforce your desire to develop yourself.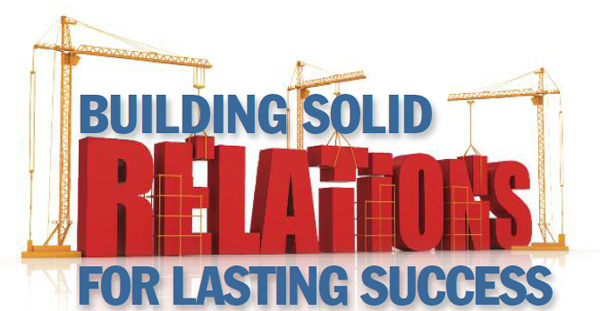 Image source
Dedication to growth motivates you.
It's not always comfortable to associate with people who are ahead of you in their growth, but it's always profitable. Look around you. Undoubtedly, you know people who could help you grow in one or more of the areas you want to develop. Try to cultivate relationships with them, but don't think only in terms of what you can gain. Always bring something to the table. You have to make the relationship win-win, or it won't last.