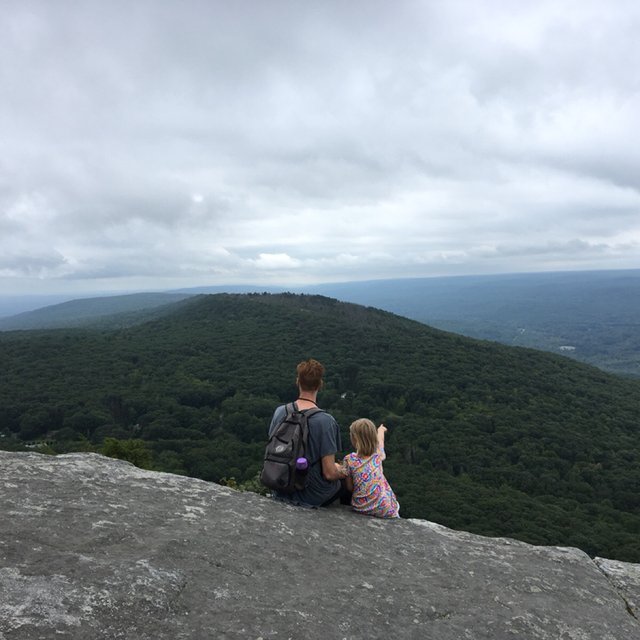 ---
I've been working on gratitude lately.
One thing I'm grateful for is amazing friends. We ended our summer with an epic hang in MN with @ericvancewalton, Raymi and our fam, then a fantastic trip upstate with @bakerchristopher and his fam. That's where this amazing view came from, up top in the Shawanagunk Mountains.
I'm thankful for mountains too. And all the rest of this beautiful world. Watching Elon Musk on the Joe Rogen Experience podcast reiterated just how insane burning all these fossil fuels is. He called it the worst experiment you could ever imagine. I'm grateful for people like him who are not just pointing that out, but doing something about it.
I'd be even more grateful if World leaders would follow that lead.
Gratefully Yours in the World,
Doug
---