Self confidence is the act of believing in yourself even when no one believes in you, even when people try to make jest/intimidate you.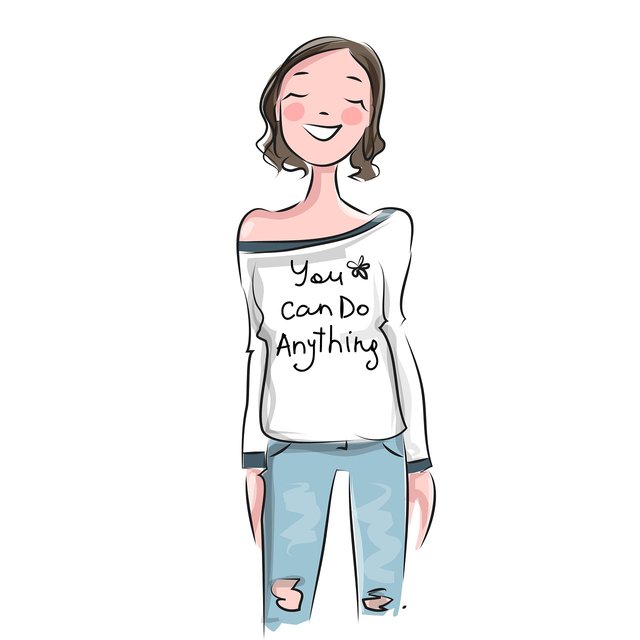 [Pixabay.com CC0 license]
When you believe in yourself, believing you can do and accomplish anything; then you will begin to achieve as you are prepared to face all day to day challenges of life.
The end product of self confidence is happiness. You will begin to be happy when you believe in your abilities and capabilities, but most especially when you begin to accomplish life goals.
In or to build self confidence, first you need to discover your negative thoughts. Then you need to do away with them by always thinking and saying positive things. Words like "I can't do it" should be frowned at. Turn all negative thoughts in positive ones.
Another pivotal step towards building self confidence is by keeping/building a positive connection. Never hang out with pessimist/negative set of people. Always hang out with people who can help build your self confidence.
Lastly, be comfortable with yourself at all times and never allow fear to take over you especially when in the mist of so many people. Thanks for reading.