This year, I've been trying to master things I'm passionate about.
There's that saying about how you learn one new thing a day, and I decided to start documenting what I learned each day to see if this is really true. I've decided to post my learnings on Steemit so I can hold myself accountable :). If I don't learn something new that day, I'm going to force myself to do so, especially in the areas that I want to get good at. Here is my progress so far: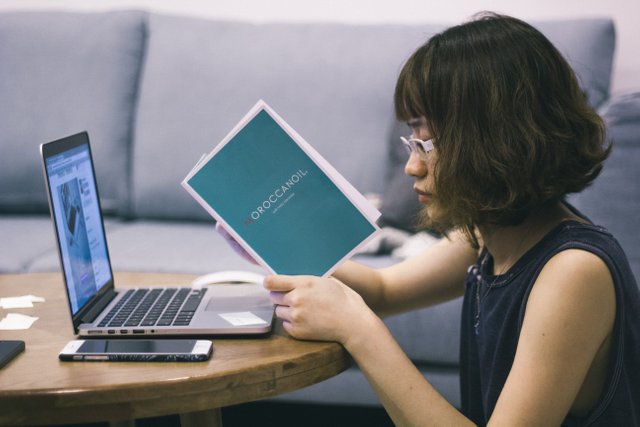 6.28.18
I learned a bit about organization in Logic Pro X and the different shortcuts to do so (music production)
To select all tracks in Logic = command A
Option + Shift + N to rename
6.29.18
I forgot to document!
6.30.18
Crabbing - My friend and I went crabbing (it was on my bucket list). Crabbing is basically catching crabs...(not the STD ahhaha). And we did one of those AirBnB experiences so we had an instructor teach us the ropes. With crabbing, you need to use a fishing pole with crabbing snares (called a crab meister). And you add bait (raw chicken or calamari work well). We learned how to set up and how to underhand cast (you basically let the snare swing and then release your finger that's holding the rope to let go). In California, you don't need a fishing or crabbing license if you fish on the pier.
7.1.18
I have been watching a Logic Pro X mixing tutorial. I learned how to EQ on logic pro. I used to do this on FL Studio but now I'm switching over, so I'm mainly learning the ropes around the new DAW.
7.2.18
More music stuff: you can highlight all tracks in the mixer and lower volumes together in Logic Pro
For compression, try using FET live drums preset in Logic Pro
I learned what sidechain compression is. Mainly you do this with the kick and the bass, and basically what you do is tell the bass that everytime the kick happens it should compress the bass.
-For out of state real estate investment: Birmingham, Kansas city, and Indianapolis could be potential places to look into
That's all for now :)