What can we do to cope with feeling of underestimated
Do you resent life? Do you feel out of place? Do you think chance favours others but you? Then you can join the "undervalued club". A person who feels unappreciated may feel unimportant or ununderstood. The profound emotion of "I am not valued" might cause sadness.
Humans crave praise and recognition. But what if our need to be recognised overwhelms our enjoyment of life? If you want to change something, first answer this question: What does it mean to be appreciated? Which of your immediate neighbours do you think is liked?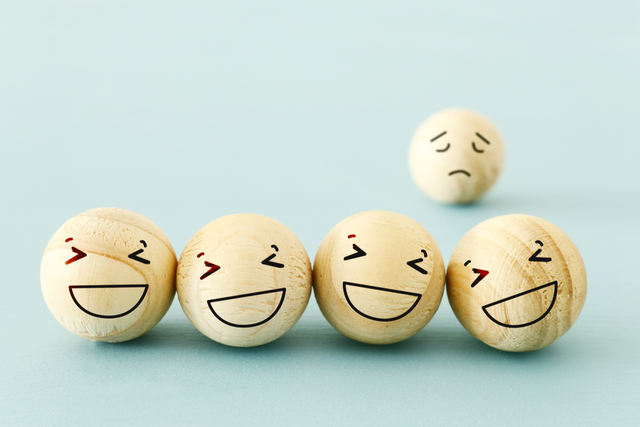 Stop comparing yourself to others. Recognize that everyone has a distinct perspective. Get off of the comparison game with those who have lifestyles you think are superior to yours and whose worth you think is recognised. Meanwhile, keep in mind that some may envy your life.
Analyze the situation objectively. Yes, perhaps you deserved the long-awaited promotion, not your boss's favourite coworker, or perhaps someone with a quarter of your talent got you there. All this may be true. As a result, you may be harmed. But take a step back and think rationally. So, are you the only one who has been wronged? Of course, getting offended is terrible, but constantly feeling "unrespected" is depressing.
Avoid generalisations. Assume you are undervalued at work. Do you feel undervalued in all parts of your life? Do you ever feel valued in your life? A child who is not respected by his family may grow up believing "no one values me." Not feeling appreciated? Don't you think it's time to let go of that feeling?
Praise others. People should like you. Do you, however, value people? Is it fair to demand admiration from individuals who continuously criticise you? How would you wish to express your gratitude to those around you after reading this article?
You should be proud. Why should you expect others to value you if you don't value yourself? In the first place, be grateful to yourself. Remember that waiting for others' approval to feel valued just makes us sad.
Make extra effort to reach your goals. Is your effort sufficient to reach your goals? Don't wait for recognition. Don't be shy about showcasing your skills to the world. Do you have a book waiting to be written inside you? Summer. Do you want to create a blog? Open. Stop putting off your life; utilise the same amount of energy you used to play "I'm Underappreciated" to achieve your goals.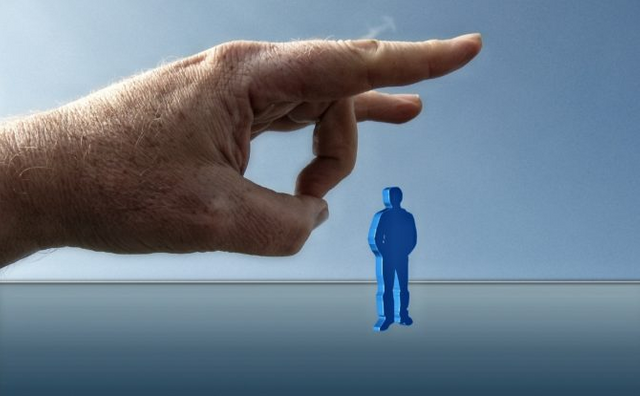 Accept yourself completely. Confidence in myself, an internship with him, and a sense of pride whenever I see him. It's an idea from Albert Ellis' Rational Emotional Approach. Unequivocal self-acceptance means accepting oneself regardless of one's appearance or social standing.
Accept yourself now.
Recognize that you are making your life difficult by assuming you are not respected. Stop portraying yourself as a victim because you believe "no one values me." We are completely responsible for our actions. It is up to them to regard us. Let go of the useless and powerless belief that "no one values me" and go on with your life.
---