The top crypto news of the week: Stripe, Mining, Russia, DeFi, Bitcoin
Companies are increasingly entering or planning to enter bitcoin. Stripe, a digital payments startup, is now employing a team of programmers to focus on its crypto operations. Stripe is a big participant growing rapidly. In 2019, the company processed between $200 and $250 billion in transactions, up 50% from the previous year. Stripe has also received $600 million for its European expansion, valuing the company at $95 billion.
There's even talk of an IPO next year. Stripe's foray into the crypto market would give investors indirect access. Stripe has long been intrigued by the cryptosphere, but has only recently decided to enter. Applicants should be aware of this. Applicants must have a strong technical background, with at least 10 years of experience in large-scale systems design and engineering. Remote work is only permitted in North America, and most positions are in Seattle, San Francisco, or New York.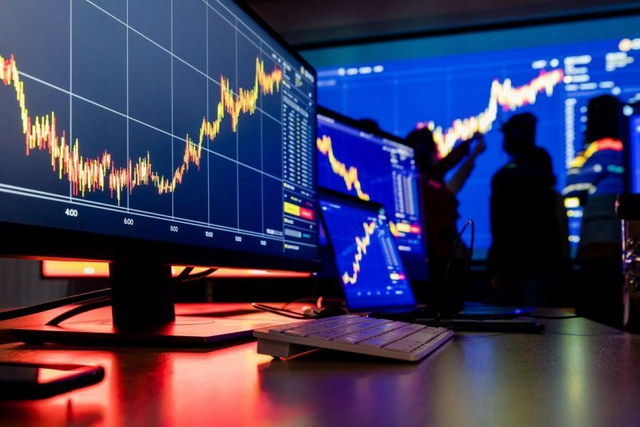 Bitcoin has been in great shape for days. He hit $60,000 on Friday morning. A growth in Bitcoin exchange-traded funds (ETFs) based on futures contracts may be explained by the Securities and Exchange Commission (SEC), the infamous US financial watchdog. With that, BTC jumped from $57,300 to about $60,000 in a few hours before tumbling back down. It has risen 11% in one week. Trades in four Bitcoin ETFs backed by futures contracts could start next week, according to Bloomberg. SEC approved ETF that tracks companies with majority holdings in Bitcoin or whose revenue comes from associated activities including mining, manufacturing dedicated mining equipment, or financing services earlier this month. SEC appears friendly towards Bitcoin and other cryptocurrencies. The next few days' market reaction.
Global Bitcoin mining has changed. Following China's crackdown on miners early this year, the United States has officially become the world's largest mining hub, followed by Kazakhstan and Russia, say Cambridge experts. By the end of August 2021, the United States will have a hashrate percentage (or network processing power) of 35.4%. As a result, China's ban on cryptocurrency mining has had serious consequences. In September 2019, China accounted for 75% of global Bitcoin mining. It's unclear how Joe Biden's government will address Bitcoin mining and other challenges in the coming months. upcoming regulatory frameworks
Cryptocurrencies and Russia have a rocky history. Last month, the Russian central bank advised commercial banks to restrict crypto card and electronic payment operations for their customers. In 2020, the country will legalise cryptos like Bitcoin, but not allow them to be used for payment. So, recently, Russian President Vladimir Putin discussed the subject of heat and cold. Vladimir remarked last week that bitcoin has "right to exist" and may one day be used "as a tool of accumulation" in economies. Putin said it was too early to determine if bitcoin might replace the dollar. "I believe it is still too early to trade cryptocurrencies, especially in energy," the author argues. As a result, a file will be created.
Decentralised finance, or DeFi, has crossed the symbolic $200 billion barrier, according to aggregator DefiLlama. The Total Blocked Value (TVL) has doubled since the end of June to 217 billion. This vital indicator represents the dollar value of tokens kept in smart contracts within DeFi protocols, whether lending or trading platforms. The TVL has risen by 825 percent since the start of the year, and by 90 billion dollars since mid-July. This rapidly changing biosphere will be fascinating to observe evolve, contrary to popular belief.
---