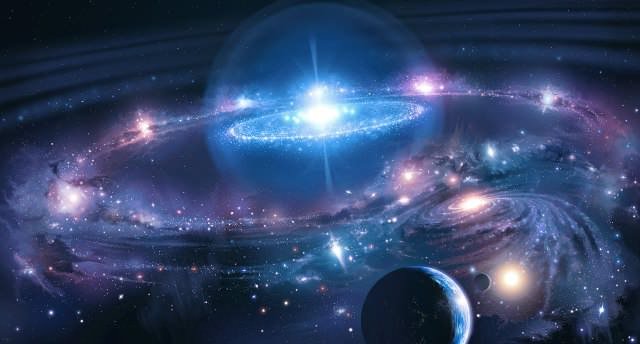 Image found here
You often hear things like, "Anything is possible" "If you really want it, you can have!"
Among thousands of phrases of motivations which we listen but never put into practice. In this post I will share the things I do every day which have helped me both in my personal life and in my finances!
1) Take Massive Action Using 10x Rule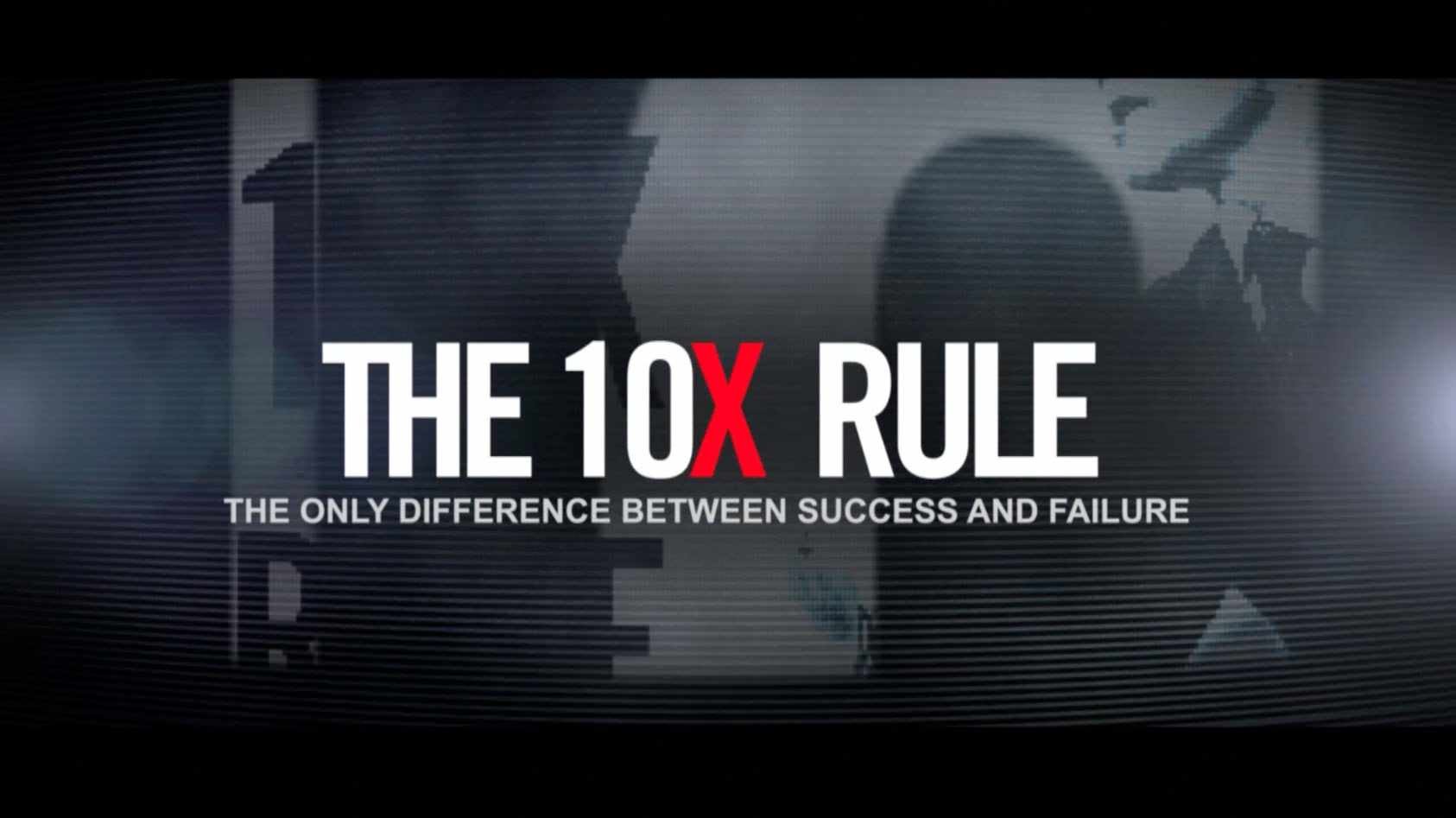 Image found here
I think this is the most important of the steps and that's why I put it first. The 10x rule means that if you want to win $10 a day with Steemit, instead of wanting $10 aims to get $100. For example if you have a YouTube channel instead of wanting to do 1 video per week you have to do 10 videos. This rule is what has allowed me and my Team to see results almost immediately in everything we intend to achieve.
2) Write and Visualize Your Goals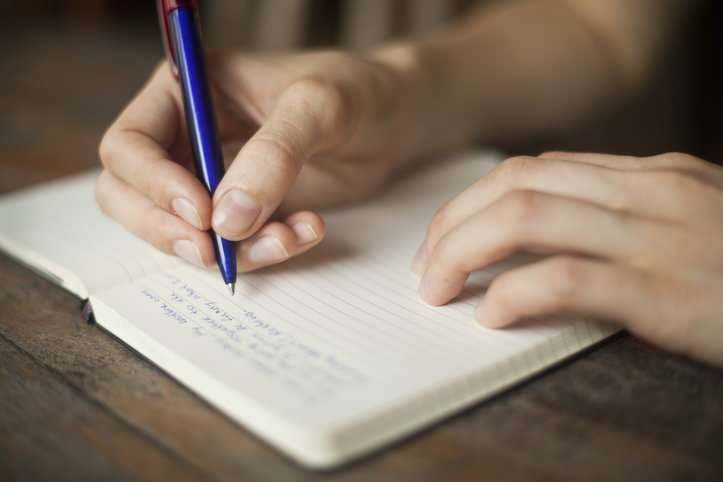 Image found here
Something I do for a long time is write my main goals on paper, for example: Get 500 followers in Steemit, Get 10,000 subscribers on YouTube, Get my capital to $500.000 trading cryptocurrency, etc.
This should be write down in a notebook or notepad which you only use for that, writing your goals either in the short or long term. Many suggest to put date but I think it is better to have your goal clear and then take action 10x to reach it.
3) You Are What You Think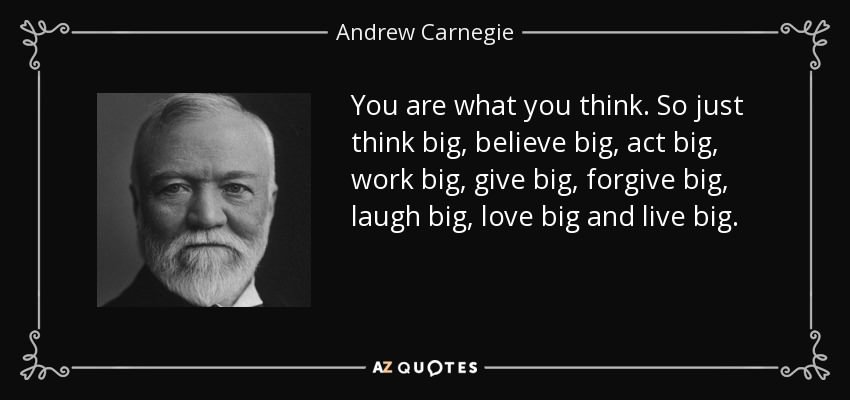 Image found here
How many of us are always thinking the worst of everything, if you think everything will go wrong, it hurts to tell you but it will. That's why there are people who are always complaining, sick, and without money. The moment you say, "I never have any money, I'm a poor bastard!", you're condemning yourself and it will be until you break that mediocre thought. Which brings us to step 4.
4) The Power of Your Subconscious Mind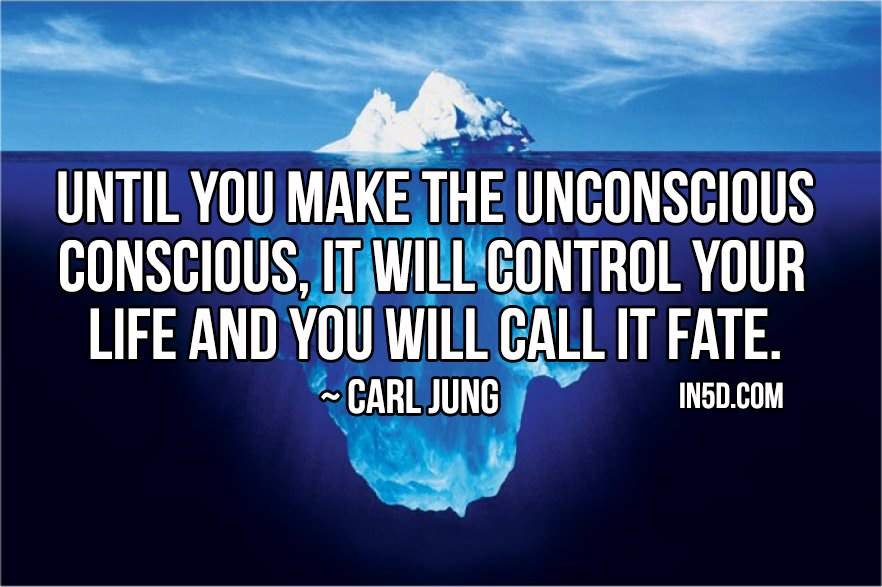 Image found here
We all have a conscious and subconscious. The conscious is the pilot and the subconscious is the CO pilot which means it must obey the pilot but it is a little more complex than this. Because if you do not control your subconscious then this will control you and you won't even notice you will.
"Francis, but how can I control it?, there are several ways. The one I find easier is writing down in paper things that you want in your life, whether material or spiritual as if you already have: "I have the most popular cryptocurrency YouTube channel", "I have X money in my bank account.", etc.
You must write these things down before going to bed and when you wake up , day after day until you they are recorded in the subconscious. The reason this works is that unlike the conscious the subconscious does not know how to distinguish between truth or lie. If we say days after day I have this, I am that, the subconscious takes it as a reality and will do everything possible to bring it to your reality.
That's why there are people who have nothing wrong with them and still create illnesses for themselves, because they live thinking and that they might have x disease, and then the subconscious has no other choice but to make it happen.
5) Give Back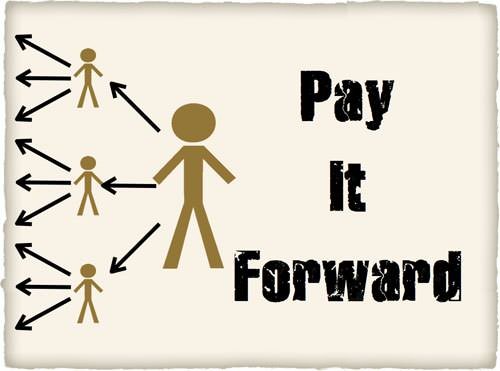 Image found here
Help the less fortunate whether it be in a monetaryt way or by teaching them how to generate their own income. That's why in @dineroconopcion we do both things: we do giveaways, and provide How To content every single day. All you give in good faith life returns it to you multiplied by 10x.
I hope you liked this little post. Francis.
Giveaways and Other