Well here it is, the first compilation video of all my latest drone footage... A sorta feel good video if you will 😄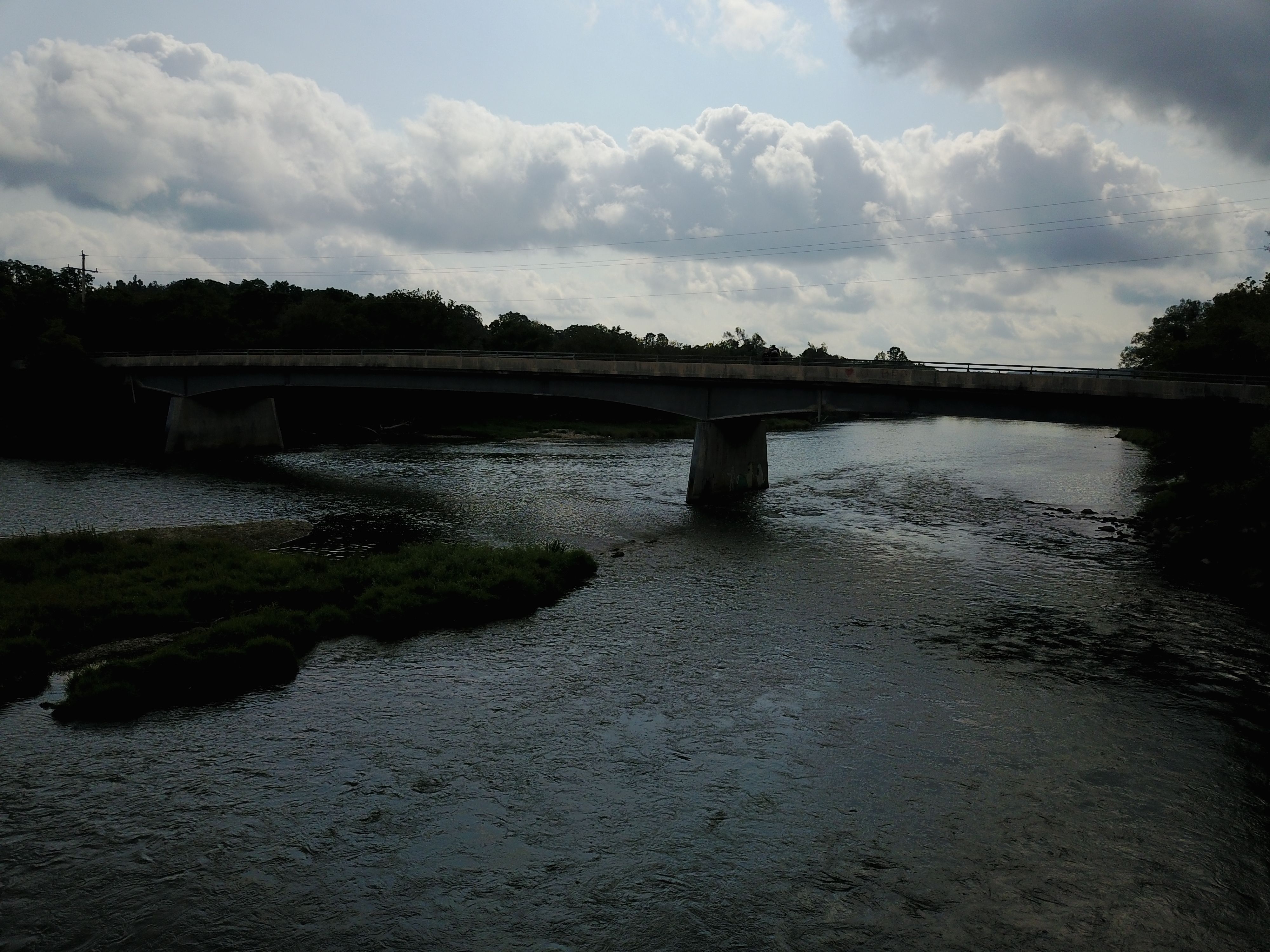 Heeeeeey everyone. So here it is, here is the video on youtube of all the latest spots I have been adventuring with my drone, all put together with some inspirational tunes from BenSound.
---
All photos an videos were taken by myself, and always used with extreme caution!
Although this little Mavic Pro drone can be purchased at big box stores, it is knarly piece of equipment that is hardly a toy anymore, as you'll be able to see from the quality of the footage. Point is, even though its very easy to get lost in having fun with this aircraft, one must always be careful and mindful to flight paths chosen, before ending up in some serious trouble
I have crashed the unit 3 times now already (these were all small pilot errors and all learning curves lol!!) and luckily all the times I did, I was able to retrieve it with not much trouble... well I mean, if you call climbing a tree
twice
, not much trouble that is !!!
I will post some future vids of some of the close calls and crash landings I've had haha!!
---
Speaking of all that now, I will say that there are new regulations out now which can be found HERE and to be honest, they have really clamped down on the ability to fly drone anywhere.

NOTE: These are Canadian guidelines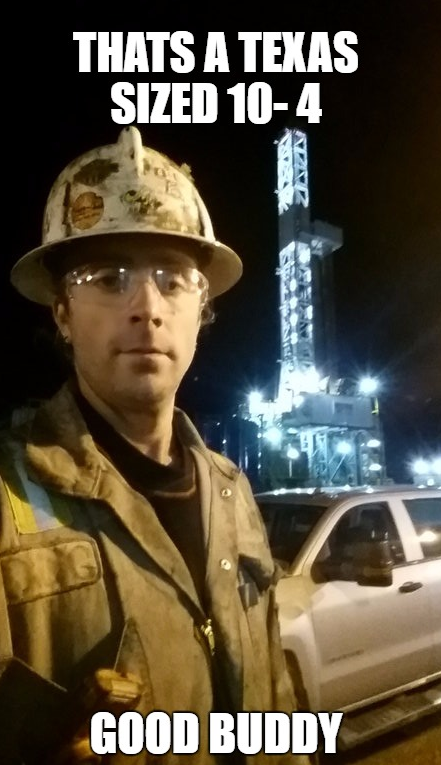 ---
OK OK OK, lets get to it, here is the video. ENJOY...!!!

😄😄😄





Let me know your thoughts :D
If anyone has any suggestions or any ideas that could possibly help me out with future footage and videos, feel free to drop them in the comments. I will gladly accept any and all help, I would be sooo grateful!!


Proud to be Canadian eh




^^Big thanks again to @greenbuff for this sweet banner^^