Going to girl's heaven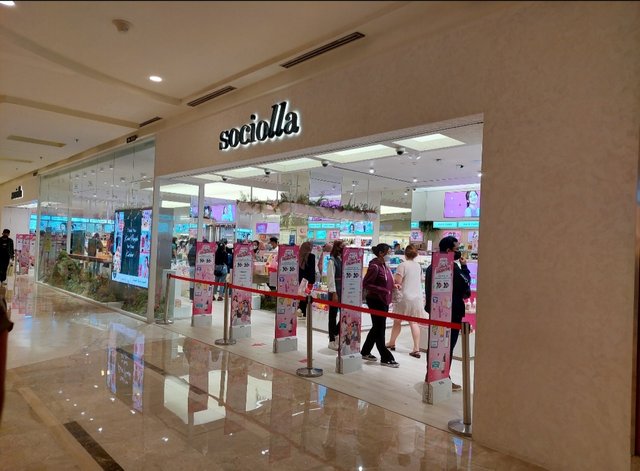 One Saturday I went to a girl's heaven, a place where it sold many kind of cosmetics from local and also international brands. I picked what I needed then going to the cashier and paid.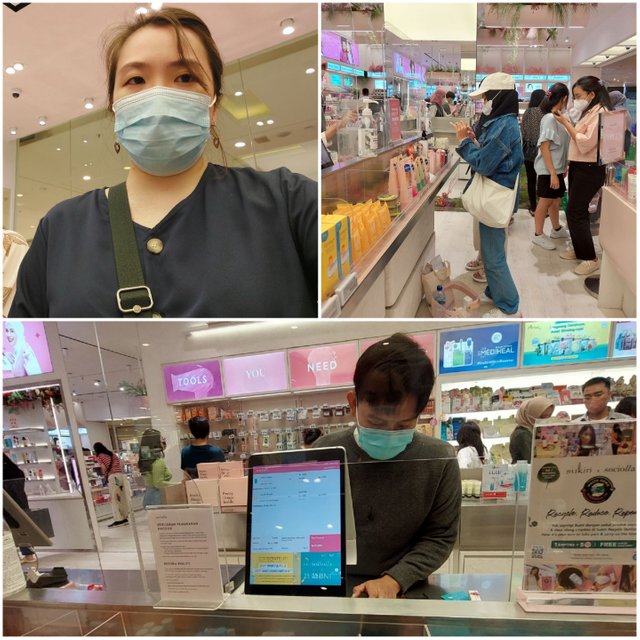 From what I bought that day could you guess which ones from this store?