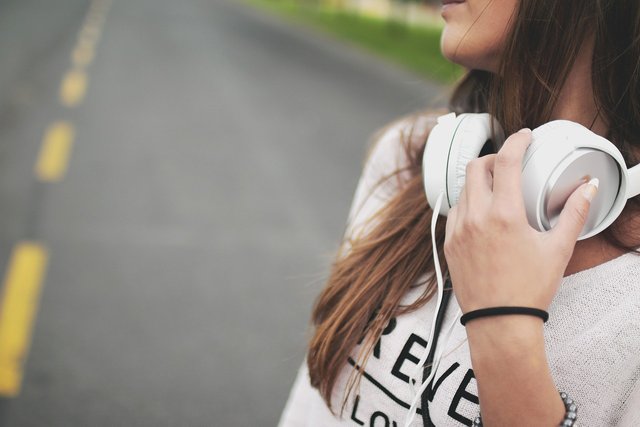 You never know what is possible until you give it all you got.
You will never know what you are truly capable of until you put your blood sweat and tears into something you love to do.
I've found a game that I love playing.
Now it's time to make the game worth it by working it from all angles.
I see the numbers and the numbers tell a story.
They tell me a story of how I can work harder and how I can achieve more.
These numbers show me what is truly possible and I couldn't be happier for the simple opportunity to play the game.
Noncore excuses here.
I will make the right choices daily and I will take the game seriously.
I will fix myself in the process and build and grind and build and grind.
Nothing will stop me in my pursuit of the great game.
As Sherlock Holmes would say, the game is afoot!