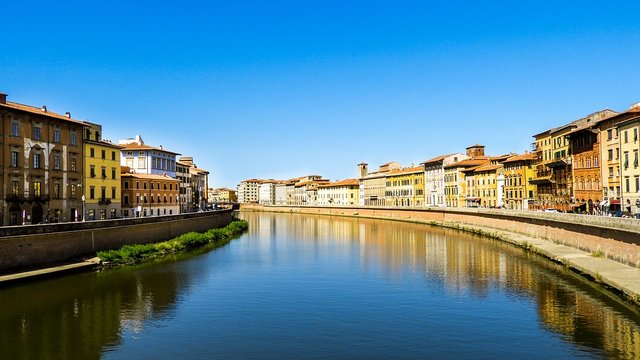 There is never a bad time to start building yourself better.
To start building a life that you want to live.
There is never a bad time. You just have to start.
So many people are afraid of starting on this journey. They are not only afraid, but they are unaware of what kinds of sacrifices need to be made to live life completely on your terms.
It is very easy to talk about our dreams for the future, but it is an entirely different beast to actually chase after our dreams.
People are unaware that your dreams will be a hard journey.
The journey, though, will be completely worth it and will be one of the most fulfilling things you will ever experience in your life.
I love to dream of the future, but I also love to DO. I love to take action and make those dreams closer to reality, 1 small step at a time.
Something that I have come to understand deeply is that you must take small steps and you must act as if each day is the only day that matters.
There is a certain give or take to this mindset, but acting as if today is the day that matters is what gets me through it all.
It's what gets me through the day and it gets me fired up to do the most important things each day.
When I focus on each day in this manner, I gain the ability to charge after goals head on rather than let them sit on the back burner!