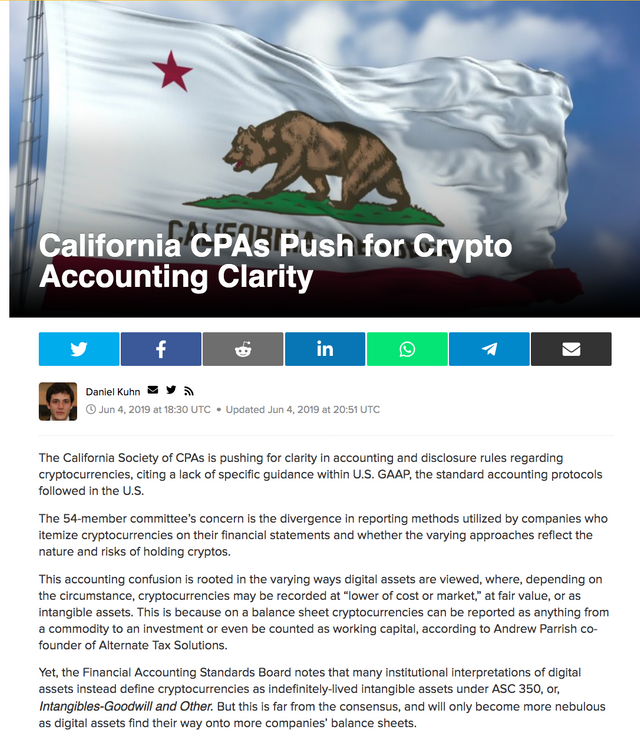 ... It's going to keep getting better.
It's going to continue to legitamize and bring new users to the space.
Crypto is at it's beginning grass roots.
We are literally seeing the foundations being lain and I can't be happier to be a part of all this.
It's time to make this all a reality and build the best life!