Thinking clearly and effectively is the greatest asset of any human being. Be reminded that the one superiority that man has over other animals is the ability to think. Most animals can take care of themselves much more efficiently; can move faster and better on land, in the sea or in the air; some of them live longer and are stronger than human beings.
It is primarily our ability to think that sets us apart from other animals.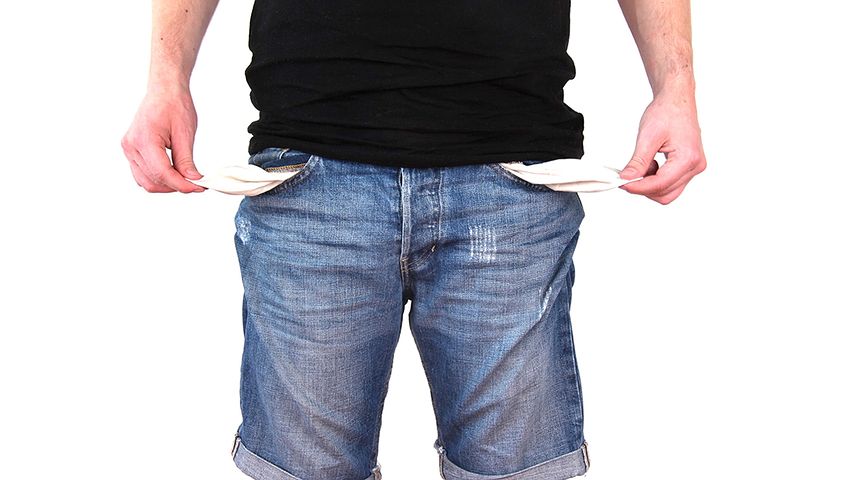 Image Source
Why this image? Yeah, The task is: Think about the image and make meaning out of it. Feel free to share what you think in the comment section below
Too many people, however, take their ability to think for granted. If you neglect thinking, if you do not think properly, the chances are you don't know it, because you never think about it. And if you don't think about the fact that you aren't thinking effectively, you'll never realize that something should be done about it.
THE ART OF EFFECTIVE THINKING
Actually, beside the God-given natural ability to think, two more things are necessary in order to think effectively. These are knowledge and organization. At one given time, I told some friends that the reason they can't clearly about certain problems is that you do not have enough relevant knowledge or experience partaining to them.
Effective thinking is an art, and an art, and an art must be kept alive by constant practice and use, like painting and music. Obviously, the next thing to worry about is how to go about thinking.
The solution will be to give yourself the permission to think positively, to think about acquiring relevant knowledge. To think about what lessons can be drawn from every experience. To think about being a blessing to humanity.
Wishing you a happy Sunday
I am @desmonddesk