The post of @sharonomics on "Let Giving Be Incentivized by Receiving" inspired me to share 75% of the comment upvote rewards to at least one person in need. Four days ago, I shared that to my colleague whose parents and siblings were survivors of the fire that gutted around 30 homes here in Cebu City, Philippines.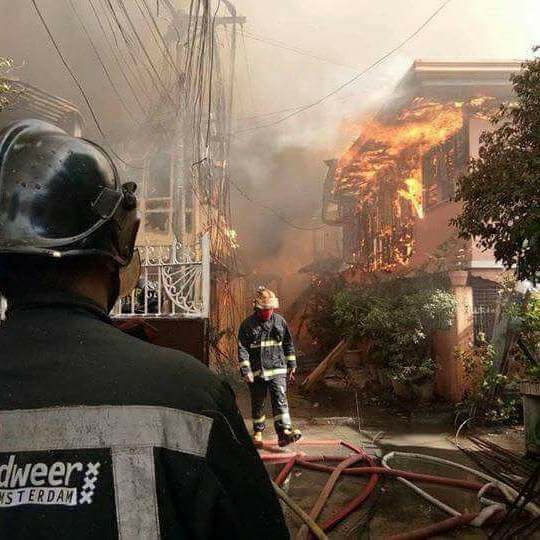 I didn't know I could do more until I receive more comment upvote rewards from @sharonomics. Indeed, it is in giving that we receive. In addition to the cash I donated to the family of my colleague, I am sharing to the 39 homeless children these things which I'm sure are the ones that are least donated to them.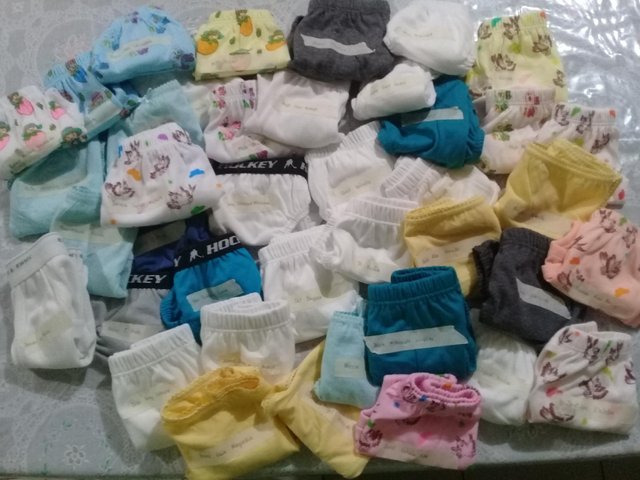 Underclothing for the 19 boys and 20 girls aged 1 month to 12 years old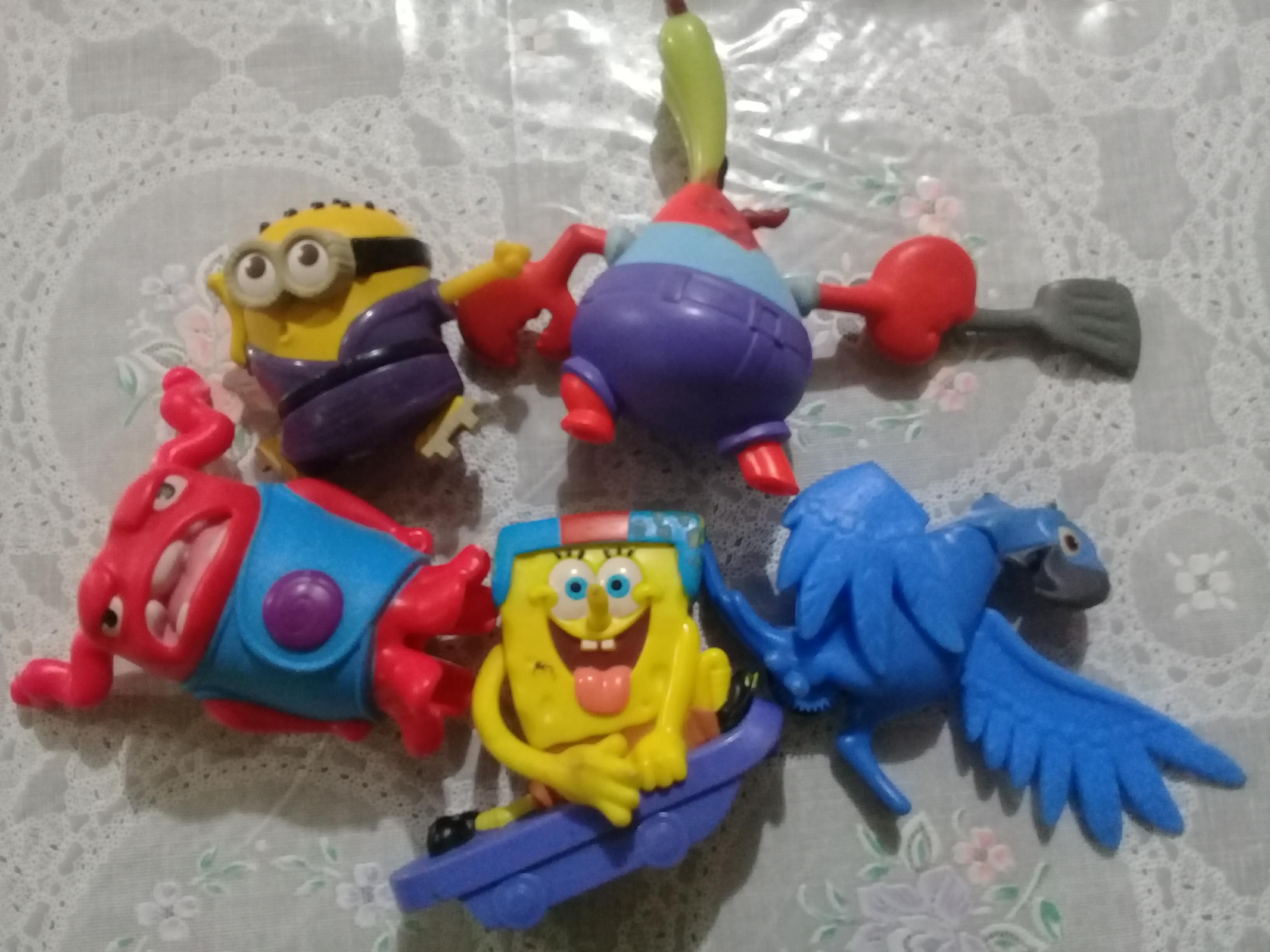 Toys for the infants and toddlers
Thank you @sharonomics for this noble initiative. I am grateful to have been part in your cause to make this world a better place for everyone. Many thanks also to other Steemians who gave their support to this endeavor.
It is my humble desire and prayer that this post will inspire other Steemians to do more for others. I've been in development work for eight years but when I shifted my career to the teaching profession because of family reasons, I never thought I would be able to continue my passion for development work until I joined here... so thank you Steemit. We only live once in this world, so let this opportunity be our drive to help others in any way we can.
Share your influence. Spread happiness. Give love. Life is very very beautiful! :)