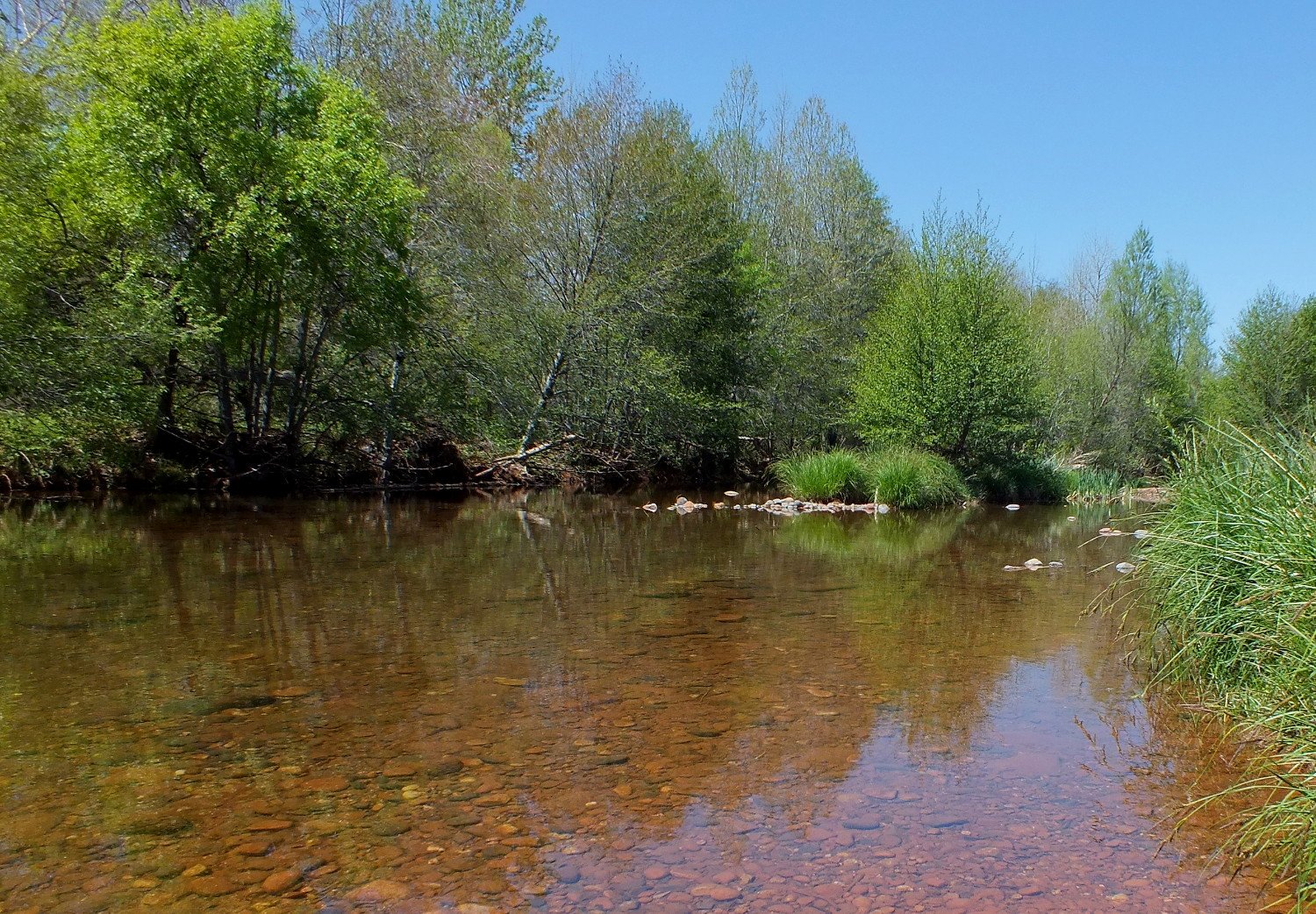 ---
I have been largely absent from these pages, for a few days. Somewhat uncharacteristic, I suppose, given that I have posted pretty much daily (or more) for 20 months or so.
OK, so in my defense, I did have a birthday (yesterday) which is more of a "physical space" kinda thing, than a sitting at a computer kinda thing. So now I am 58, woo-hoo!
Above that, though, LIFE is just really time consuming.
EVERYthing clamors for out time.
This morning I started checking email (across six email accounts) after having been "out of the loop" for a couple of days, and I was reminded of this, once again.
By the fact that it took me from about 6:45am till almost 9:20am to just process all the inbound mail and notifications and God knows what else.
I realized how most of everything is pretty much a "sales pitch" of some kind. There was very little REAL mail.
Subscribe to this, buy that, have a trial period of the other... Buy, Buy, Consume, Use, Consume, Buy, Buy, BUY!!!
The fact that simply erasing/saying no thanks to everything took almost three hours is a bit alarming. And I have to say that one of the things I REALLY appreciate about Steemit is the absence of advertising and promotions... ASIDE from the various spam posters to peddle their ideas and wares here. Heck, I even do that, myself... trying to sell art and such. But still...
Well, this will be a "shortie" for now, as I have to go spend more TIME "doing work," which mostly consists of fending off people who want to SELL me something, while talking others into BUYING something.
Ironic, isn't it?
How is everyone doing today?
---