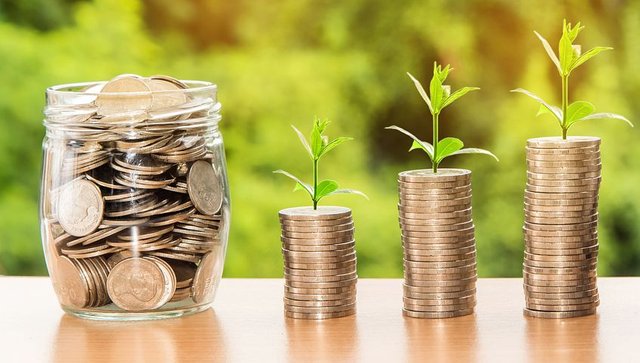 source
In 2016, according to Time, some of the world most successful women were asked what their personal mottos for living were. And Sukhinder Singh Cassidy who was one of these women, stated that her motto is:
"You never know if you don't try."
Yes, living a life of impact and changing our world is a great desire that anyone can have, but it takes more than just saying-- it's practical.
Truly, no man starts laying the foundation for a building without planning and estimating what it will cost him to complete such a project. However, a lot of persons today fails to rightly value the cost of success-- what it will take them to pragmatically live a successful life.
And, many a people wake up every morning, wanting to live a meaningful life; to make a difference in their world, but their actions often limit them... Most of us live as though we've got no business with changing our world.
"In a gentle way you can change your world.
Mahatma Gandhi
We all have a part to play

It's true that we want to bring an end to the "demon" called poverty; we want to send corruption to an exile of no return, and of course, we want sanity and high moral standards be restored in our societal systems, just as much as we dearly desire that unfair exploitation of any kind be quenched.
---
Martin Luther King jr made a powerful statement with respect to our individual role in changing our world for good, and why we cannot leave it to our government. He said:
"No work is insignificant. All labour that uplifts humanity has dignity and importance and should be undertaken with painstaking excellence."
The Bottom Line

Changing your world starts with you, and you (and I) need to choose not to follow the crowd. Though it will cost you more than you think to live to make a difference, the thought of living otherwise should not be entertained.

Thanks for reading.