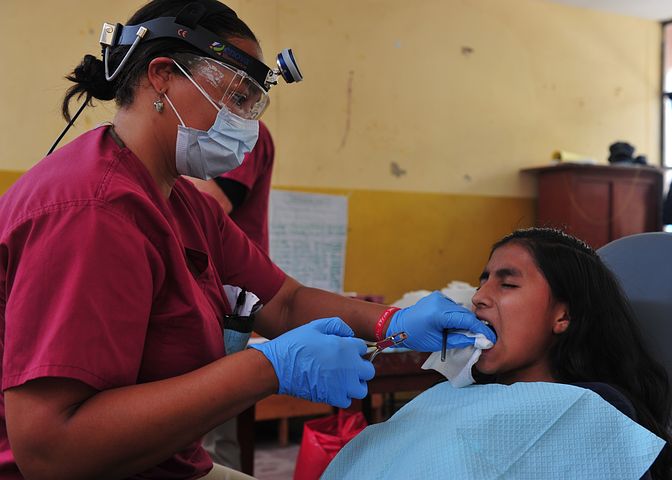 Source
Been to dentist for tooth extraction today. My wisdom tooth really annoying me and I can't sleep. So I went to the dentist the next day. It's done so fast and well that I not feel the teeth been pulled. But after the numbness wears off, I just want to cry because it's really sore.
Last time when I had my teeth pulled, it took me couple of weeks before it was healed. My fault because I'm not listening to whatever they told me to do.
And now, I just want to share these tips that might help you or anyone you know for faster healing process!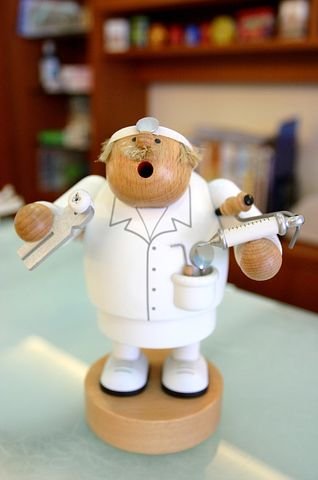 Source
To ensure quick and trouble-free healing, a few simple precautions are necessary:
Try not to disturb the socket with your tongue.

Do not rinse your mouth for atleast 24 hours after the extraction.

No heavy exercise or lifting. Take it easy for the rest of the day.

Avoid alcohol and smoking.

You can eat and drink normally but avoid anything too hot or too cold, try to eat on the side away from the socket.

The socket will ooze for the remainder of the day. If there is excessive bleeding, bite on the clean gauze or on a clean rolled up handkerchief to compress the socket.
If bleeding continues try biting on a damp teabag, the tannins in the tea will help the clotting process, it should now stop.

Rinse with warm, salty mouthwash the following day. Dissolve a teaspoon of salt in a glass of hot water. Take a mouthful and hold it on the socket until it cools then spit it out. Repeat until the glass is empty. Do this aftee every hour for the first day and after food for the following week. Do not use antiseptic mouthwash as it can irritate the socket.

If there is any soreness when the numbness wears off,you can take painkillers. Use whatever you would normally take for headache but avoid Aspirin. You should expect to feel tender over the following days.

Take care not to bite or burn yourself before the anaesthetic wears off.
---
I hope this would help you!
THANK YOU SO MUCH!
---