Tea Is an Evil Substance!
---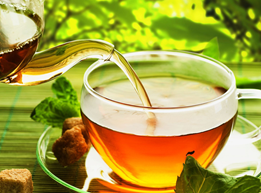 source

Tea is much more dangerous than beer.
Please avoid drinking tea!
---
I discovered this last night.
I had drunk 14 beers up until 3:00am at the pub, while my wife was just drinking tea at home.
You should have seen how angry and violent she had become when I finally got home. I was in a peaceful and loving mood, and silently headed to bed, but she started to shout and swear at me and was frankly, intimidating and nasty! This unfortunately carried on well into the next day and throughout the evening as well. What kind of affect was that tea having on her? I just couldn't work it out.
---
So, ladies, I beg you, if you can't handle your tea, just don't drink it!!!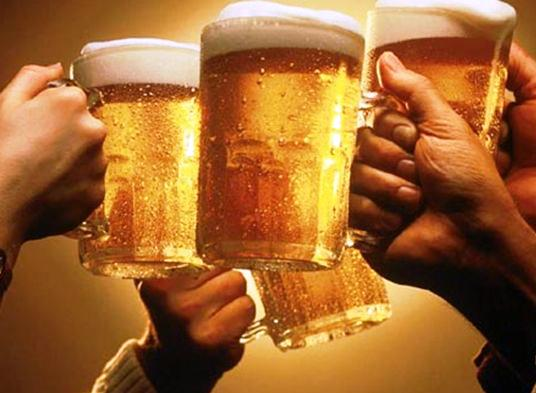 source
---
Choon is a music streaming service and digital payments ecosystem—designed to solve the music industry's most fundamental problems.***
Check out my music on CHOON
---