If you knew you were under surveillance would it affect your behavior?
New report from Reuters shows the NSA collected 500 million US call records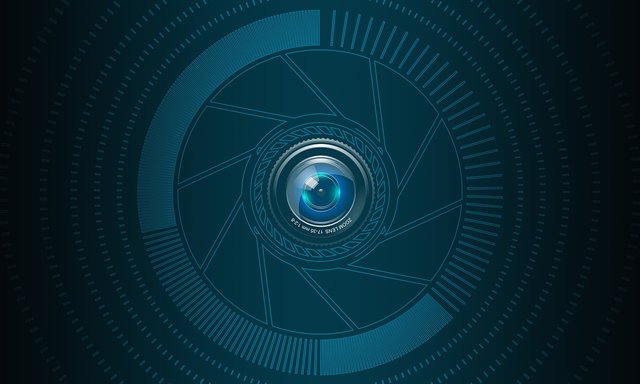 First let me make a point, this post isn't about the NSA in specific. Any intelligence agency anywhere in the world does the same thing. The NSA just gets more attention than the others because of bias toward exposing US intelligence agencies. The core question is whether or not panopticon fatigue is a real thing?
My current opinion on whether panopticon fatigue is real
It is my current opinion that panopticon fatigue is real. The problem? No one can actually study it because to even ask whether surveillance influences behavior is to admit that the surveillance exists. In most situations people may know it exists but cannot admit it exists without looking either; morally deficient, delusional, or completely discredited for anything else. For this reason I pose the question in a way where we can explore it with no assumptions as to the reality of the situation.
If you knew you were under surveillance 24/7 would it affect your behavior?
If you would change your behavior how do you think it would affect you?
If you would not change your behavior then why not?
Do you think surveillance can be used to create a mental illness called panopticon fatigue or is panopticon fatigue not real? Could panopticon fatigue be real but the reaction to surveillance normal and so not a mental illness?
My current thoughts and opinion is that people under surveillance can be affected more greatly or less greatly depending on the intensity of the surveillance and the duration. If the surveillance is 24/7 prison style for a duration lasting years then it is likely to have some kind of affect in my opinion because this is not a natural condition. Celebrities for example deal with the paparazzi and go through something similar to this where they know their every behavior is scrutinized from what they wear, to what food they eat, to every word they say on social media.
None of my opinions are set in stone. Anyone who has experience with having been under surveillance (no matter what government did it) feel free to comment. The reasons for the surveillance aren't important but what is important is whether or not it had any psychological impact.
Some additional ideas for discussion:
Could surveillance be a method of coercion? That is to say if the watchers know that the behavior of the watched is influenced by the knowledge of the watched that they are the watched then is it a deliberate mechanism to shape behavior? For example if someone reminds you on a daily basis that they see everything you do, could it influence how you vote in an election?
References
https://www.reuters.com/article/us-usa-cyber-surveillance/spy-agency-nsa-collected-500-million-u-s-call-records-in-2017-a-sharp-rise-official-report-idUSKBN1I52FR