Dear Steemians,
People with children will probably acknowledge that once you have children, one of the biggest changes in your life is the fact that much of your schedule (at least evenings and weekends) revolve around your children. It was quite a breath of fresh air to go on a lunch date with the wife recently.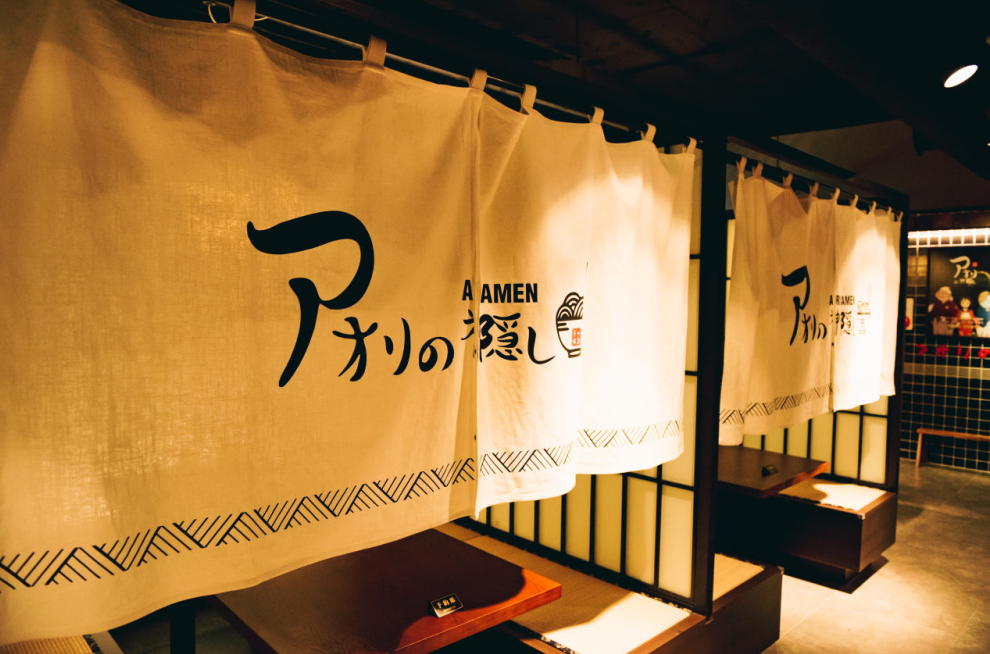 Lunch at 아오리의행방불명 청담점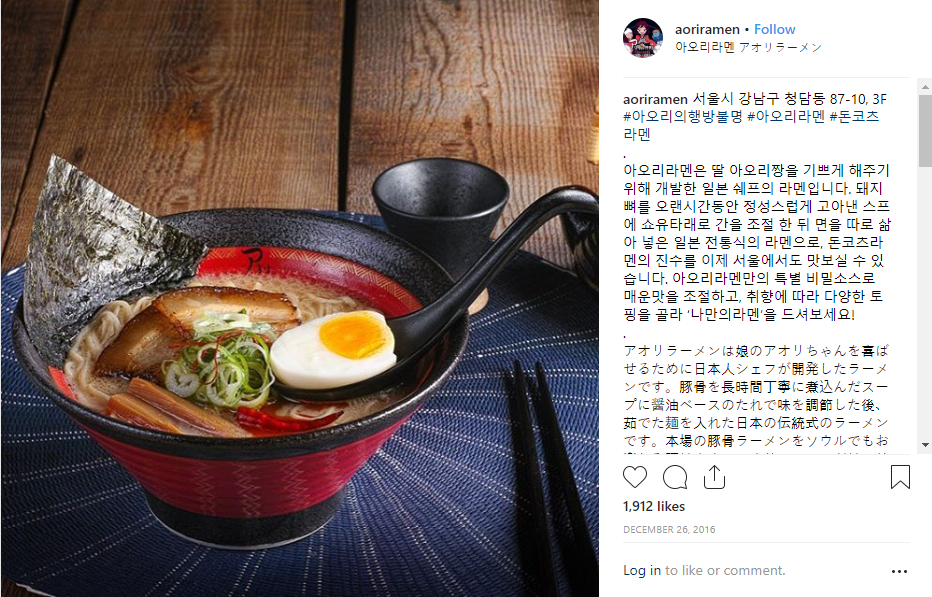 This place is a pretty cool Japanese-style ramen restaurant with a focus on people who have come to eat alone. I have been seeing more and more of these types of restaurants. It might be better to show you what I mean.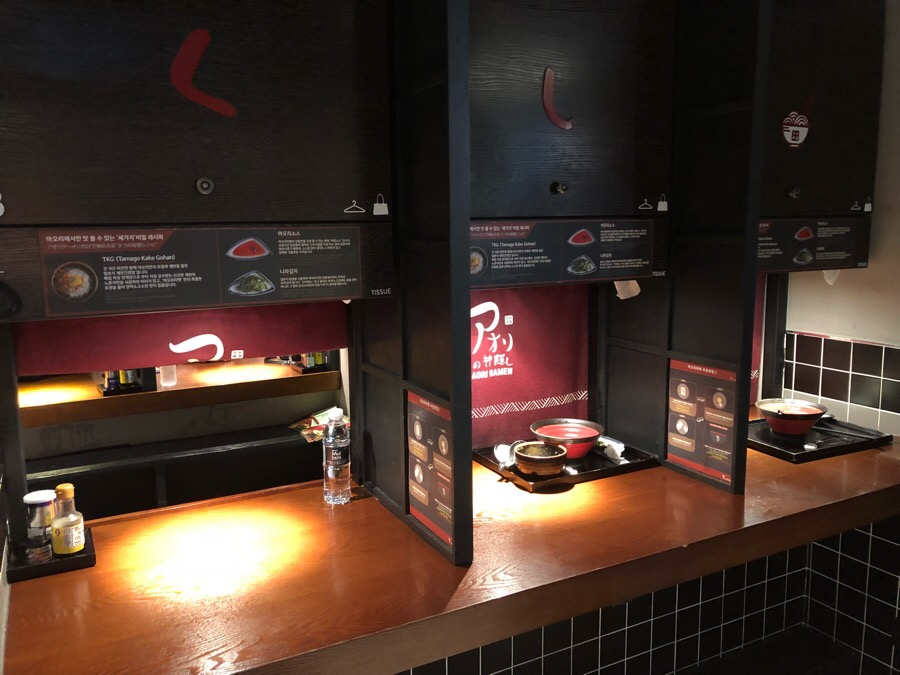 People have their individual booths, where they write down their own order on a piece of paper and submit it to the waiter.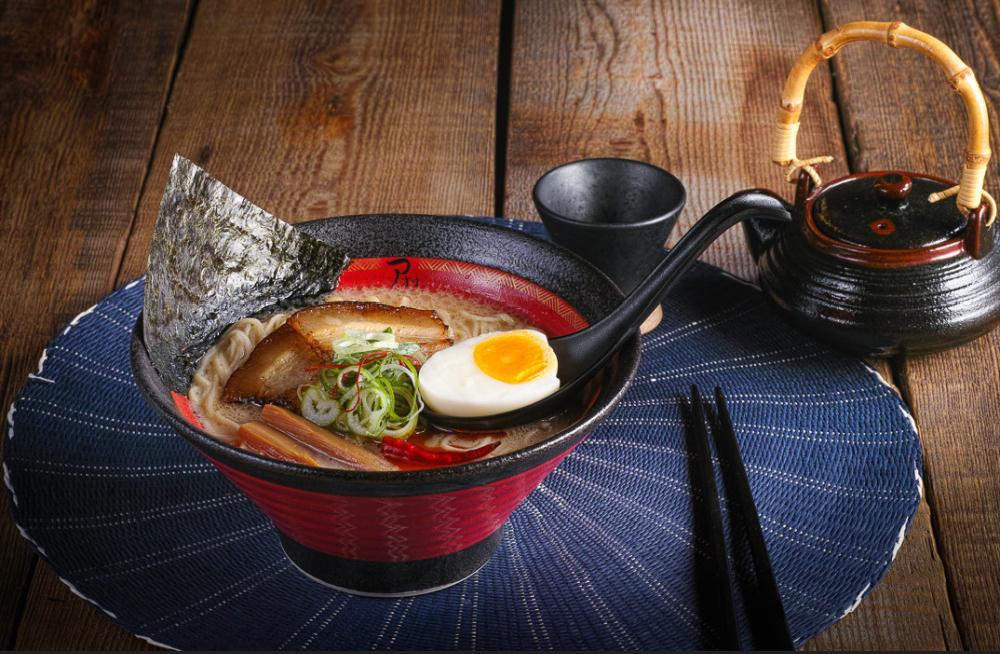 We ate the Aori Ramen with their special sauce and man it was pretty delectable! The only downside was that we went right before lunch hour and with all of the people waiting in line, it felt as though we were rushed to hurry.
Afterwards, we went to an old little favorite dessert place of ours, called Guillaume.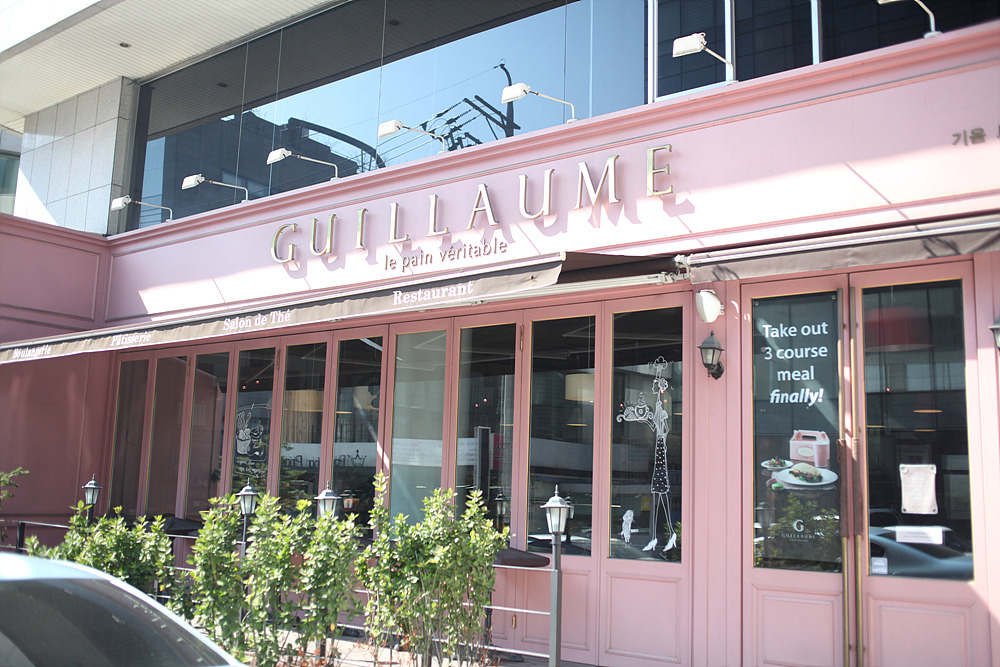 I've never been a huge fan of cake, but just to show you what they have on their menu: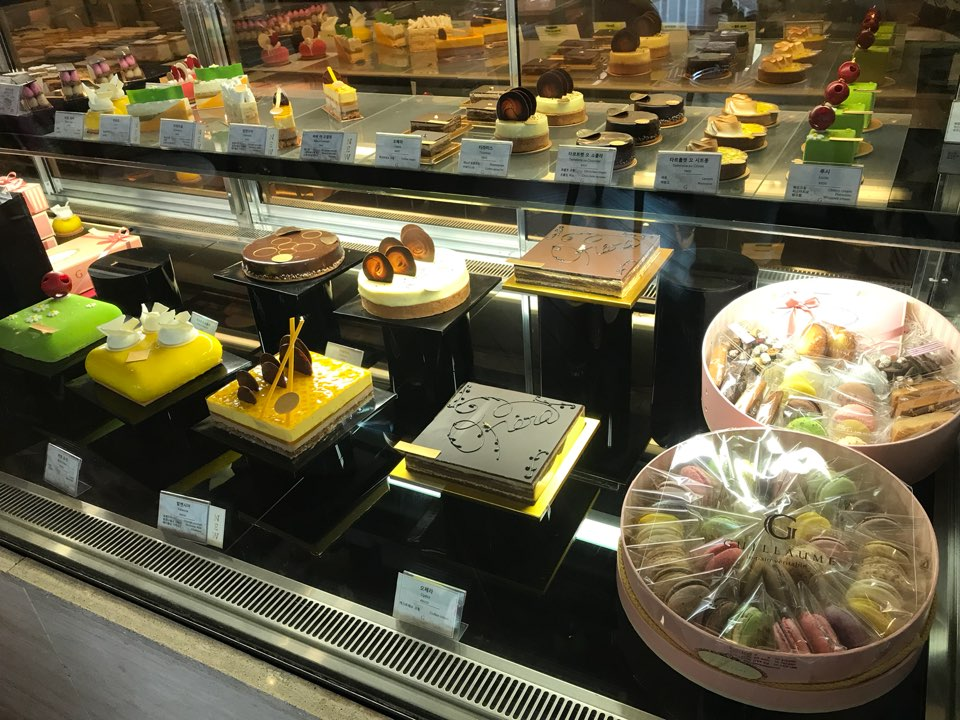 They did have this new menu pieces that we did want to try. My wife is a big fan of cake.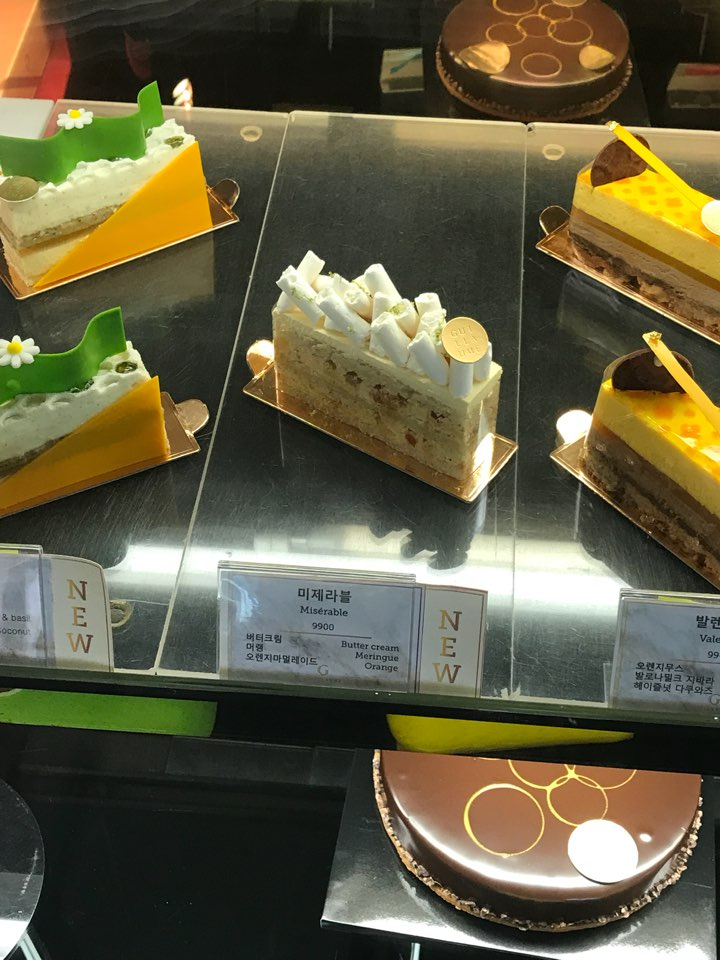 I have no idea what this word even means, but I do have to say that it was pretty good with its soft orange cake, topped with a gently textured meringue.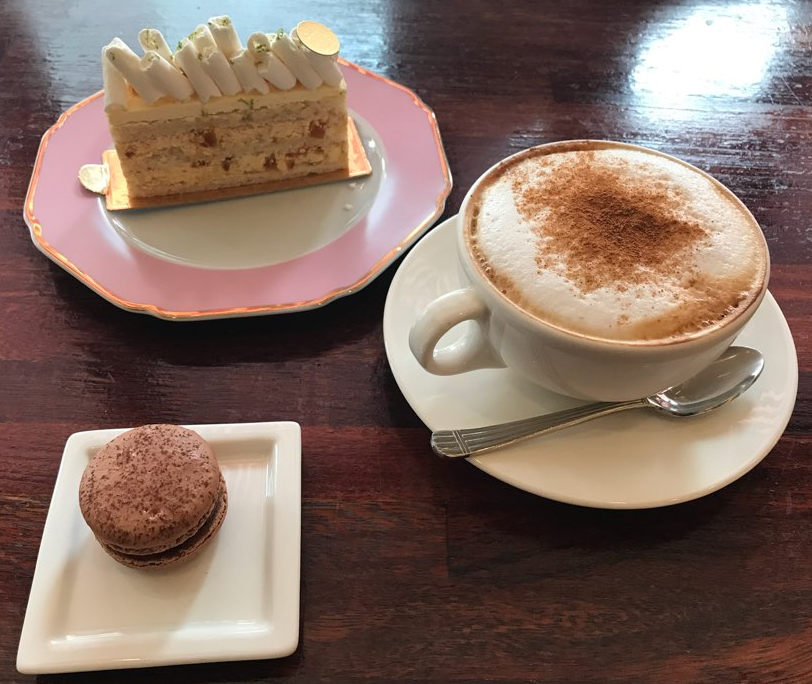 After a wonderful afternoon, it was back to the real world, hanging out with the kids. Although I'm only in my 30's, I do sometimes miss my life before I had kids. Everyone always don't know what they have until you don't have it anymore. Anyways, this afternoon was quite a refreshing respite from my day-to-day life and wanted to share!
Have a good one!
Chris
Image Sources:
I wasn't able to take any photos for the ramen place, so borrowed some pictures from the internet.
https://www.instagram.com/p/BOeBafvjtDA/
https://blog.naver.com/geniussehee/221251443980
http://strephon-wook.tistory.com/145