Humanity no matter what! A story of Grecia.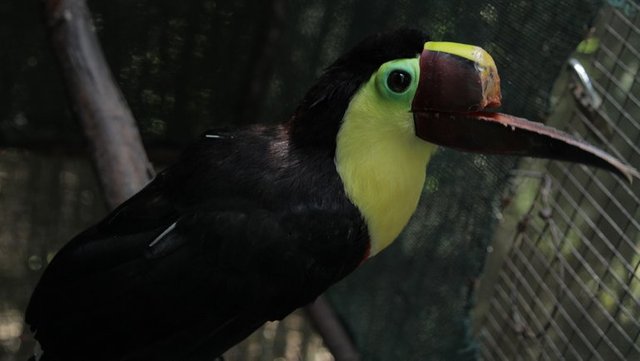 This is Grecia, a toucan who "met" people, beautiful "human beings"
Image by Animal Planet
Was watching Discovery lately, and saw their trailer about new show they are about to launch, called "Toucan Nation".
A film is made by award-winning filmmaker Paula Heredia, also known for participating in documentary film "Banking on Bitcoin"
Grecia lost half of his beak after a group of youths attacked the bird, who has been described as a sort of mascot for the town of the same name. The incident sparked outrage across the globe, with people donating thousands of dollars to help the bird.
WTF..."group of youths" how can that even be possible, thought i. But then i remembered that we are human, the most "smart" beings on the Earth, so its all ok..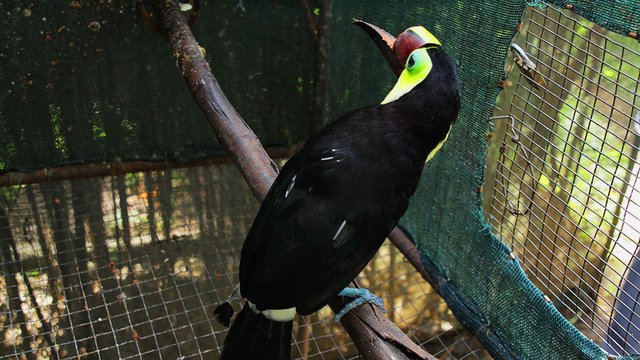 Animal rescuers and veterinarians enlisted a team of volunteer experts tasked with replacing Grecia's beak; he ultimately received a 3D-printed prosthetic. Meanwhile, Costa Ricans rallied to implement penalties for animal cruelty.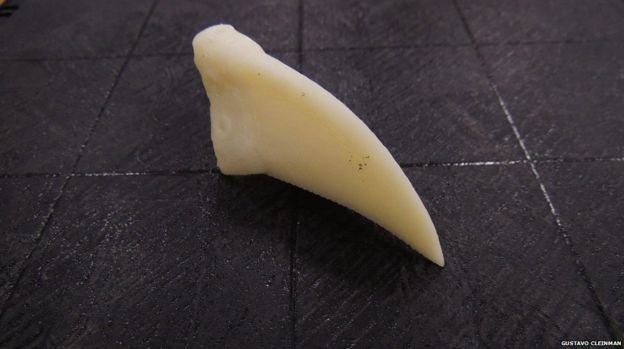 Toucan Nation will chronicle each step of the journey as the Zooaveanimal refuge center works to improve Grecia's life. The film features Charles W. Hull of 3D Systems, known as the father of 3D printing, who collaborates with a group of Costa Rican product designers, dentists and engineers on the best design and construction for Grecia's prosthetic beak.
Paula Heredia:
"It gives me hope when I see people who believe they can change the world and take it upon themselves to right a wrong — through technology, activism and the law."
Lets stay human, ALWAYS!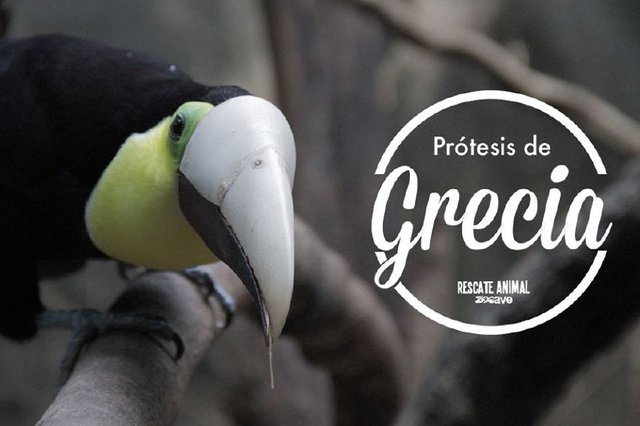 On Air:
Discovery channel will air Toucan Nation Sunday 31st July at 8PM
National Geographic will air Toucan Nation at 10 p.m. ET/PT on Aug. 24.
Links: